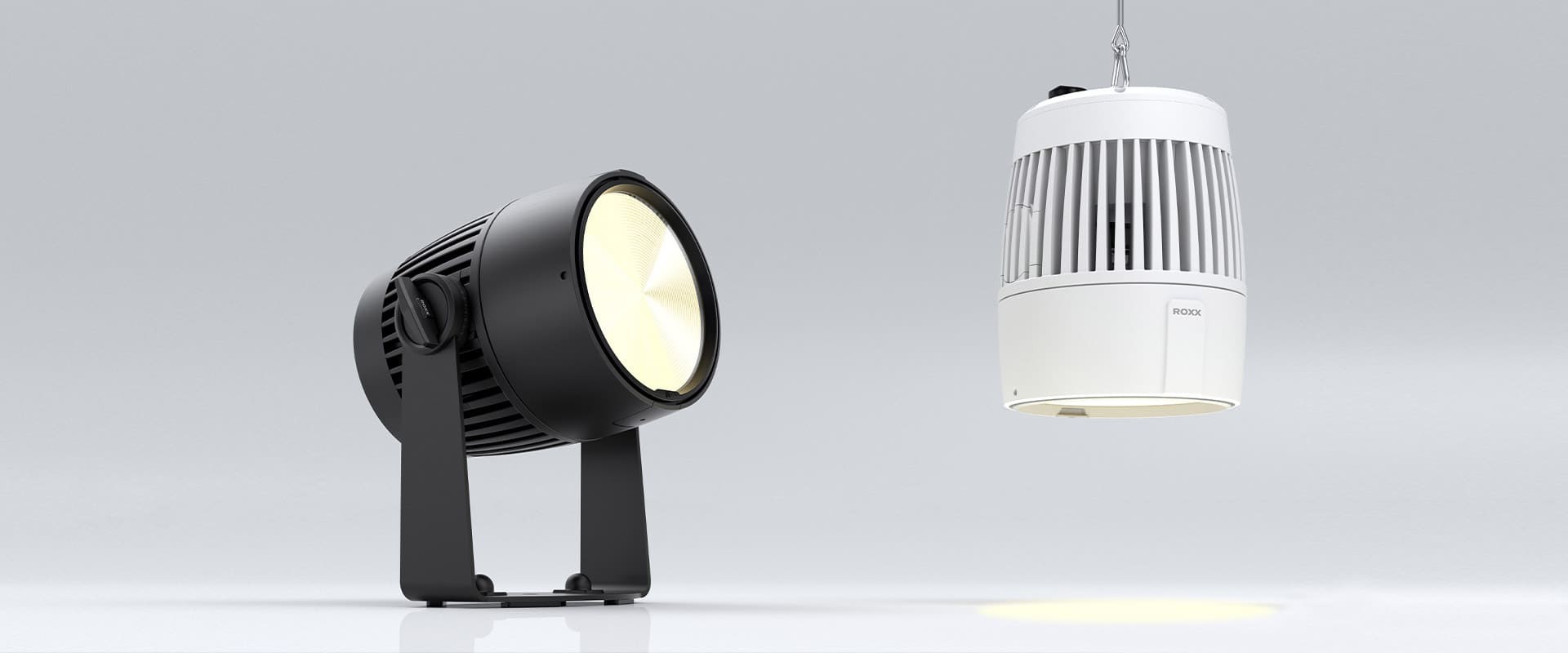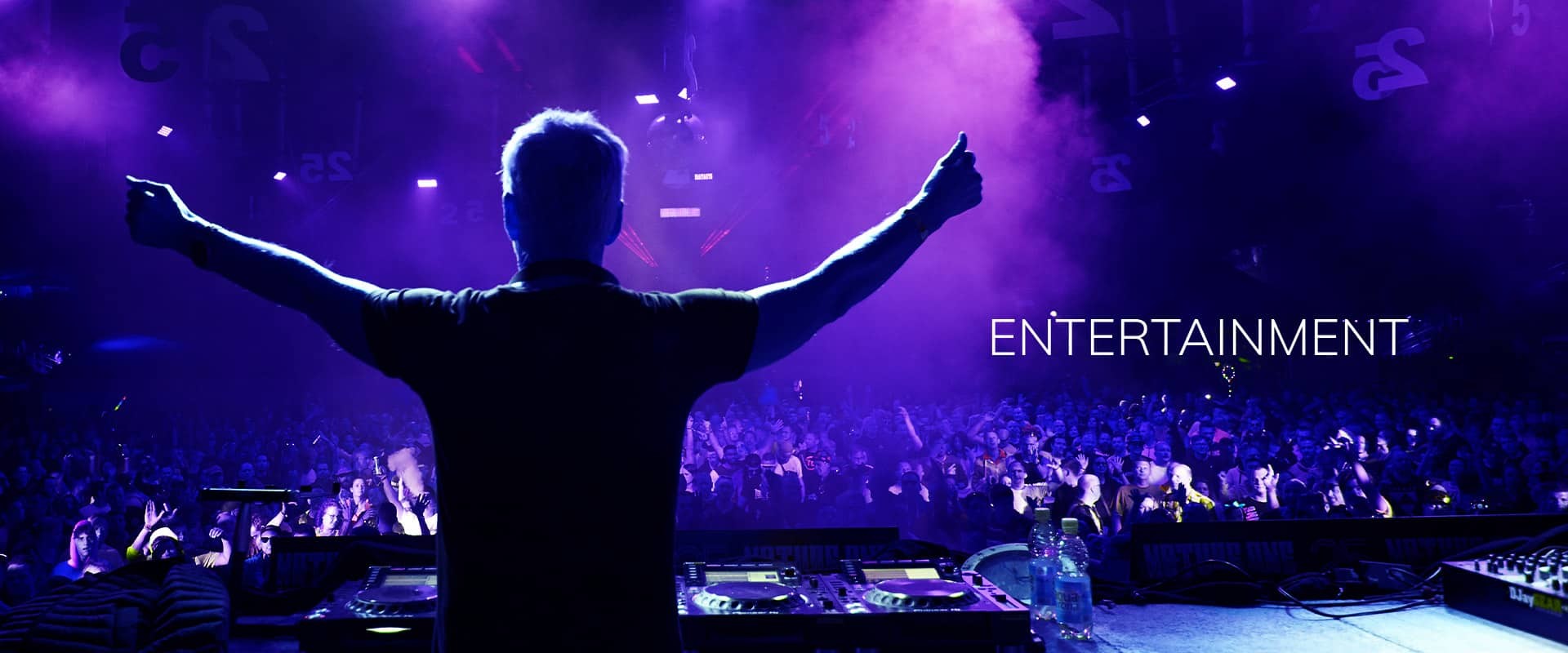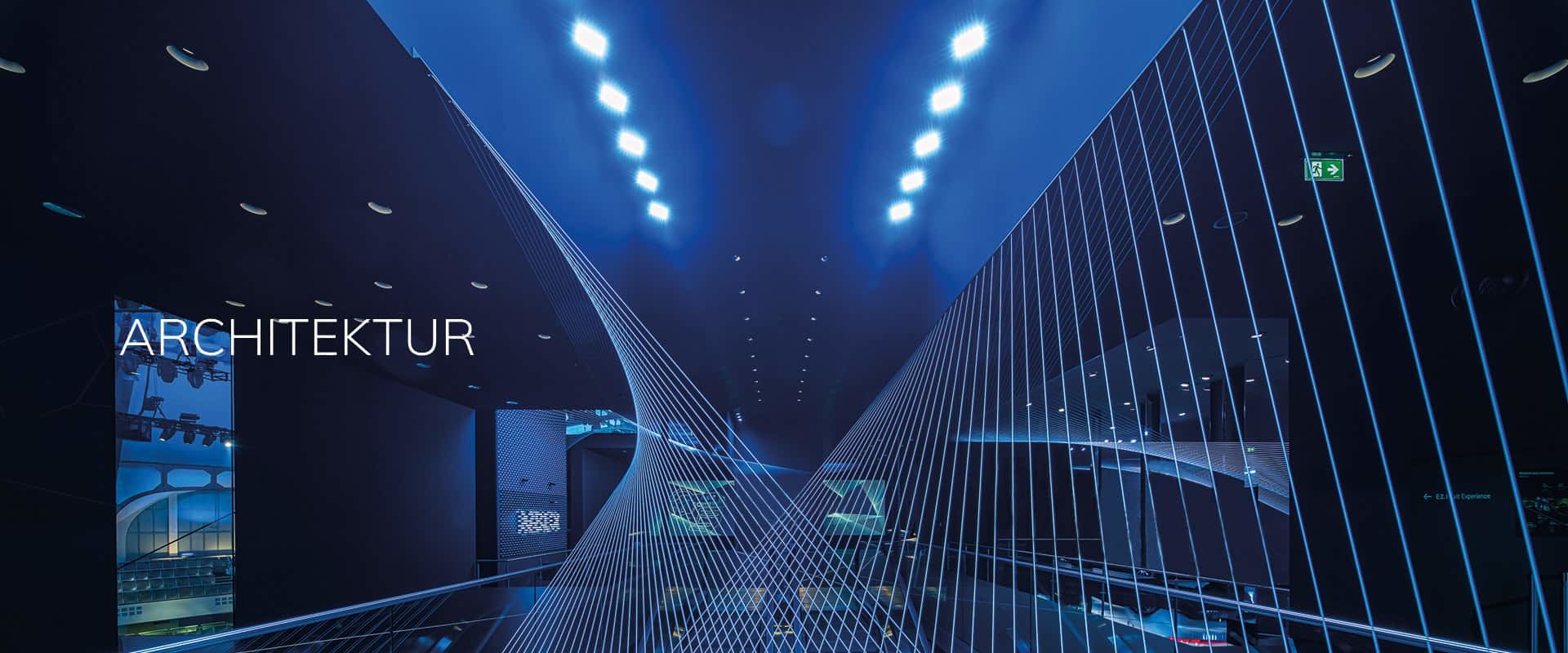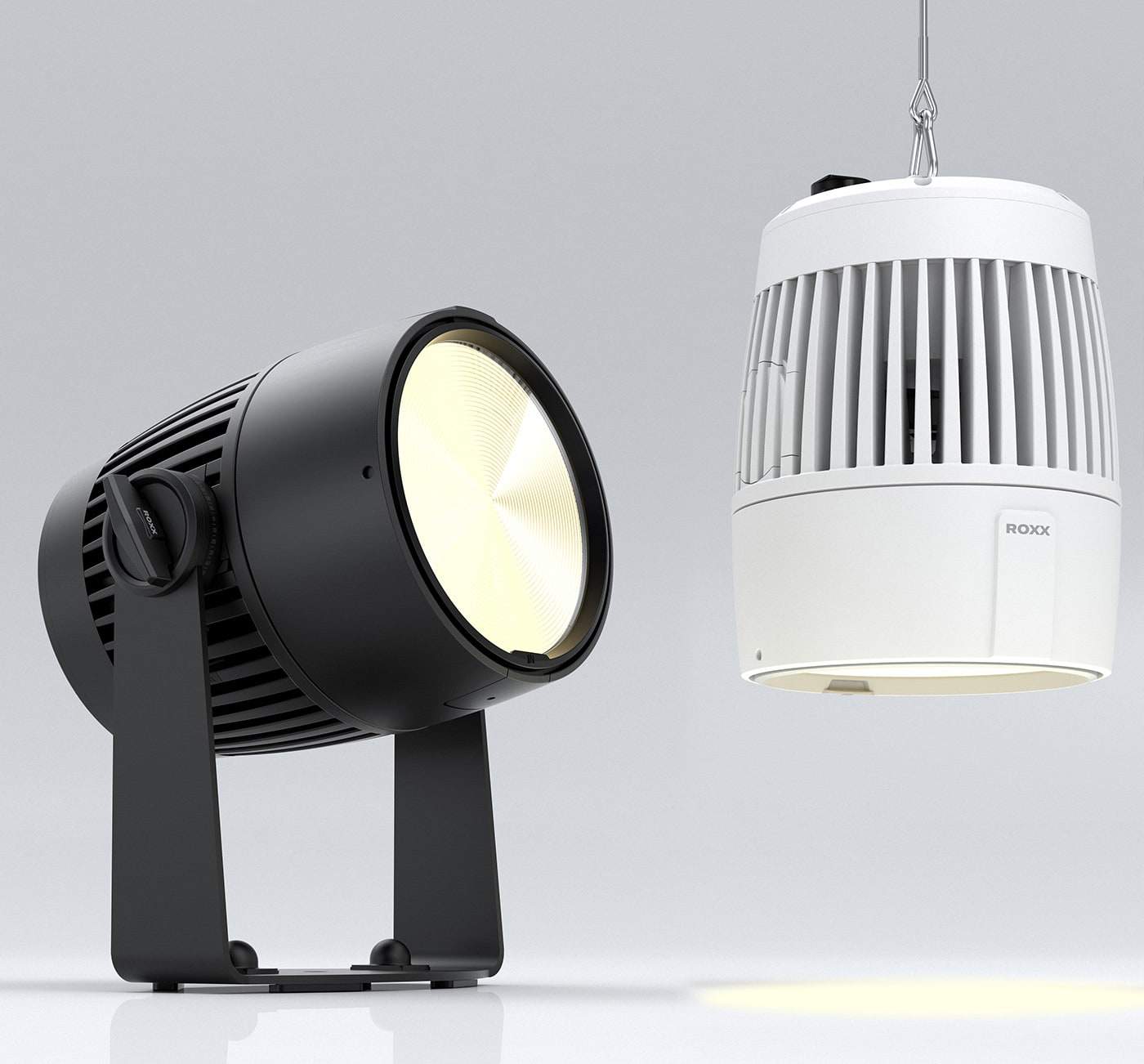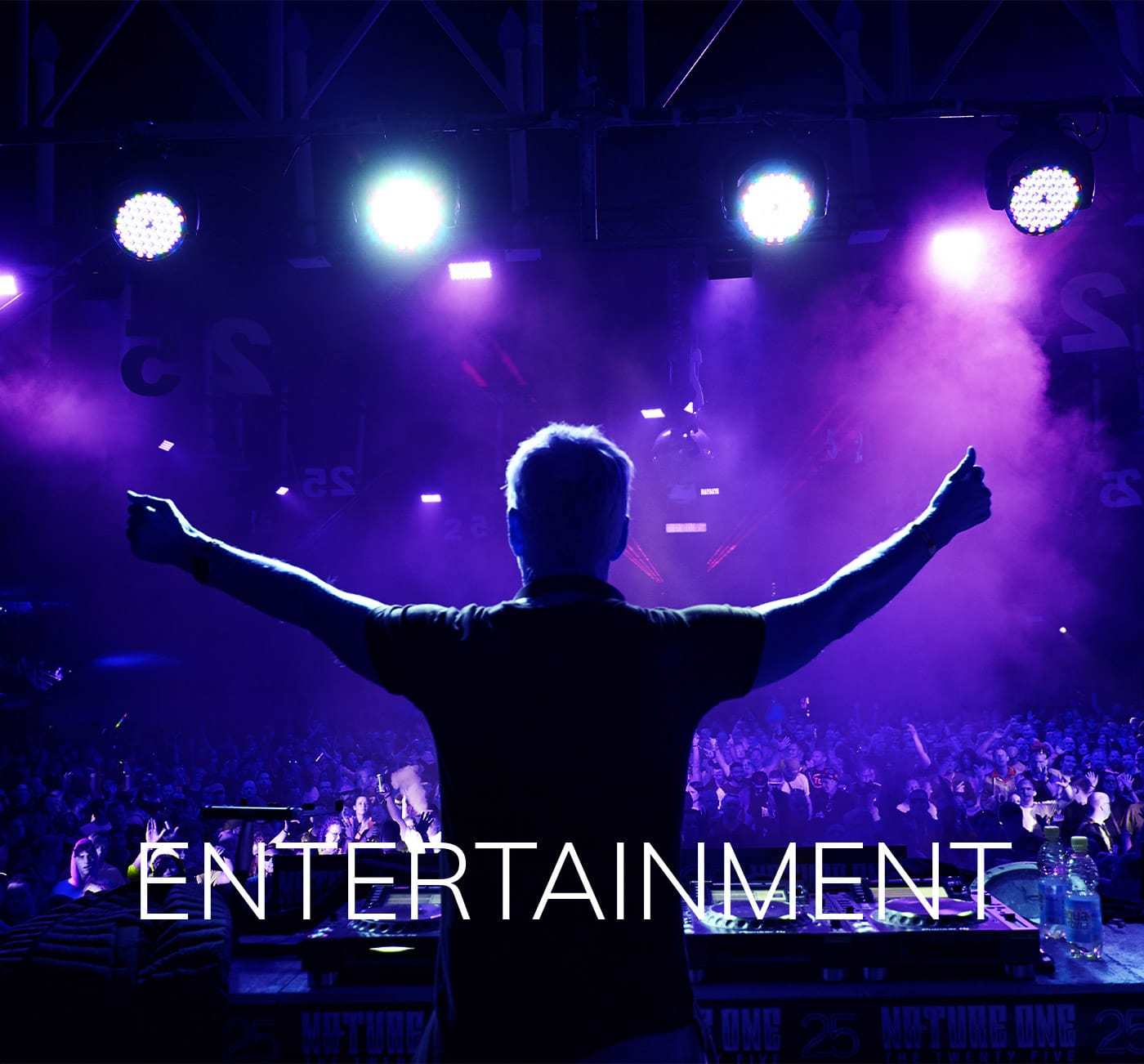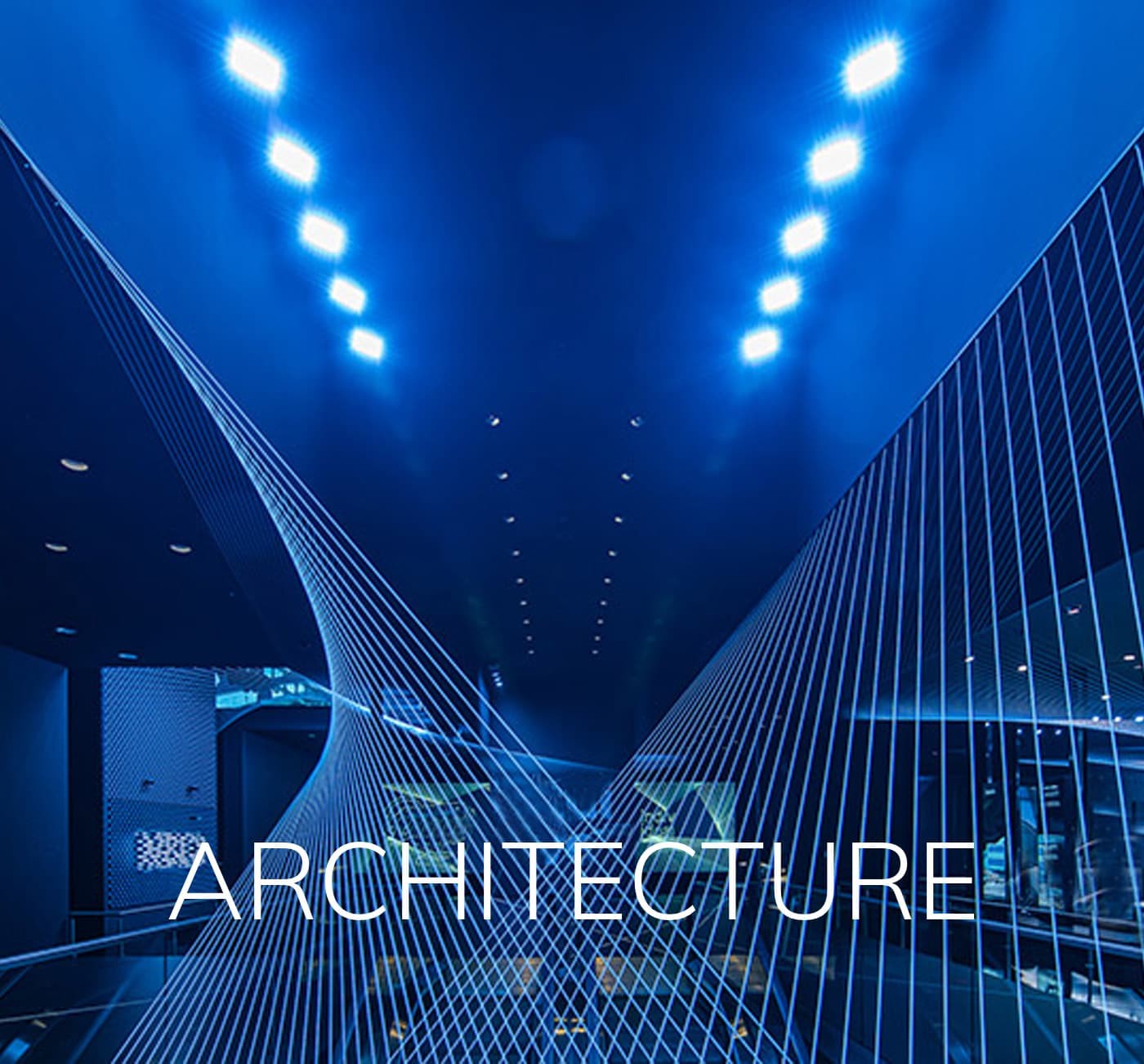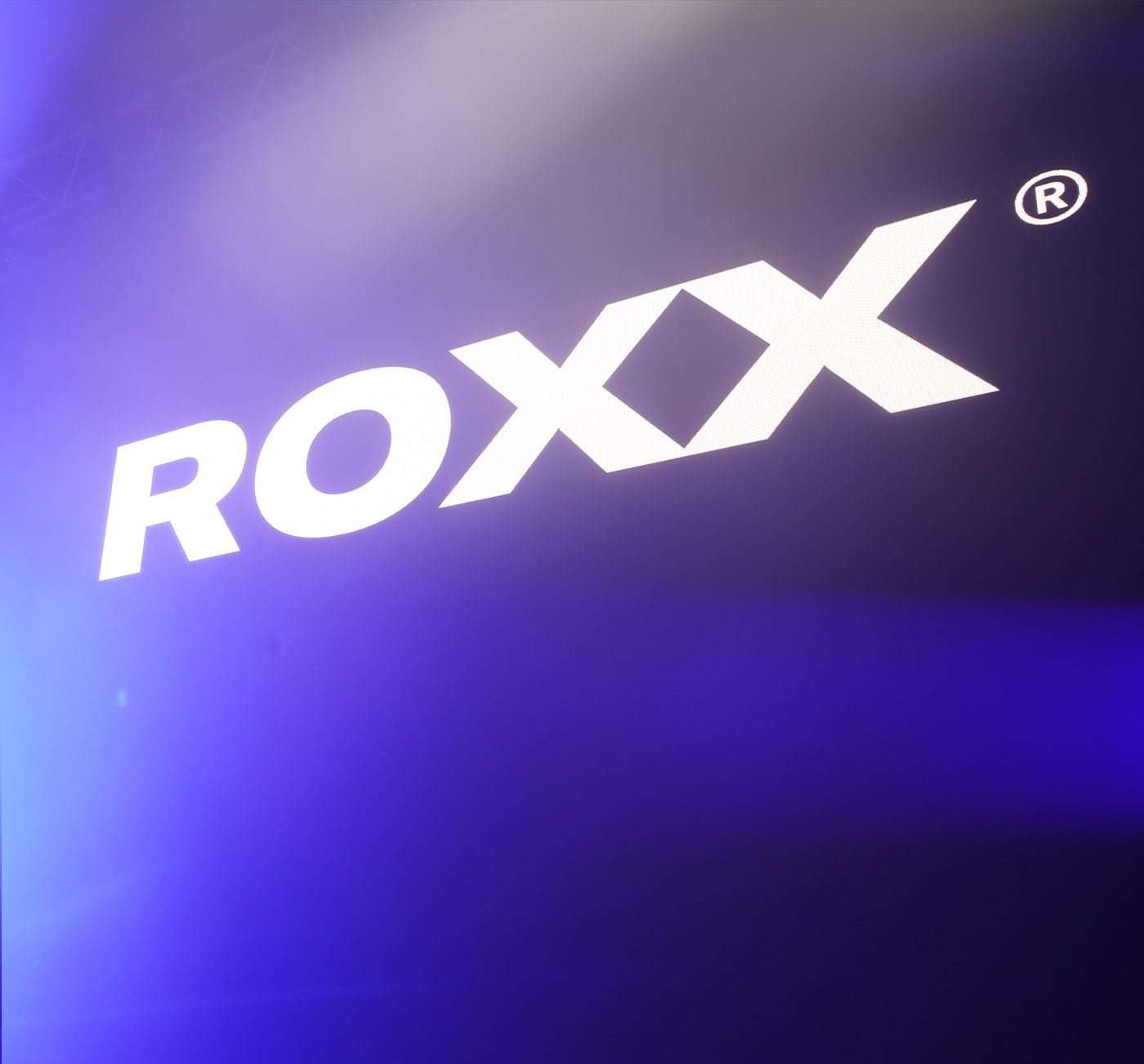 The ROXX® SHOW Series satisfies the demand for very high performance, weatherproof lighting fixtures for entertainment and architectural applications, in terms of light quality, size and accessories. 
ROXX® SHOW Series – the new benchmark.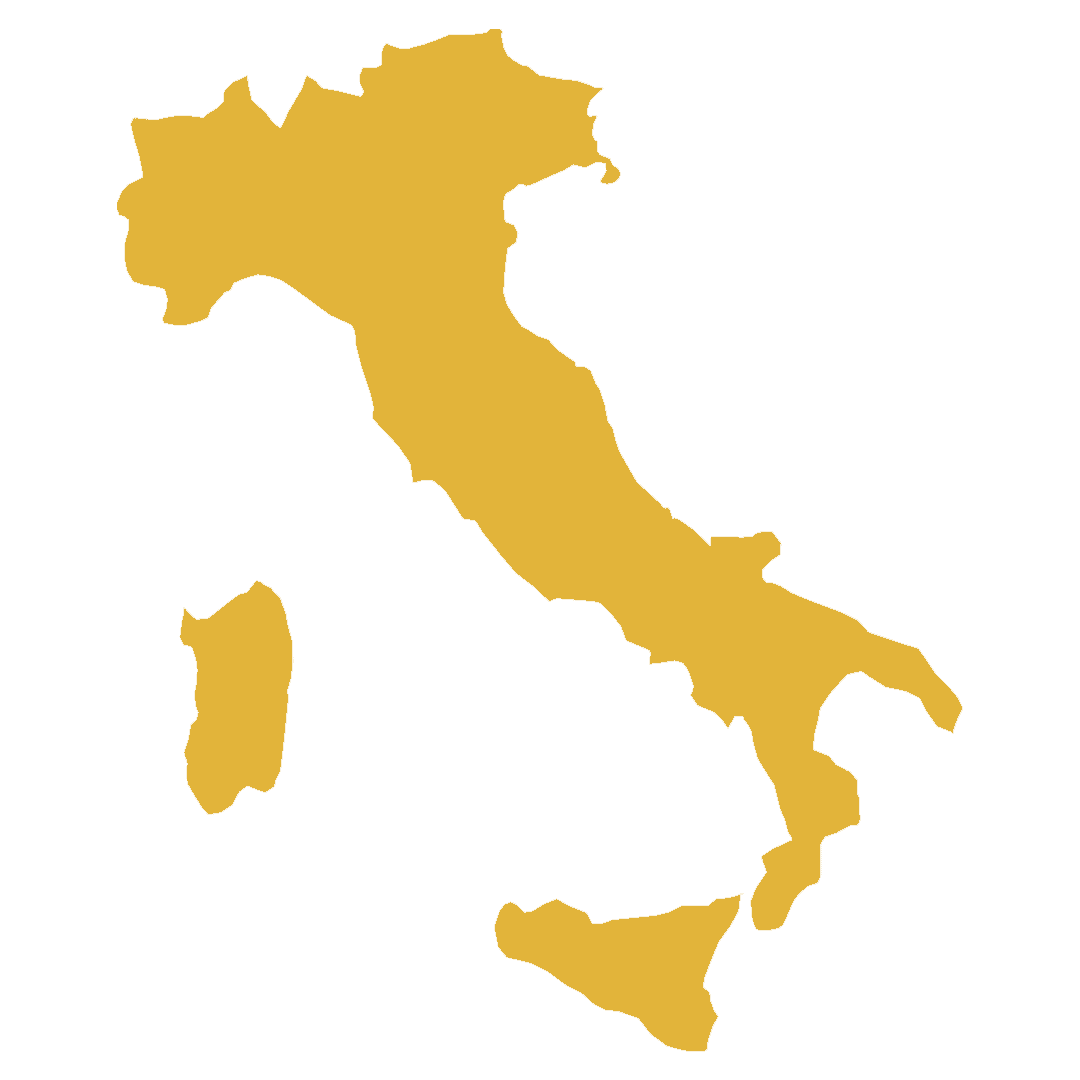 Bella Italia
ROXX® is now also available in Italian!
We are so happy to inform you that the Italian translation of the website is ready!
Click here to be redirected.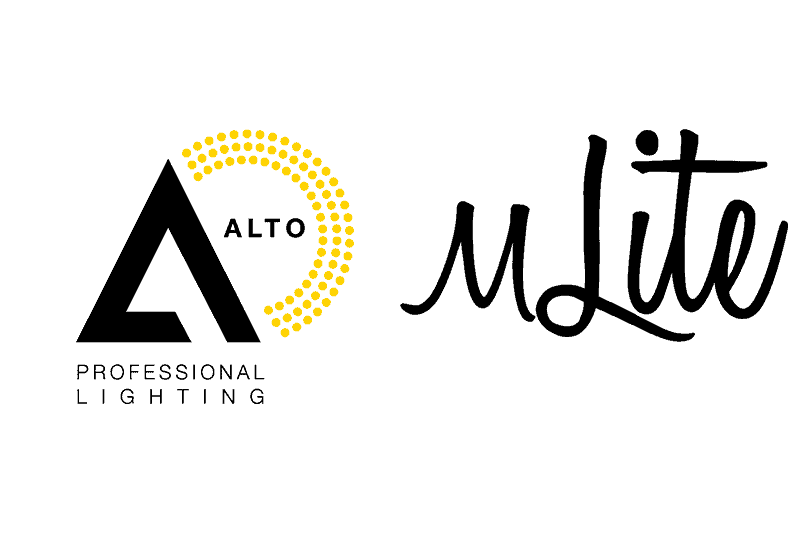 New international distributors
Welcome to the ROXXNation!
We are happy to inform you about our newest additions to the ROXXNation.
Click here for more information!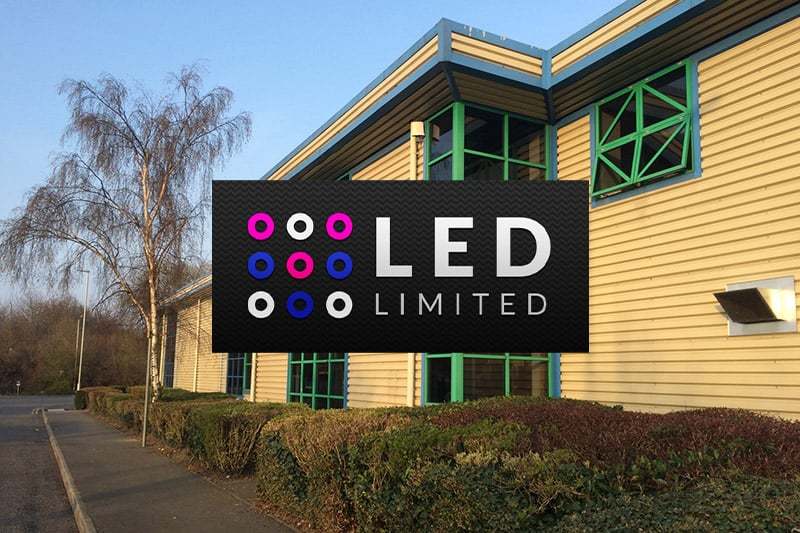 New distributor in the UK
Welcome to the ROXXNation!
Over the years, we have worked hard to secure an impressive portfolio of LED products. ROXX® is therefore a perfect fit for us.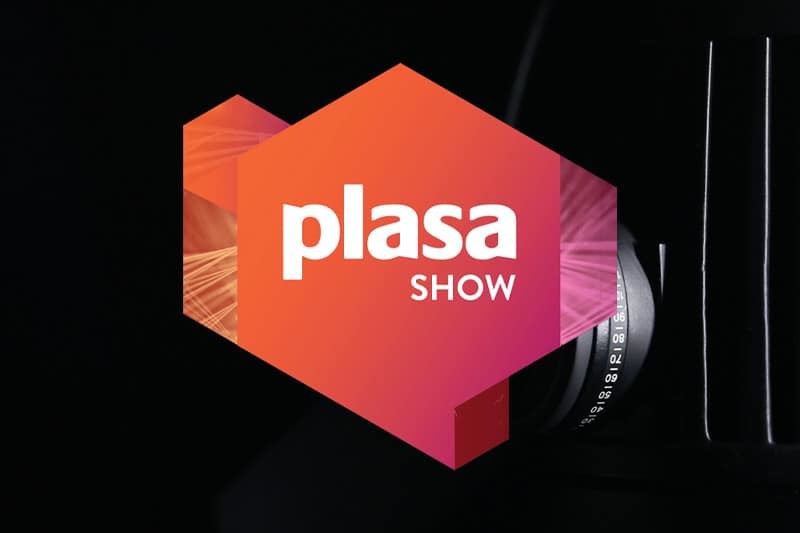 Plasa Show 2021
See us in London
ROXX® will show its products at the Plasa Show 2021, from 05.09-07.09.2021 in London. Via our newsletter you will receive all information about the kickoff in time.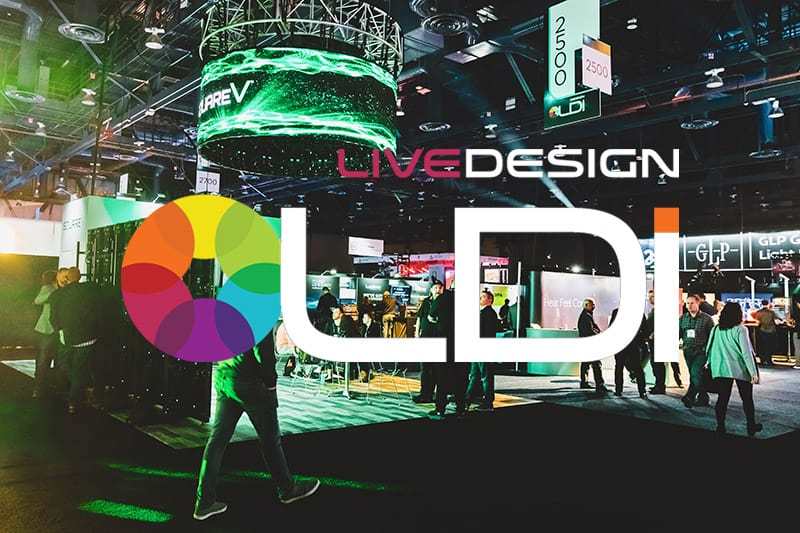 LDI 2021
Viva Las Vegas
The official launch of ROXX® for the American market will take place in Las Vegas in autumn 2021. Why not use the registration to our newsletter to receive all information about the kick-off from us in time.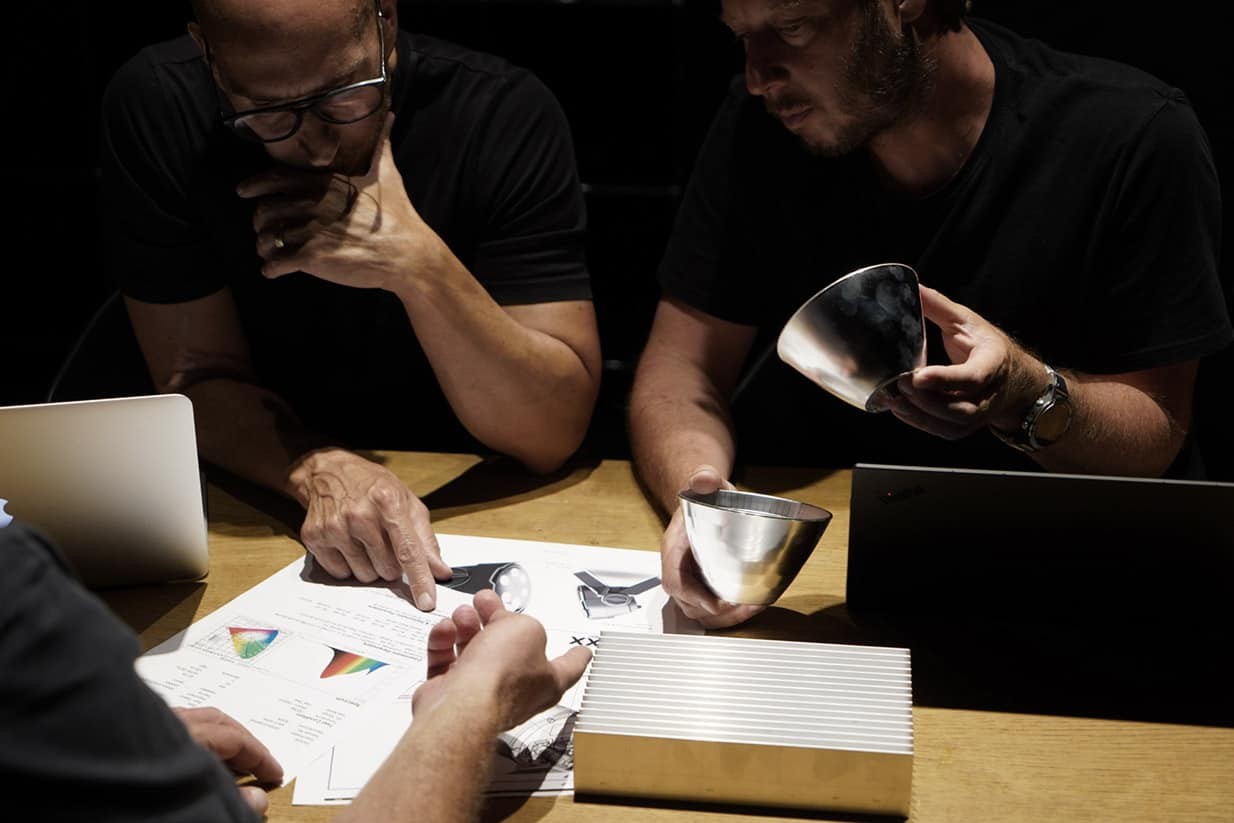 Designed & developed in Germany
ROXX® products are developed and designed in Germany. Always in tight consultation with our customers and experts who will eventually be working with these tools. This guarantees innovative, easy-to-use and performance-oriented solutions, which provide added value for our customers.
Made to last
ROXX® products that are suitable for outdoor applications have the appropriate protection classes. In general an IP65 protection class is just the right level to protect a product from the ingress of dust and rain.
Recommended for permanent outdoor use, ROXX® products feature C5-M, an additional corrosion protection and IP66, an increased equipment protection class. Because of those features, permanent installations in coastal and offshore areas can be reliably realised over long periods of time. Our products are thoroughly tested for their compliance with these standards in order to provide you with a long-lasting investment.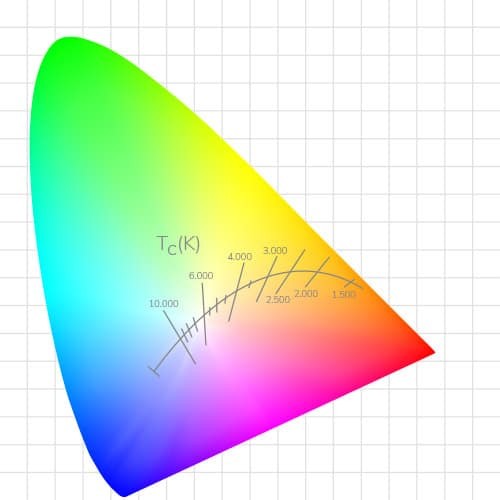 ROXX

®

 

Color Calibration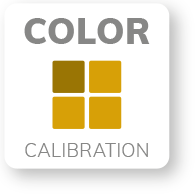 The ROXX® color calibration ensures excellent white tones, precisely on the black body curve. Similarly, color matching is carried out across the entire range and thus ensures uniform colors of all ROXX® fixtures. The special algorithm enables user-friendly control via only three channels, both in RGB or HSI mode.