Amazingly versatile, incredibly stylish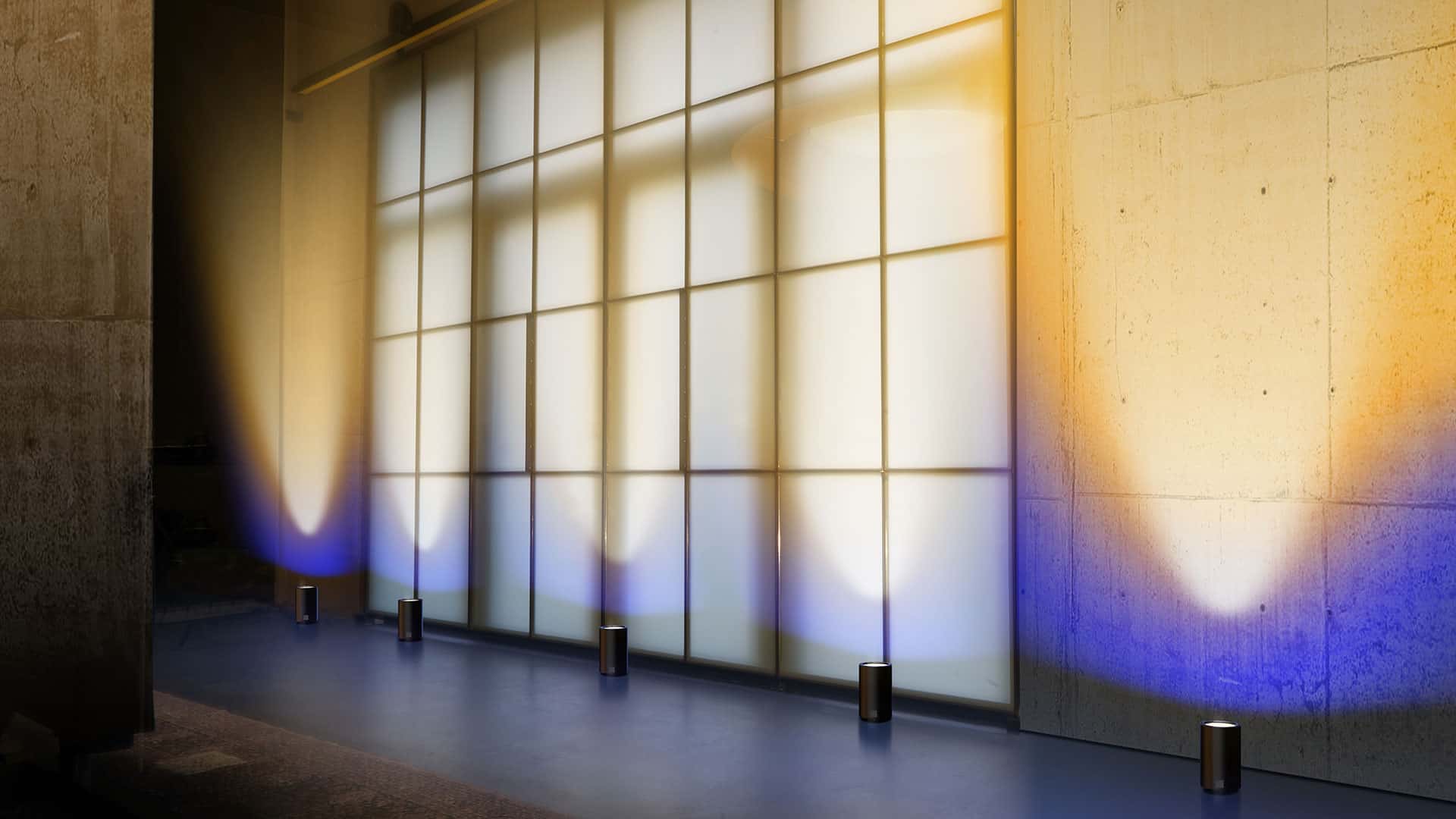 Serie

SHOW
La serie SHOW soddisfa la domanda di apparecchi di illuminazione ad altissime prestazioni , e resistenti alle intemperie per applicazioni architettoniche e di intrattenimento, grazie ad uno speciale mix di qualità della luce, dimensioni e accessori.
Serie SHOW – il nuovo punto di riferimento.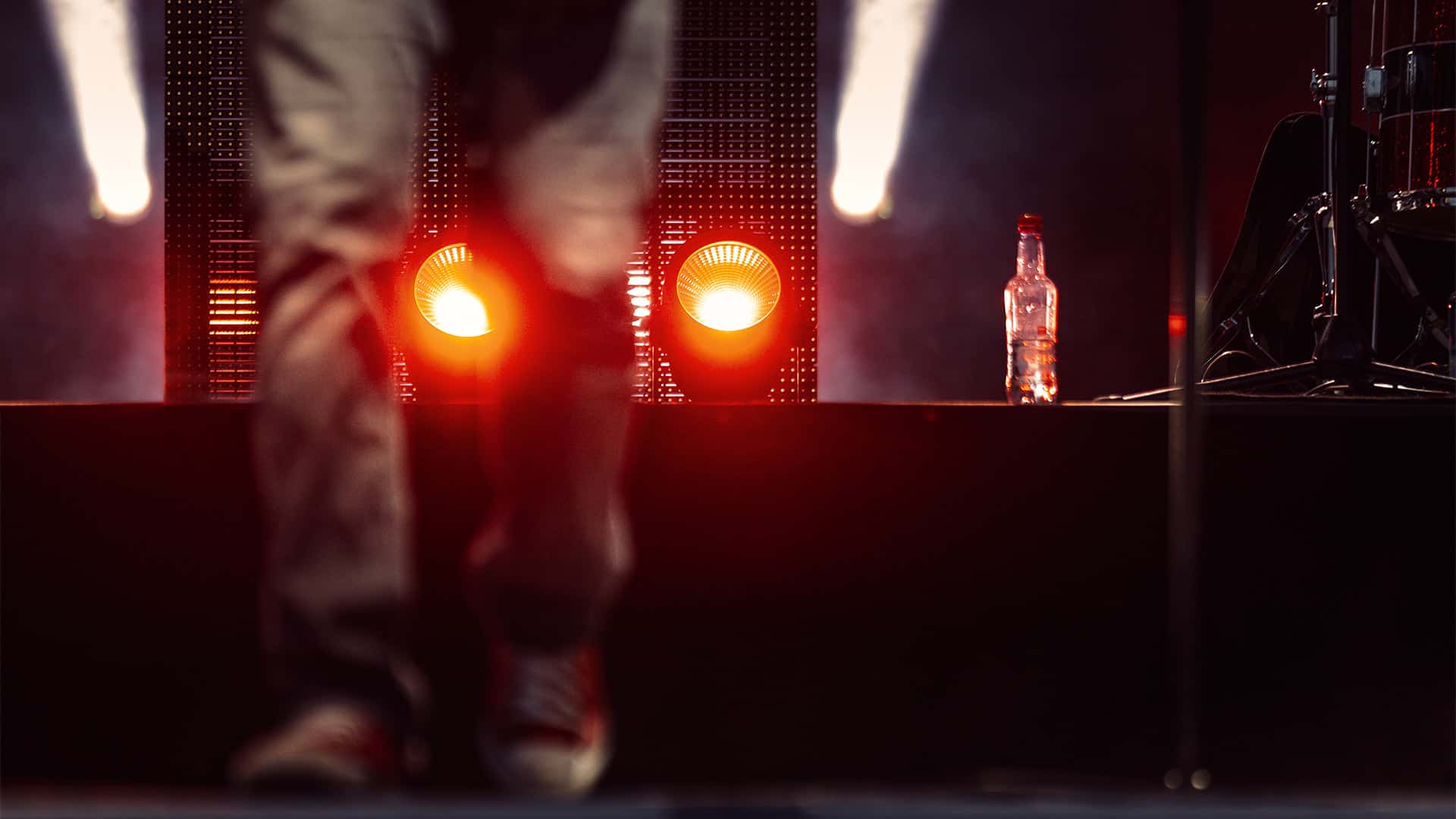 Visit us at Prolight+Sound 2022!
Right in the heart of Europe, we are looking forward to a personal reunion with people from the event industry from April 26 – 29, 2022 at the Messe Frankfurt exhibition center – and to an impressive new start for the event industry. Let's look forward together and send strong signals for a successful business of the future!
Hall 12.1 – Booth B66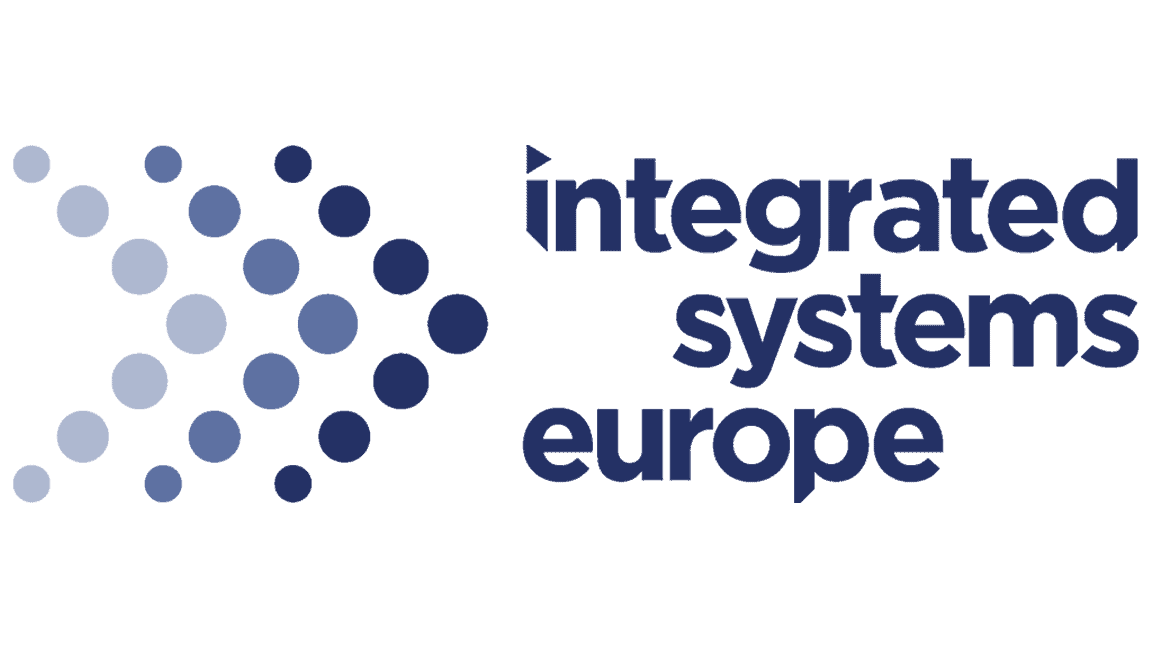 ROXX at Integrated Systems Europe (ISE) from 10-13 May 2022.
ISE is so much more than an exhibition. There is an extensive program of conferences and educational seminars, as well as numerous lounges and technology demonstration areas at the show. These begin before the show and continue throughout the week.
Visit us at booth 5K255!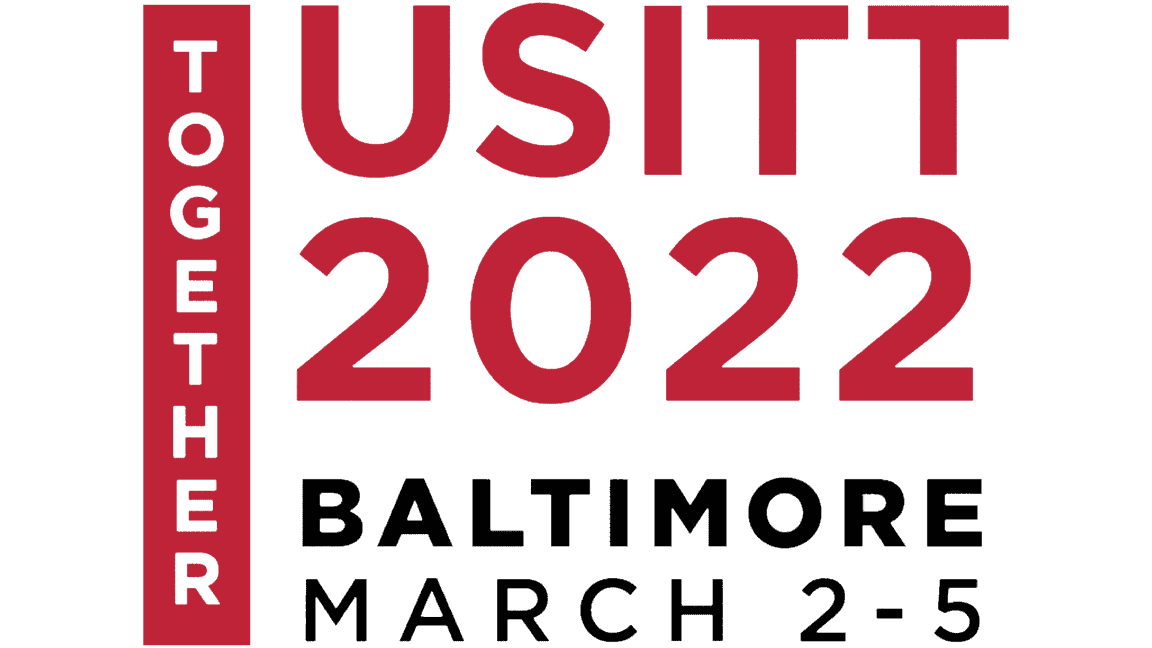 ROXX at USITT 2022!
You'll have the opportunity to participate in applied educational activities, sessions, panel discussions and more in the Institute's 11 interest-based areas: Architecture, Costume Design and Technology, Digital Media, Education, Engineering, Lighting Design and Technology, Management, Safety and Health, Scenic Design and Technology, Sound Design and Technology, and Technical Production.
Booth #1025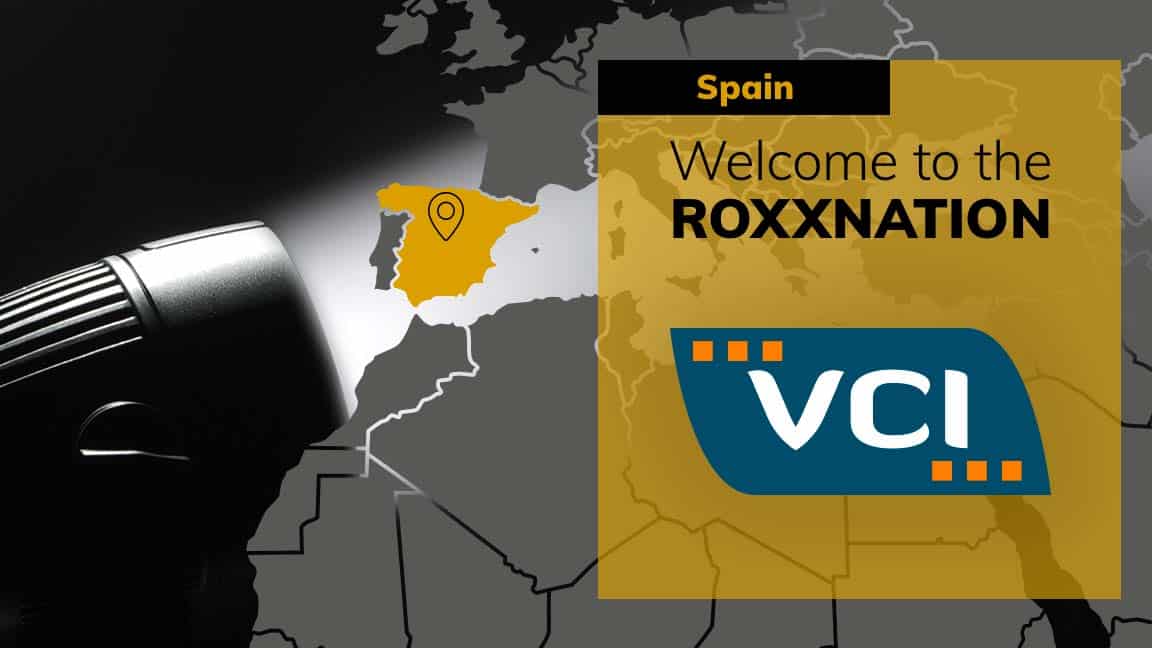 Welcome VCI – our new distributor for Spain
Video Cine Import S.A. (VCI) is a leading company in the sector dedicated to the distribution of audiovisual equipment, mainly specialized in the supply of professional equipment of leading brands for video, film, television, theater and events. In addition, the company is dedicated to the design and installation of integrated stage lighting projects and studios.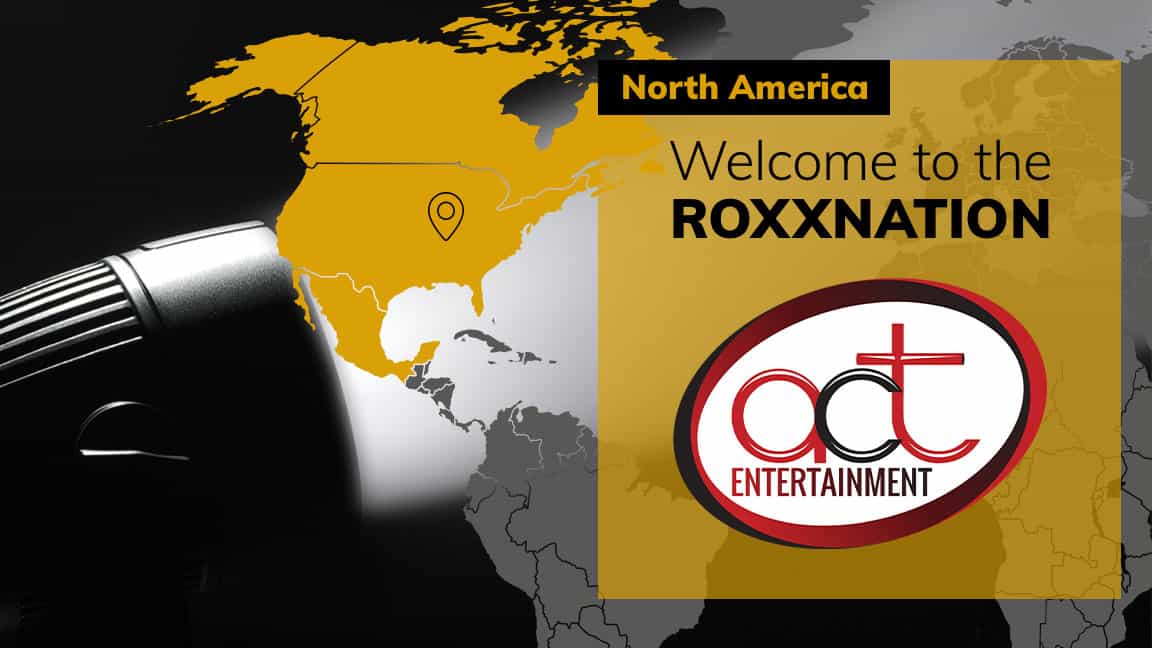 Benvenuto ACT – Il nostro nuovo distributore per il Nord America
"Crediamo che i clienti in tutti i mercati che serviamo troveranno in questi apparecchi ad alte prestazioni la soluzione perfetta per molte applicazioni". – Ben Saltzman, CEO di ACT Entertainment
ACT Entertainment, con sede a Jackson, Missouri, è uno dei maggiori produttori e  distributori di marchi leader del settore di prodotti audio, video e illuminazione come anche di servizi e training.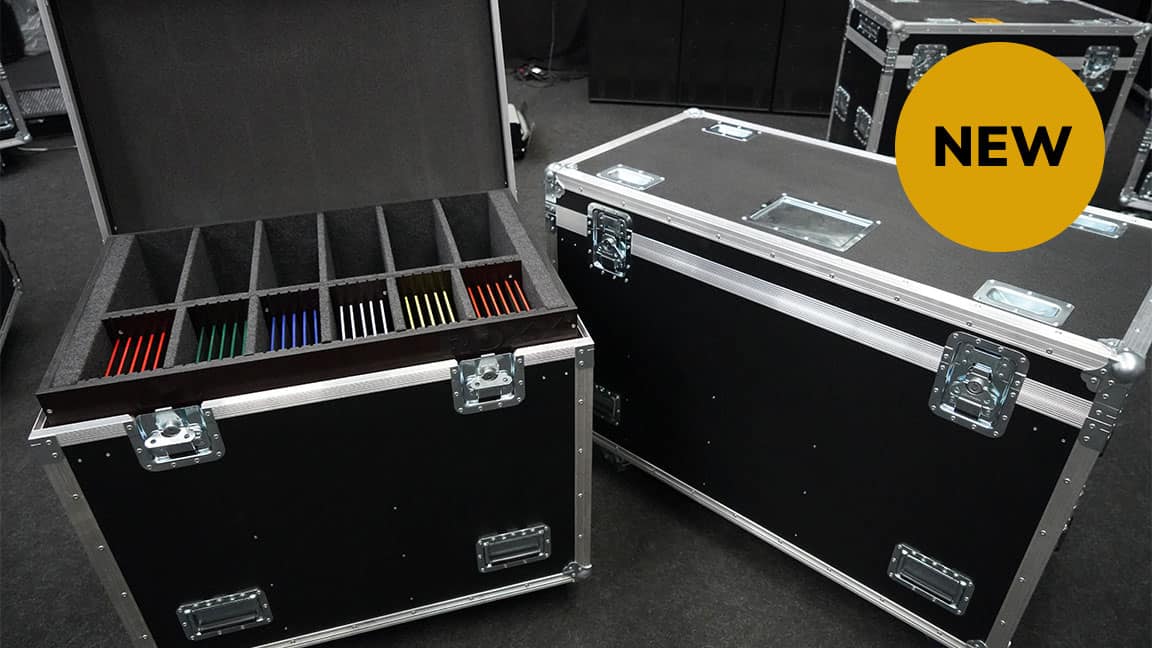 Flight Case per la serie SHOW
Ora disponibili: robusti touring Case per la serie SHOW. Quattro, sei o otto posti.
Opzionalmente disponibile: vassoio impilabile per lenti, porta accessori e alette.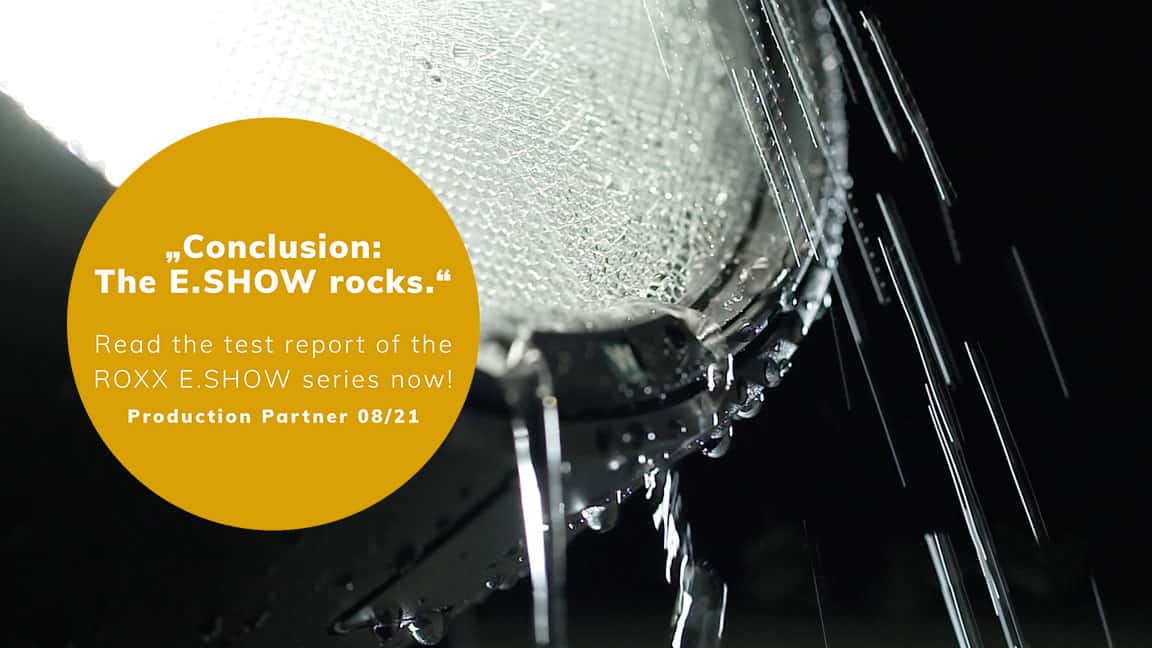 ROXX® al LDI Show di Las Vegas
La serie SHOW e la nuovissima serie FLEX faranno il loro debutto in Nord America a LDI 2021, dal 15 al 19 novembre al Las Vegas Convention Center.
ROXX.APP
Con una connessione rapida e semplice, il controllo diretto degli apparecchi ROXX® senza hardware aggiuntivo e la compatibilità con tutti i dispositivi mobili iOS, ti viene fornito un sistema di controllo luci  innovativo e ad alte prestazioni.
Il controllo della luce diventa facile – con ROXX.APP!