ROXX Audience Blinder è disponibile in versioni a 2 o 4 luci regolabili singolarmente, in bianco caldo o fullcolor.
NUOVO | ROXX®

Serie

SHOW mini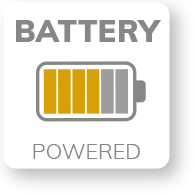 Con la serie SHOW mini, ROXX® continua a soddisfare la domanda di apparecchi di illuminazione ad altissime prestazioni e resistenti alle intemperie per applicazioni architettoniche e di intrattenimento, con in più un'importante novità, una versione a batteria. La flessibilità e la varietà di opzioni offerte in precedenza in termini di qualità della luce, dimensioni e accessori è ora ancora più marcata, offrendo ai clienti quel pizzico di libertà di scelta in più.
Mezzo formato, ma ricco di potenza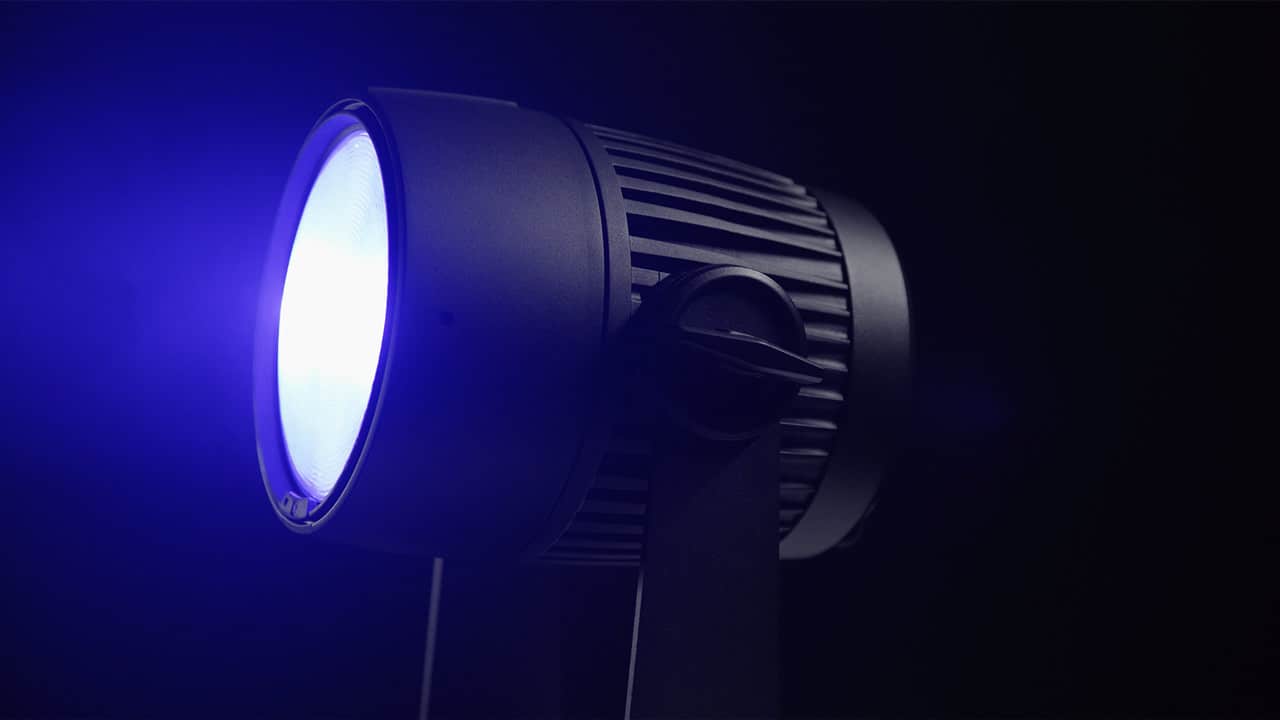 Amazingly versatile, incredibly stylish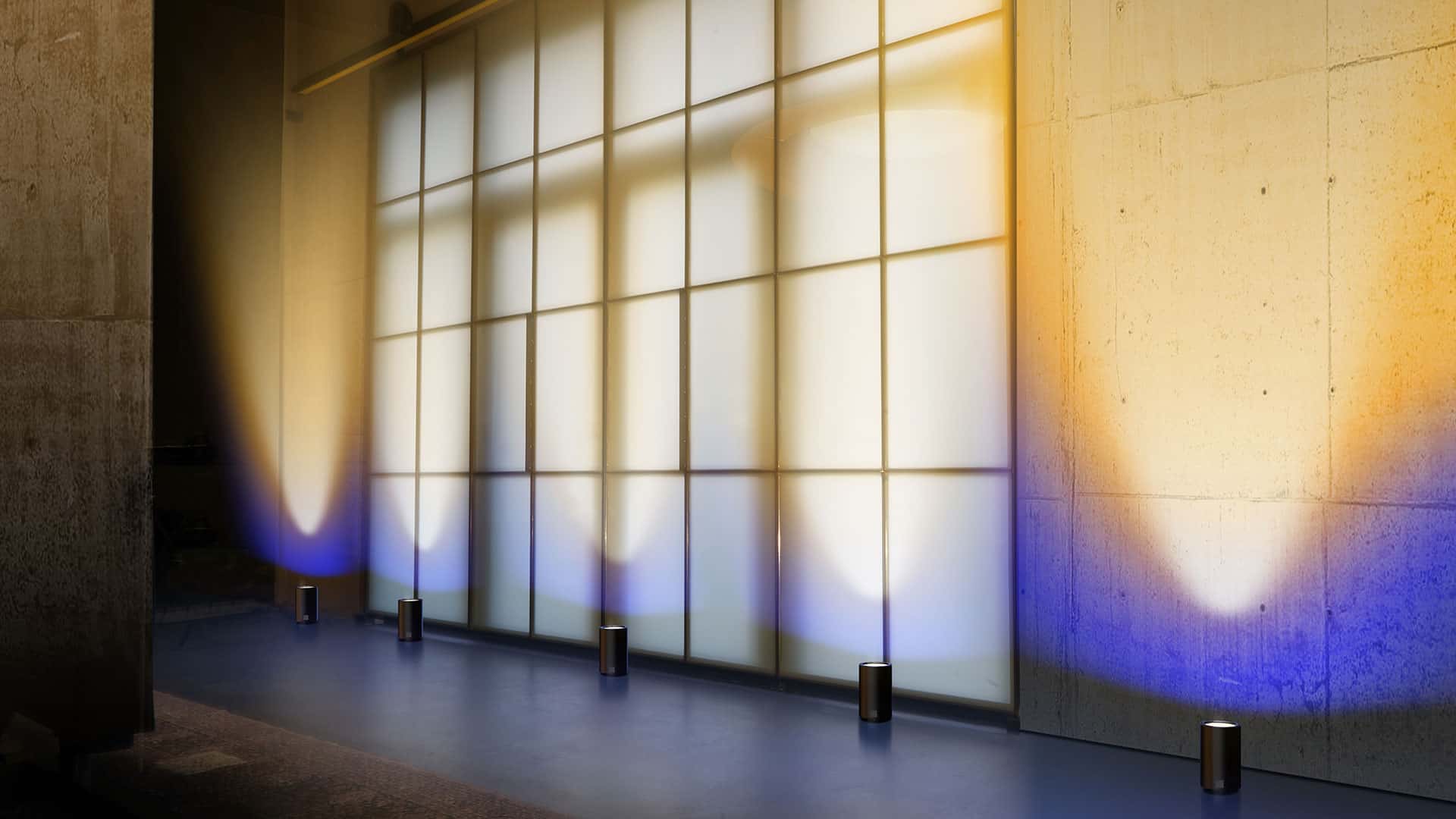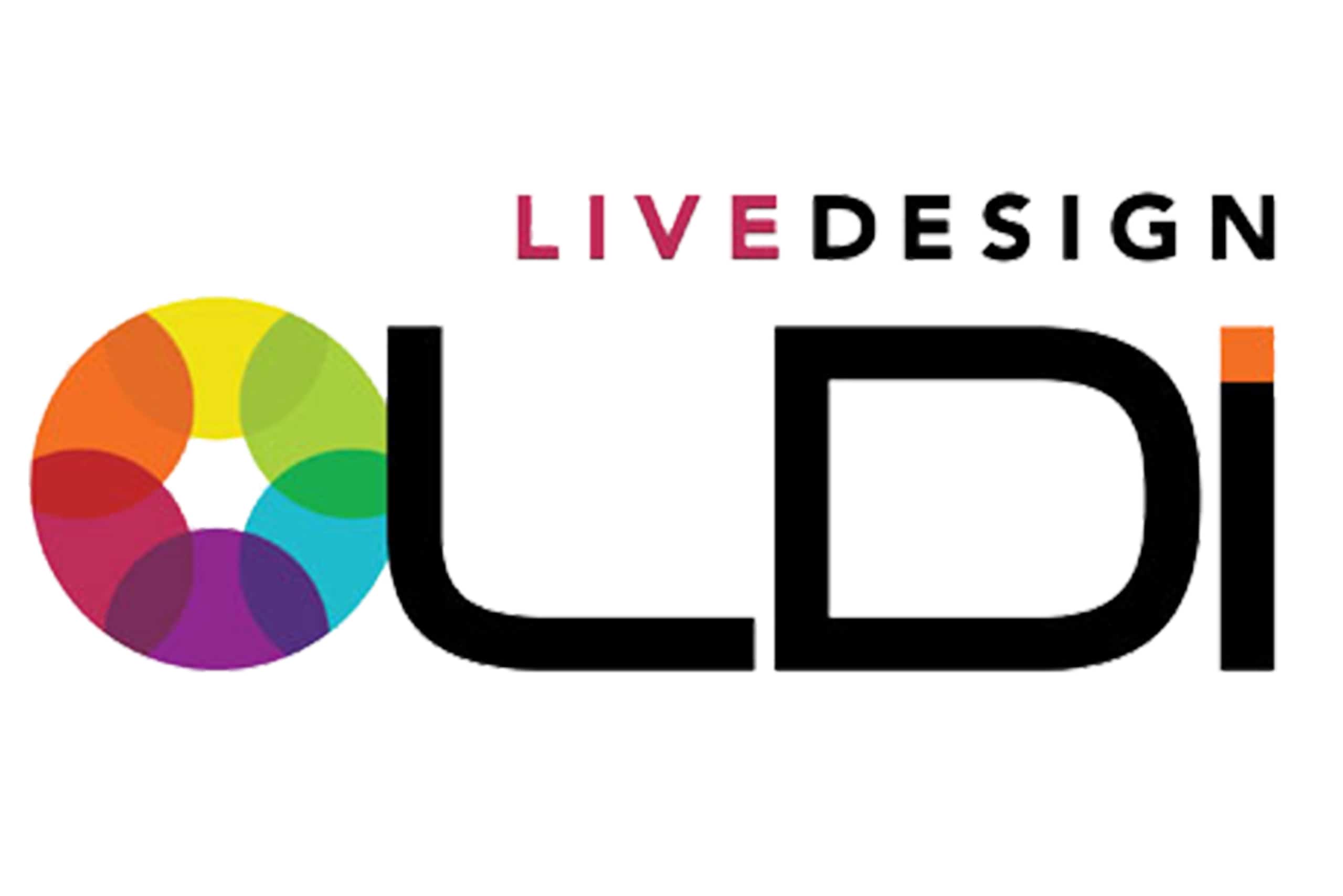 LDI 2022
Siamo presenti all'LDI di Las Vegas dal 18 al 20 novembre 2022 presso lo stand ACT n. 1223.
Consultate la planimetria qui: www.ldishow.com/floorplan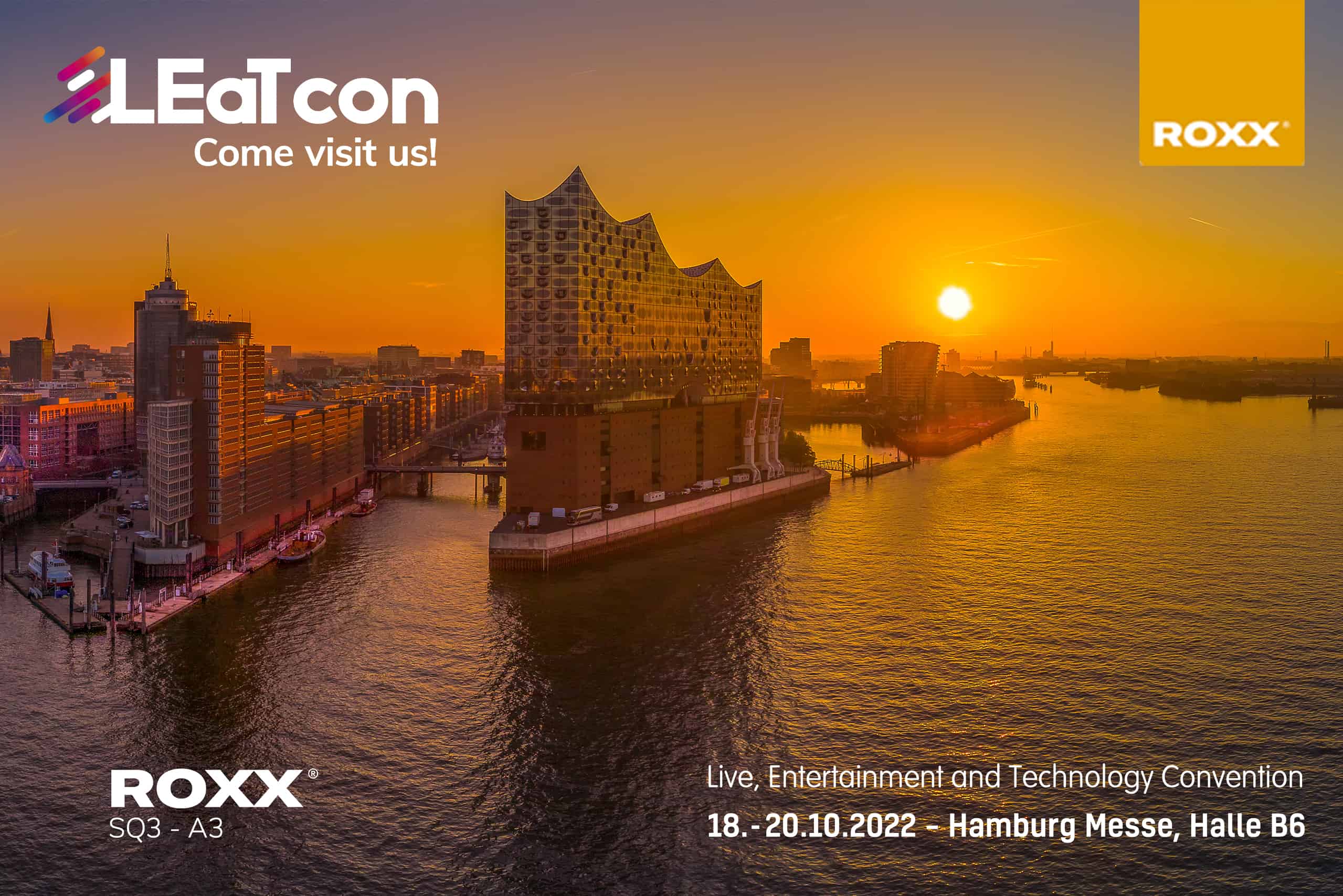 LEaT Con 2022
Saremo presenti alla LEaT Con 2022 di Amburgo!
La convention di networking per l'industria degli eventi si terrà quest'anno nel padiglione B6 della fiera di Amburgo e noi vi accoglieremo dal 18 al 20.10.2022 allo stand A3.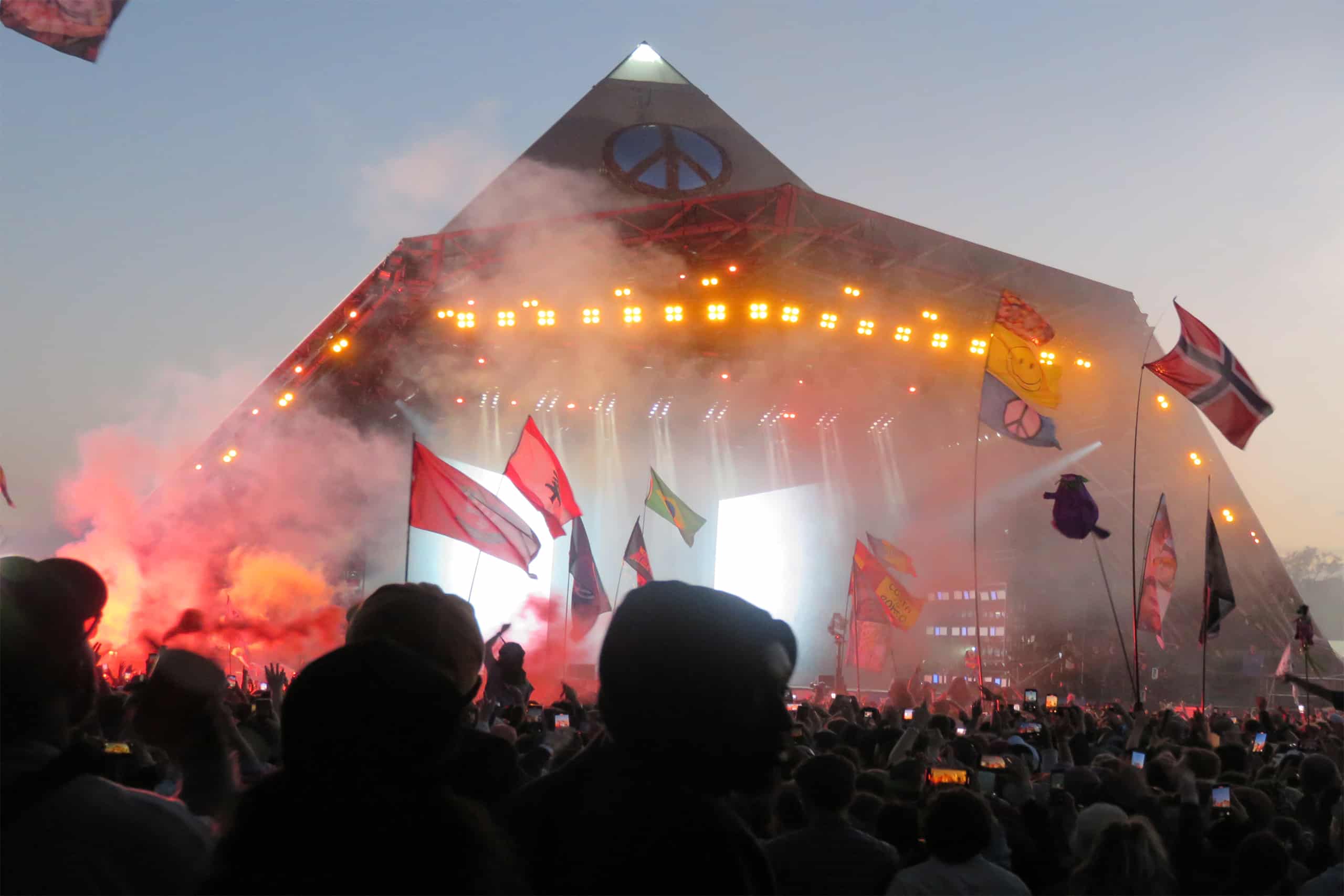 Glastonbury 2022
I nuovissimi CLUSTER B2 e B4 hanno avuto ancora una volta l'onore di illuminare il pubblico di uno dei palchi più grandi del mondo.
Grazie al nostro distributore britannico LED limited per l'ottimo lavoro!
www.glastonburyfestivals.co.uk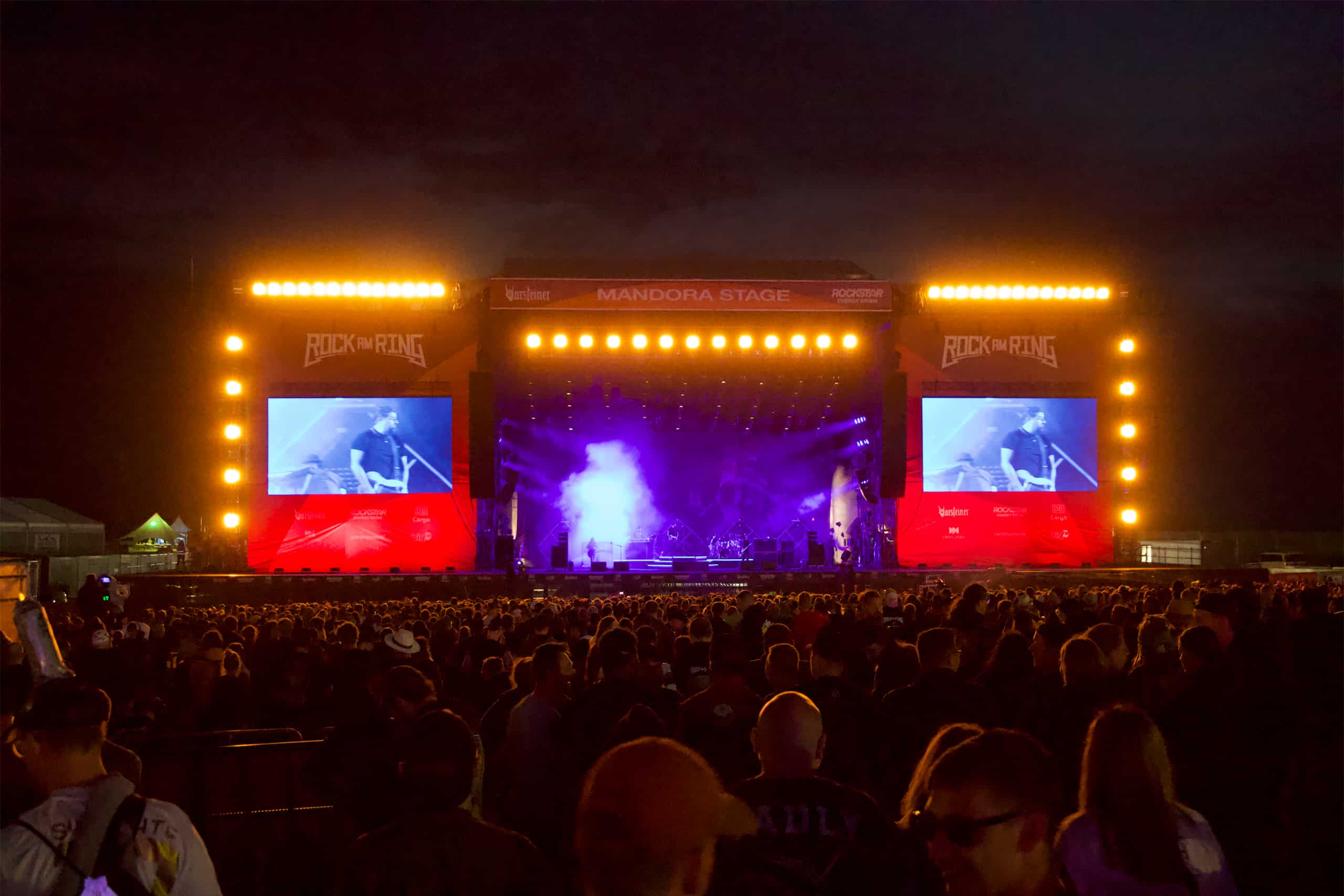 Rock am Ring / Rock im Park
Nel primo fine settimana con i nostri nuovi paraocchi, ci siamo divertiti un mondo. Hanno dato il 110% al Rock am Ring e al Rock im Park, che si svolgono contemporaneamente ma in luoghi diversi.
Thanks to everyone at NicLen for your continued #trust and #support 🚀
www.rock-am-ring.com / www.rock-im-park.com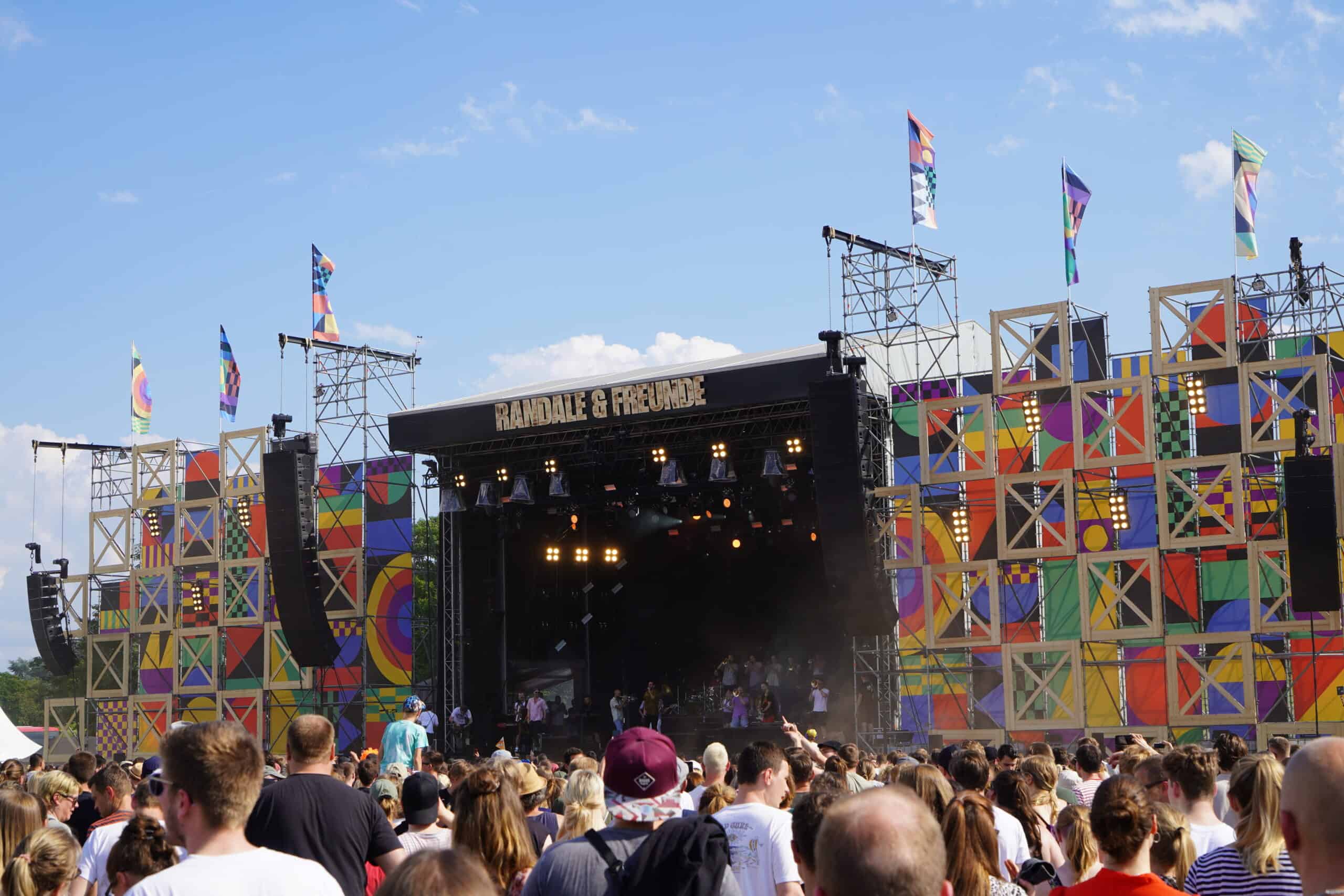 Randale & Freunde
Una delle prime uscite dei nostri nuovi paraocchi per il pubblico è stata al festival Randale & Freunde di Bonn (Germania), che ha finalmente avuto luogo dopo due lunghi anni di pandemia!
Thanks to Photon Veranstaltungstechnik GmbH for your trust in our newest fixture! 🔥
ROXX.APP
Grazie al collegamento rapido e semplice, al controllo diretto degli apparecchi ROXX® senza alcun hardware aggiuntivo e alla compatibilità con tutti i dispositivi mobili iOS, avrete a disposizione un sistema di controllo dell'illuminazione innovativo e ad alte prestazioni.
Il controllo dell'illuminazione diventa facile – con ROXX.APP!