ROXX Audience Blinder are available as 2-lite or 4-lite individually adjustable pods, in either a warmwhite or fullcolor version.
NEW | ROXX®

 

SHOW mini Serie

s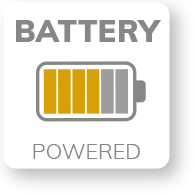 Mit der SHOW mini Serie erfüllt ROXX® weiterhin die Nachfrage nach sehr leistungsstarken, wetterfesten Beleuchtungskörpern für Entertainment- und architektonische Anwendungen, zusätzlich zu einer wichtigen neuen Ergänzung, einer Batterieversion. Die Flexibilität und Vielfalt der bisher angebotenen Optionen in Bezug auf Lichtqualität, Größe und Zubehör ist nun noch ausgeprägter und bietet dem Kunden das gewisse Extra an Wahlfreiheit.
Halbe Größe, aber volle Leistung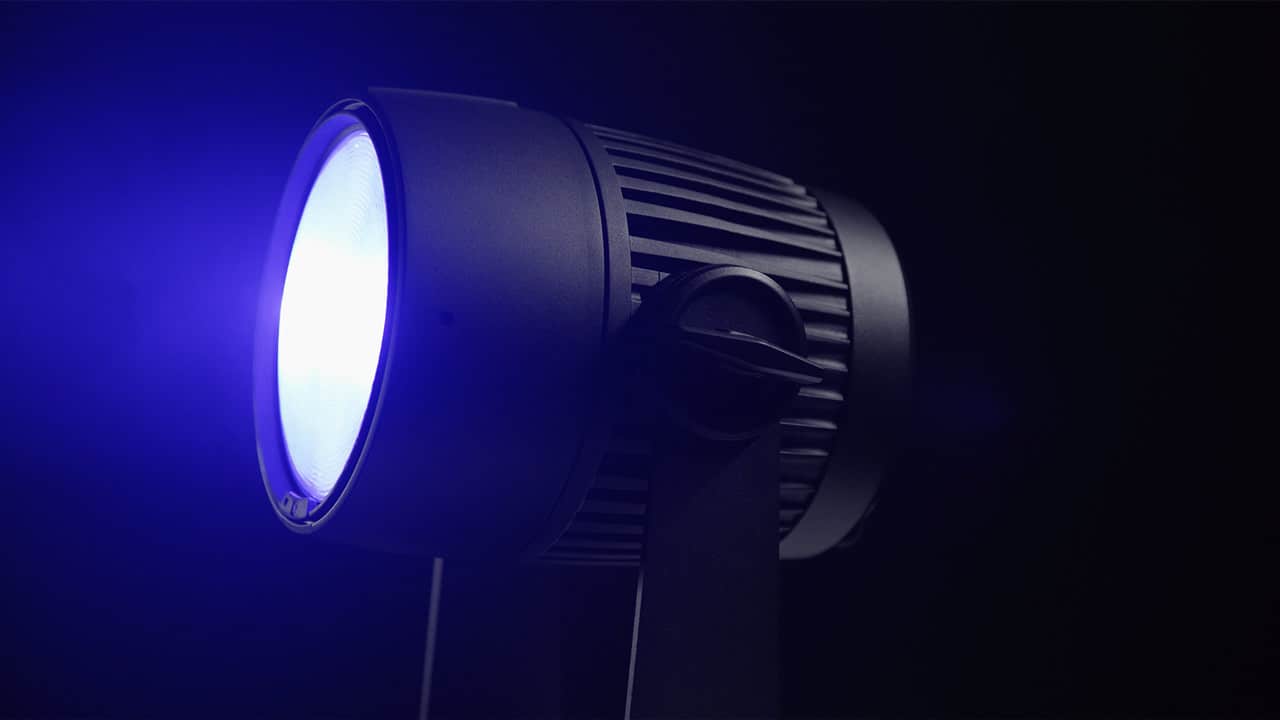 Amazingly versatile, incredibly stylish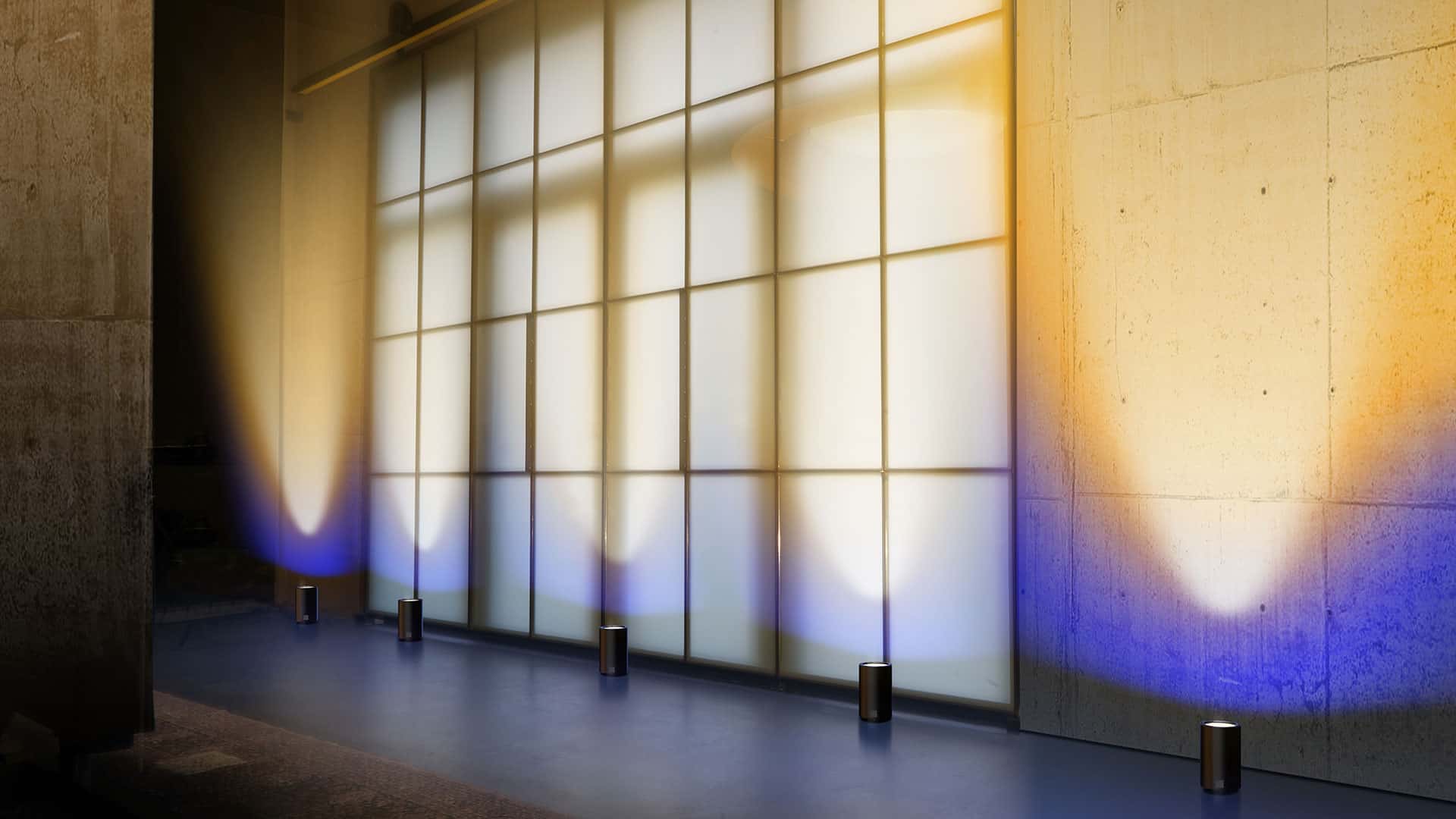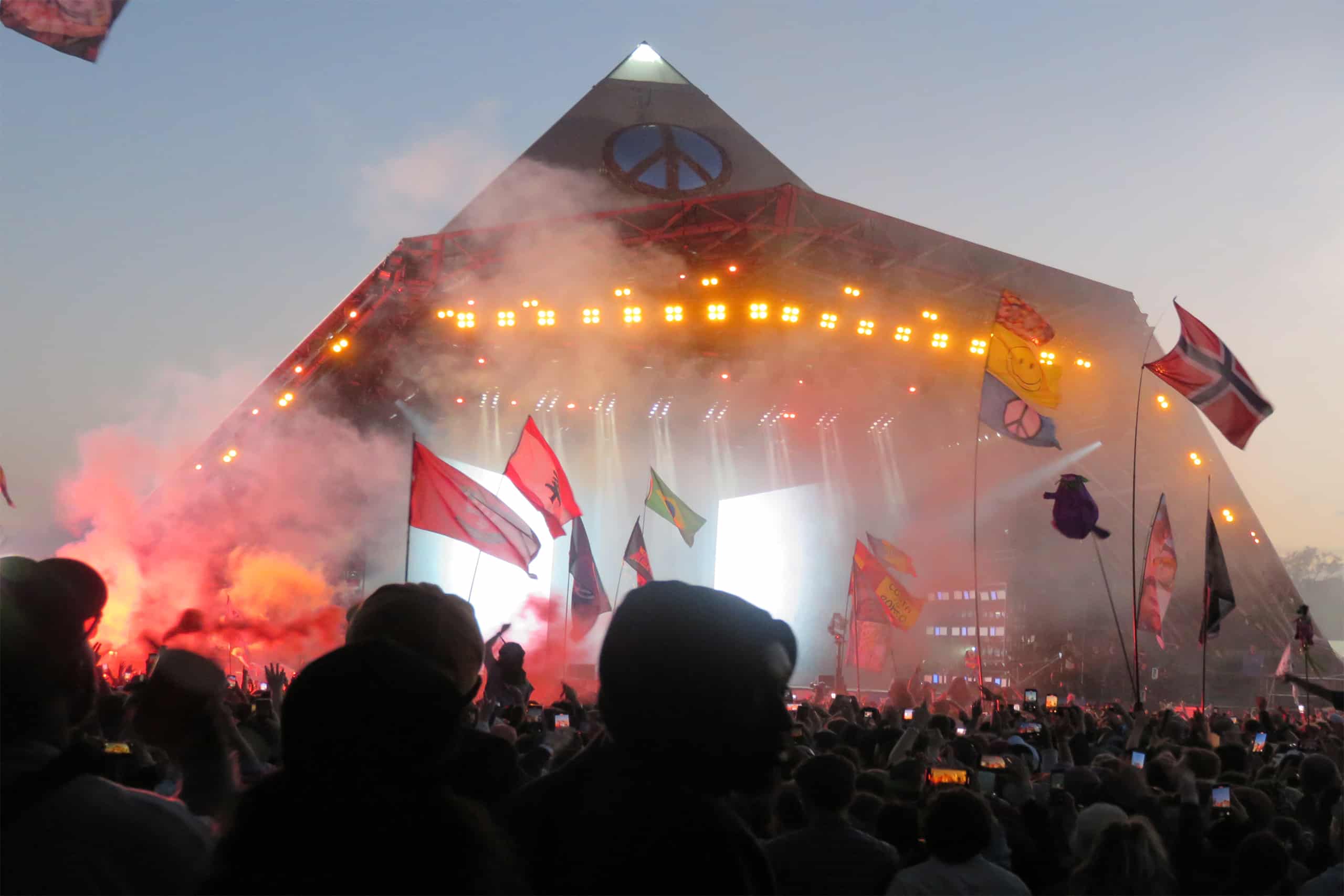 Glastonbury 2022
Die brandneuen CLUSTER B2 und B4 durften erneut das Publikum auf einer der größten Festivalbühnen der Welt beleuchten.
Vielen Dank an unseren britischen Vertriebspartner LED limited für die großartige Arbeit!
www.glastonburyfestivals.co.uk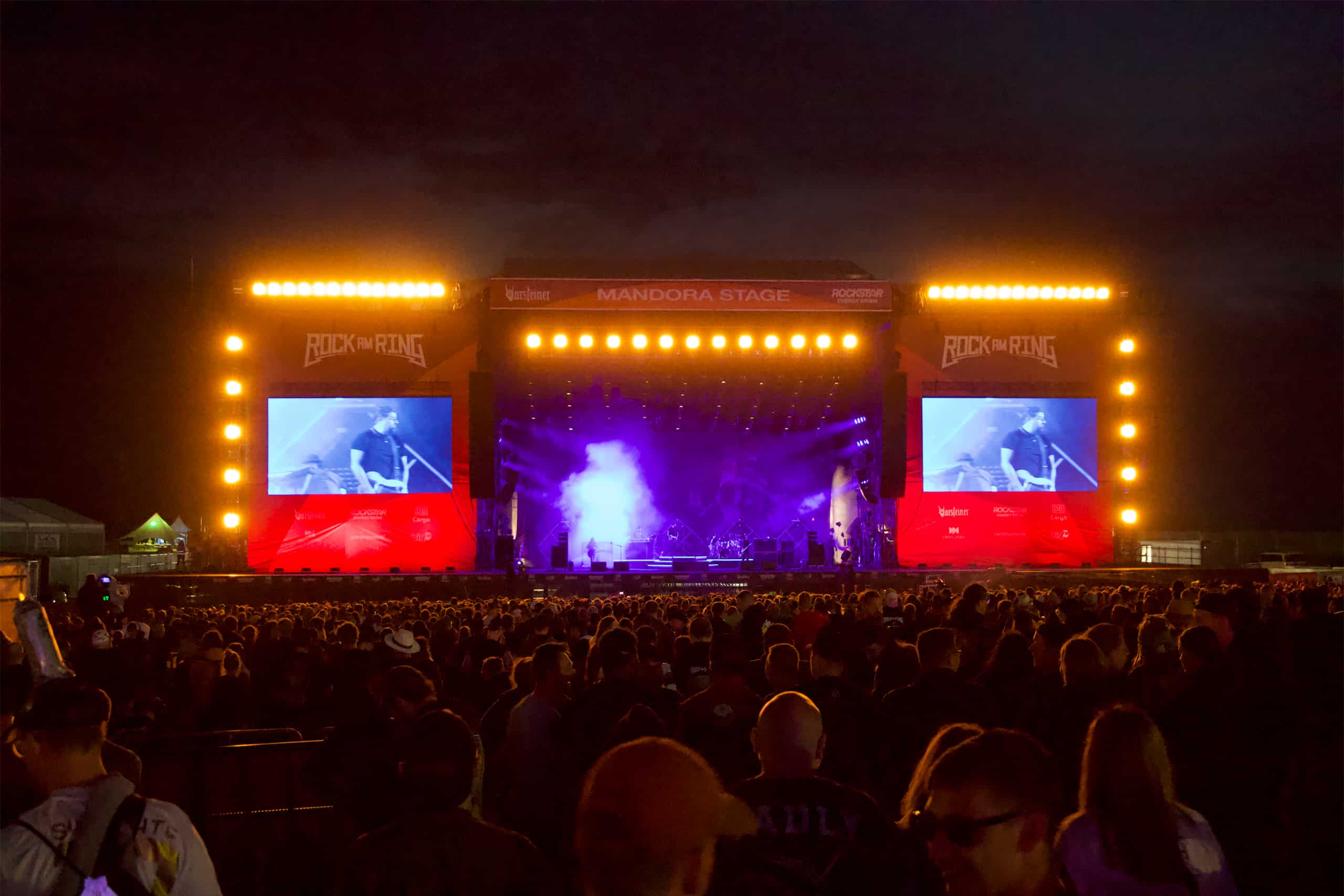 Rock am Ring / Rock im Park
Am ersten Wochenende mit unseren neuen Blindern hatten wir einen Riesenspaß. Sie gaben 110% bei Rock am Ring und Rock im Park, die zur gleichen Zeit, aber an verschiedenen Orten stattfinden.
Danke an alle bei NicLen für das anhaltende #Vertrauen und die #Unterstützung 🚀
www.rock-am-ring.com / www.rock-im-park.com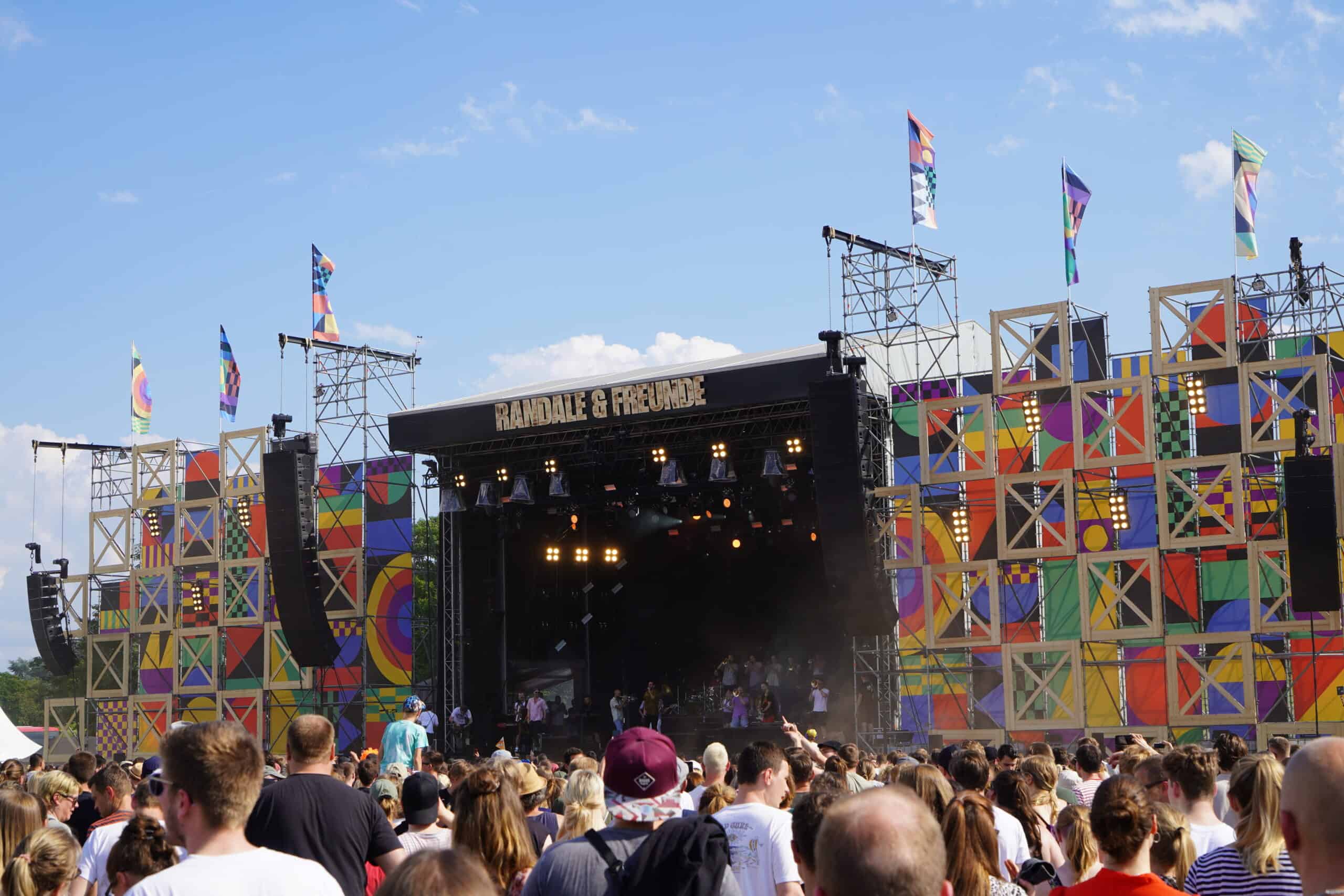 Randale & Freunde
Einer der ersten Einsätze unserer brandneuen Publikumsblinder war auf dem Randale & Freunde Festival in Bonn, das nach zwei langen Jahren Pandemie endlich stattfand!
Vielen Dank an die Photon Veranstaltungstechnik GmbH für das Vertrauen in unser neuestes Gerät! 🔥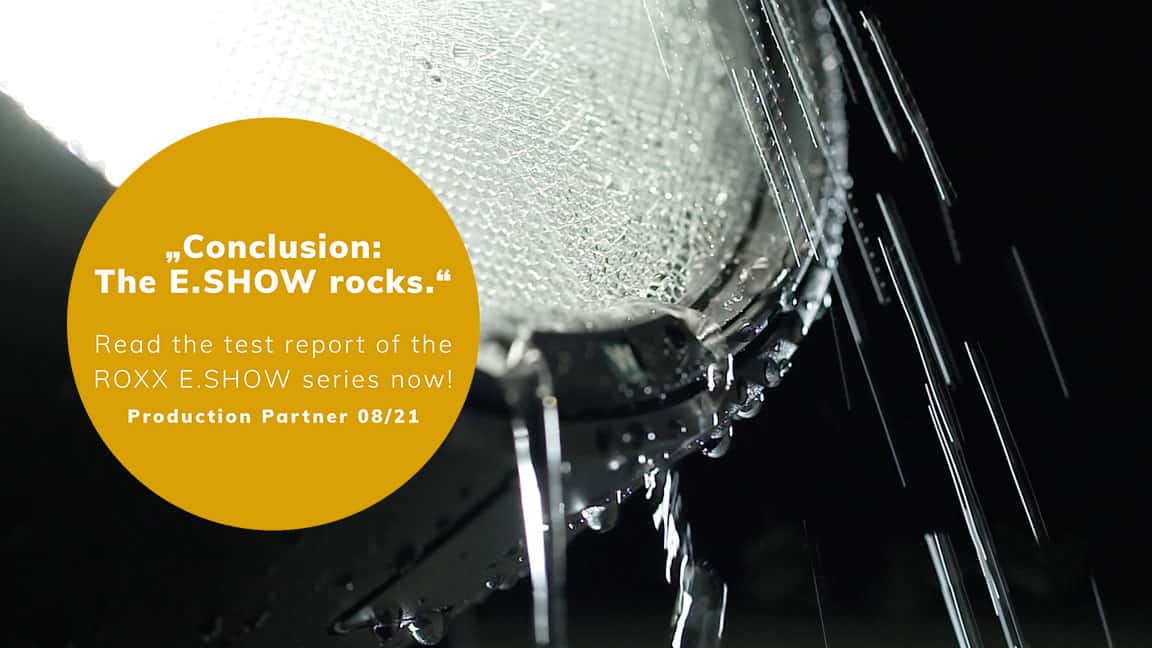 ROXX® E.SHOW serie test report
"In a time of fewer innovations, a new brand shines brightly in the sky with ROXX®. How did it manage its first success, a fresnel lens fixture with an interchangeable lens system with various outdoor qualities?"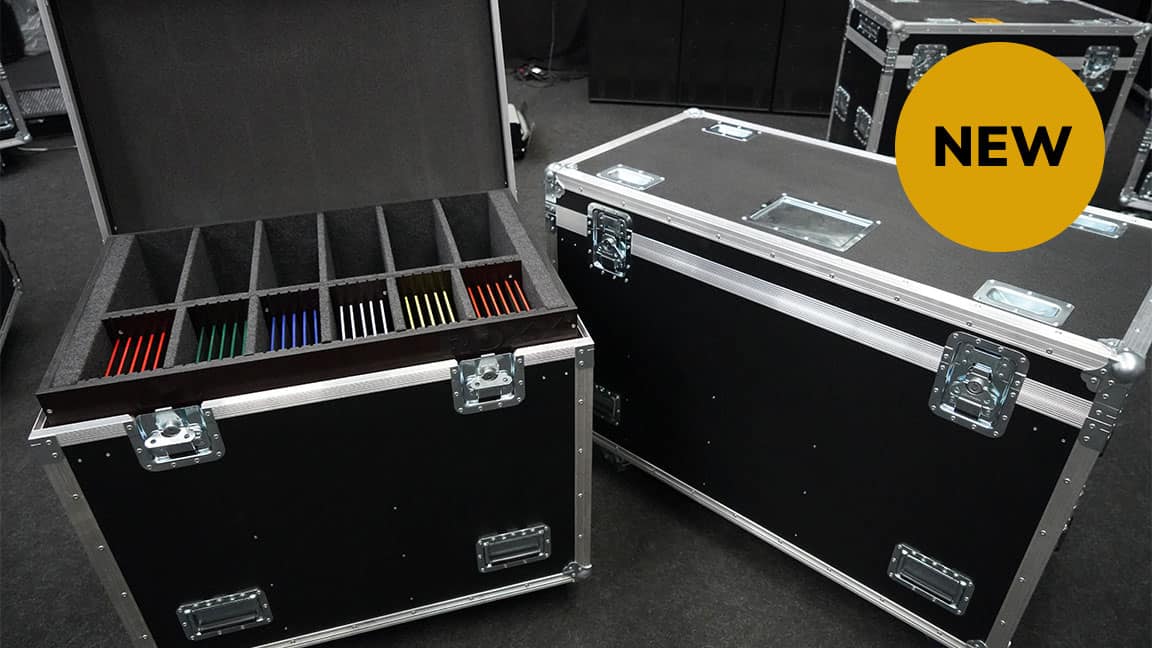 Cases für die SHOW Serie
Jetzt erhältlich: robuste Touring-Cases für die SHOW-Serie. Für vier, sechs oder acht Stück.
Optional erhältlich: Zubehörschütte für Linsen, Zubehörhalter und Torblenden.