Flex Series
Amazingly versatile, incredibly stylish
Flex Series
Amazingly versatile, incredibly stylish
Amazingly versatile, incredibly stylish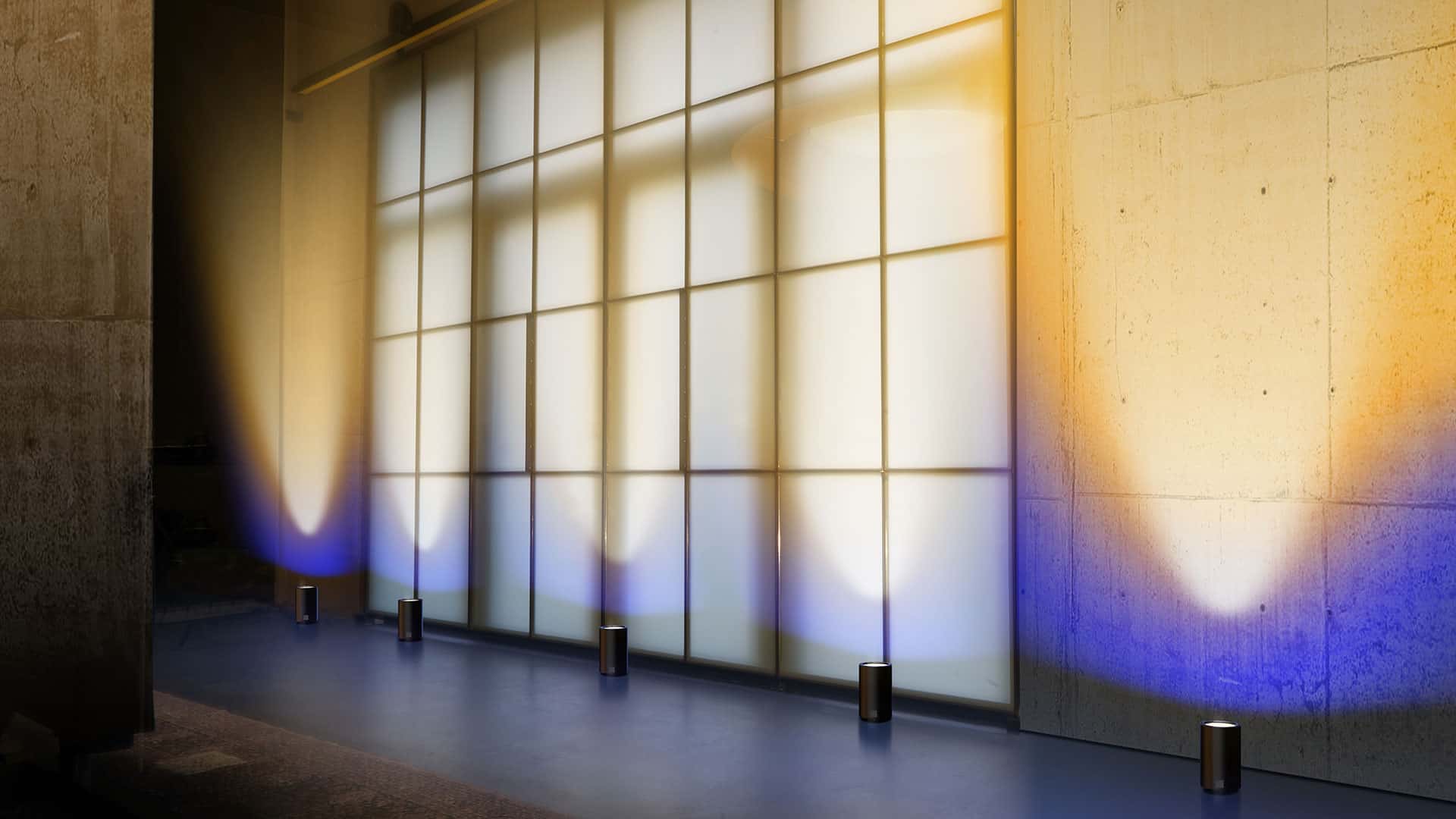 ROXX

®

 

SHOW Serie

s
The ROXX® SHOW Series satisfies the demand for very high performance, weatherproof lighting fixtures for entertainment and architectural applications, in terms of light quality, size and accessories. 
ROXX® SHOW Series – the new benchmark.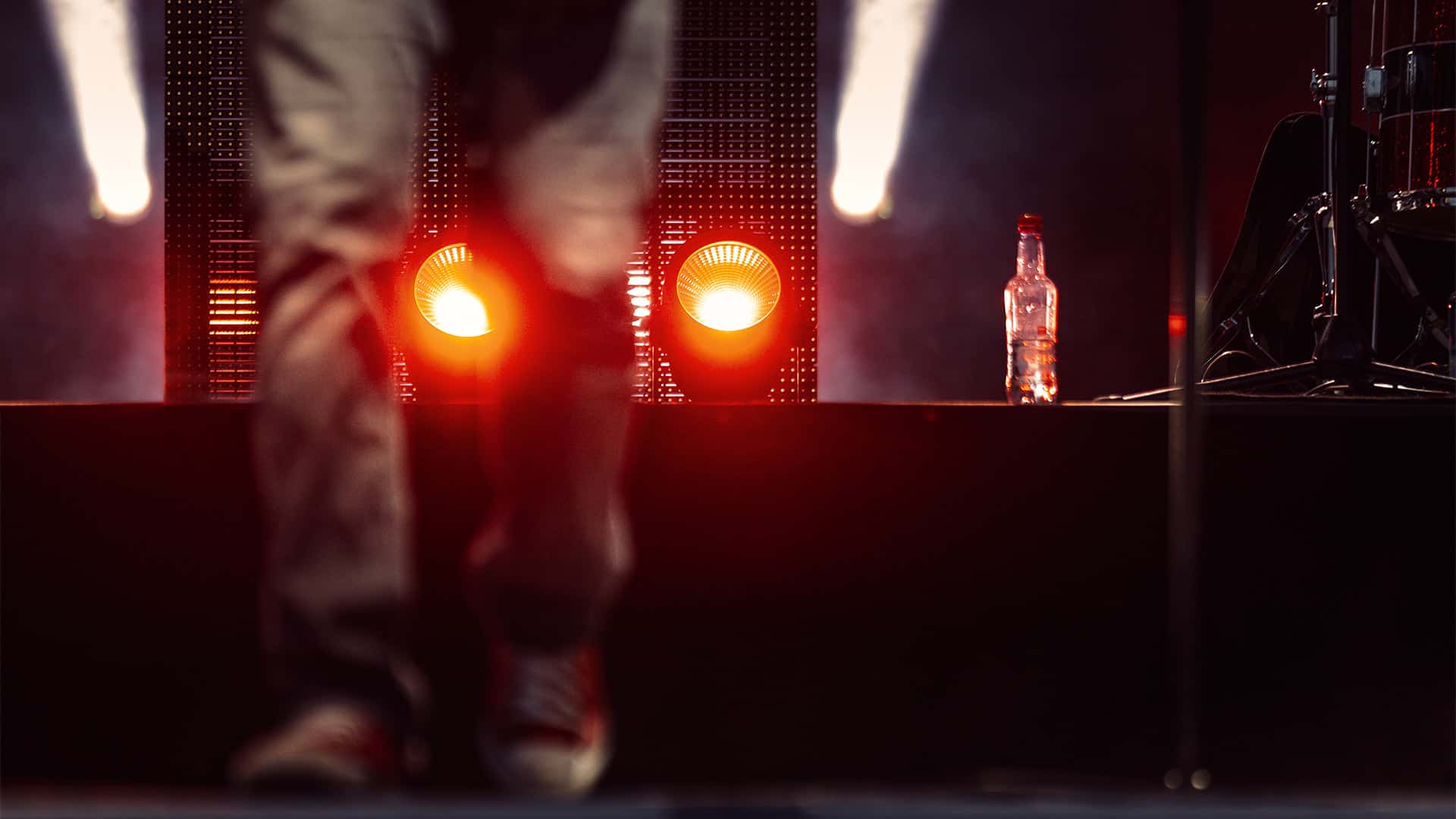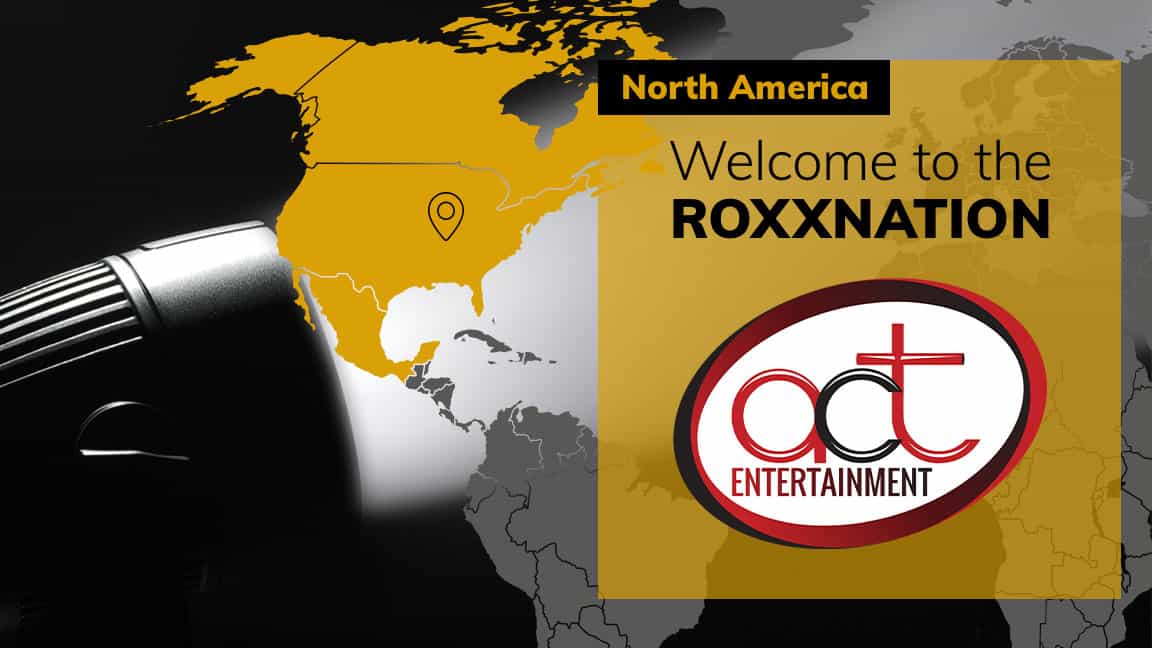 Welcome ACT – Our new distributor for North America
"We believe that customers in all markets we serve will find these high-performance fixtures a perfect fit for many applications." – Ben Saltzman, CEO of ACT Entertainment.
ACT Entertainment, headquartered in Jackson, Missouri, is one of the world's largest manufacturers and distributors of industry leading brands of audio, video, and lighting products, services, and education.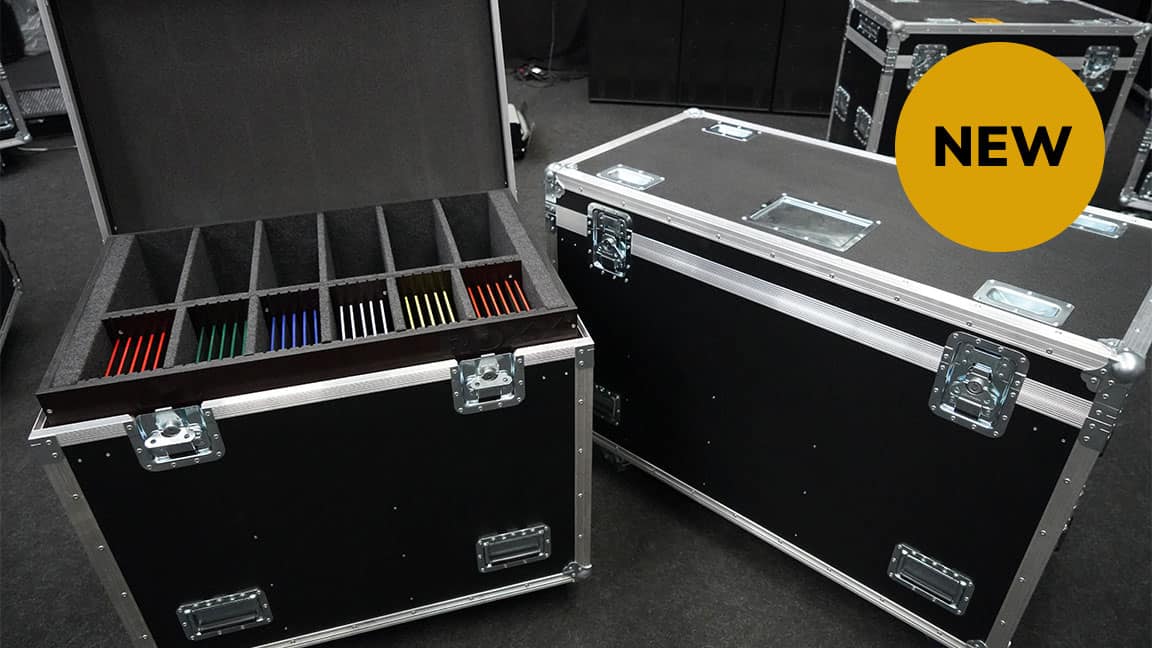 Cases for the SHOW Series
Now available: robust touring cases for the SHOW Series. For four, six or eight pieces.
Optionally available: stacking tray for lenses, accessory holders and barndoors

ROXX at the LDI Show in Las Vegas
The ROXX SHOW Series as well as the brand new FLEX Series will make their North American debut at LDI 2021, November 15-19 at the Las Vegas Convention Center.
Visit us at booth 2658!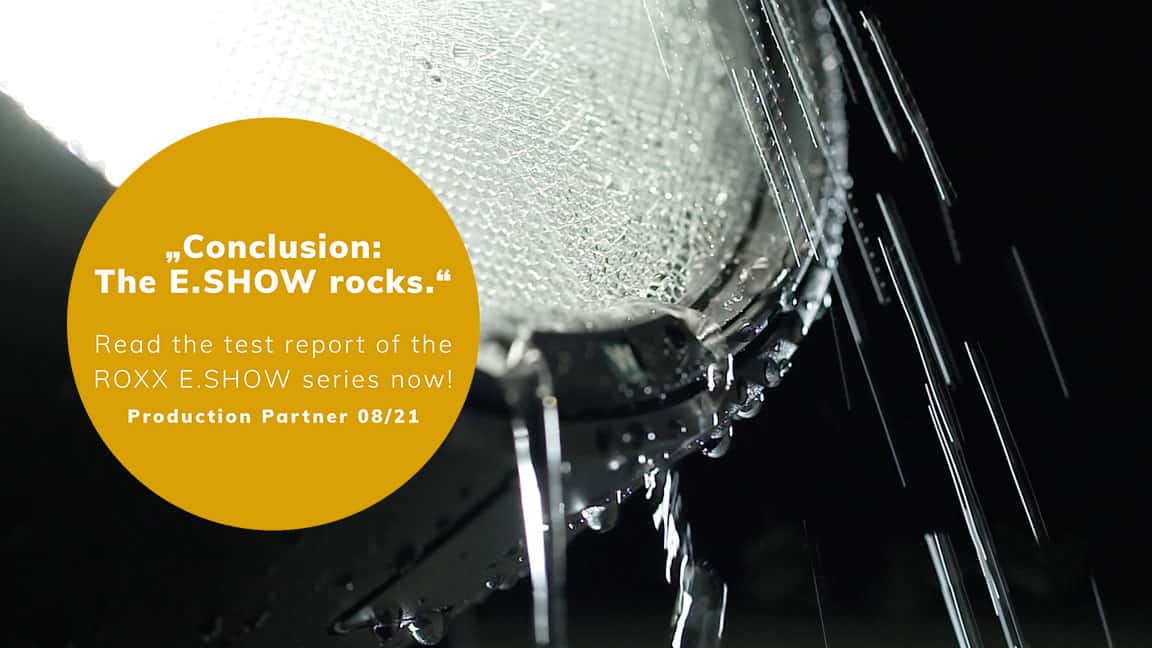 ROXX® E.SHOW serie test report
"In a time of fewer innovations, a new brand shines brightly in the sky with ROXX®. How did it manage its first success, a fresnel lens fixture with an interchangeable lens system with various outdoor qualities?"