HIGH-POWER, PIXEL-MAPPABLE HYBRID STROBE/WASH
ROXX Audience Blinder are available as 2-lite or 4-lite individually adjustable pods, in either a warmwhite or fullcolor version.
With the SHOW mini series, ROXX® continues to fulfill the demand for very high performance, weatherproof fixtures for entertainment and architectural applications, in addition to a major new addition, a battery version. The flexibility and variety of options previously offered in terms of light quality, size and accessories is now even more pronounced, giving customers that special extra bit of freedom of choice.
Halfsized but packed with power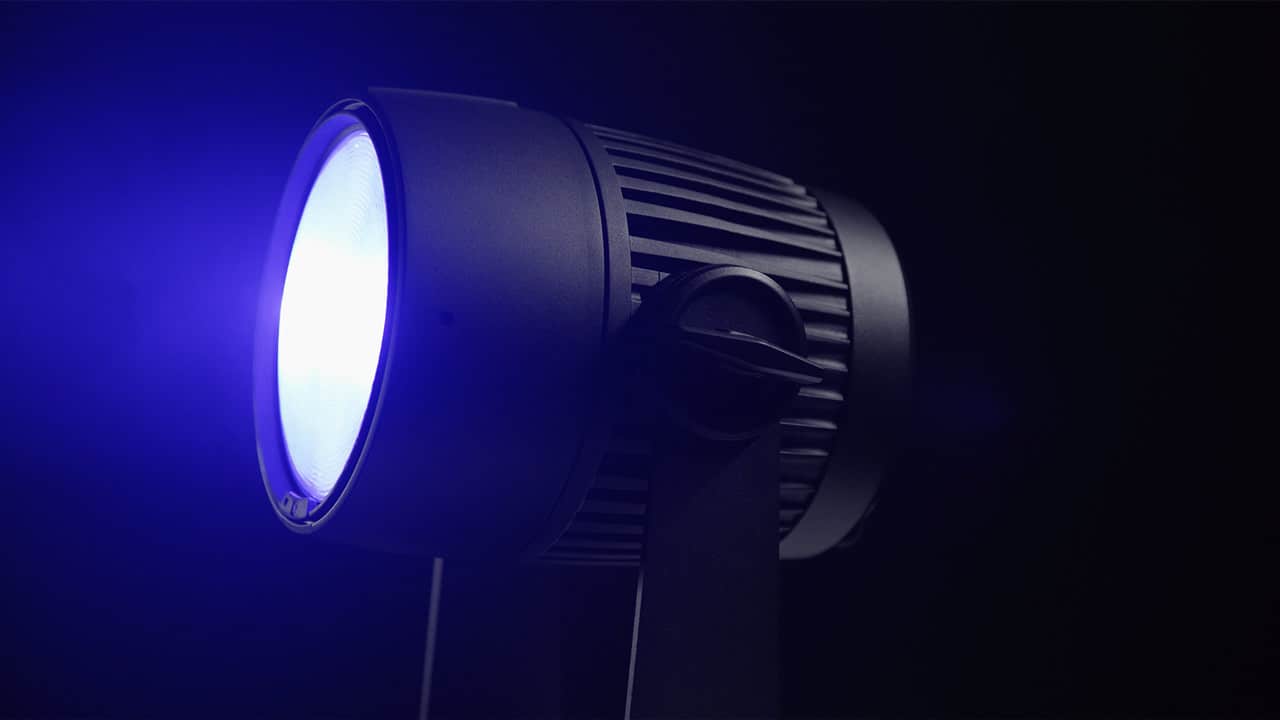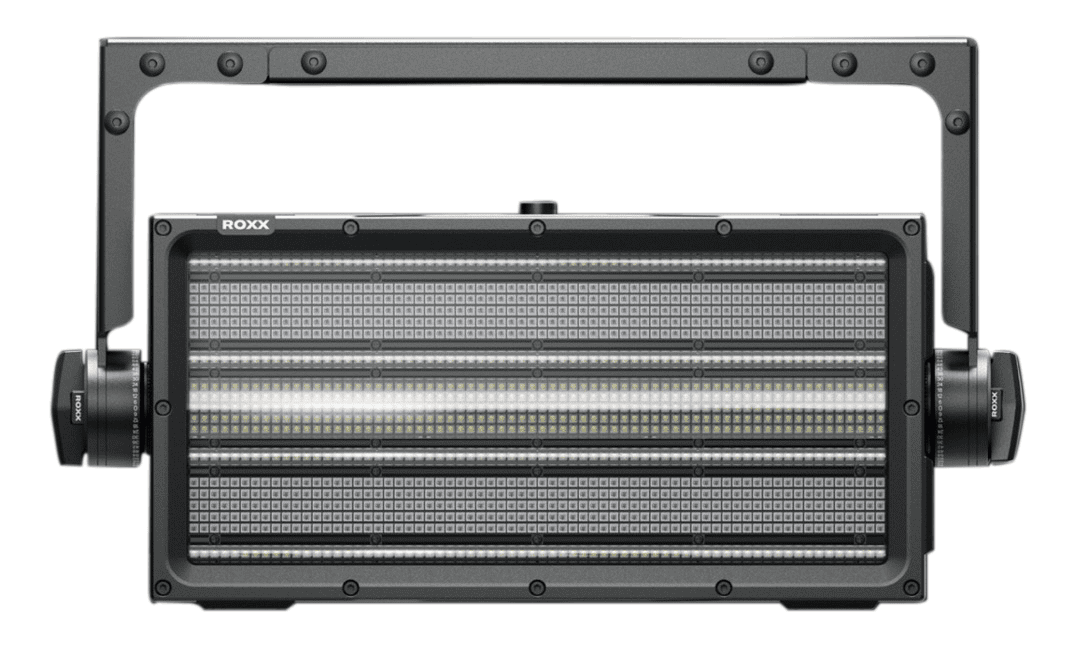 CLUSTER S2
The S2 is an advanced pixel mappable strobe and washlight that combines two complementary effects in one unit, designed for extremely powerful and versatile applications.
More information: www.roxxlight.com/cluster-s2/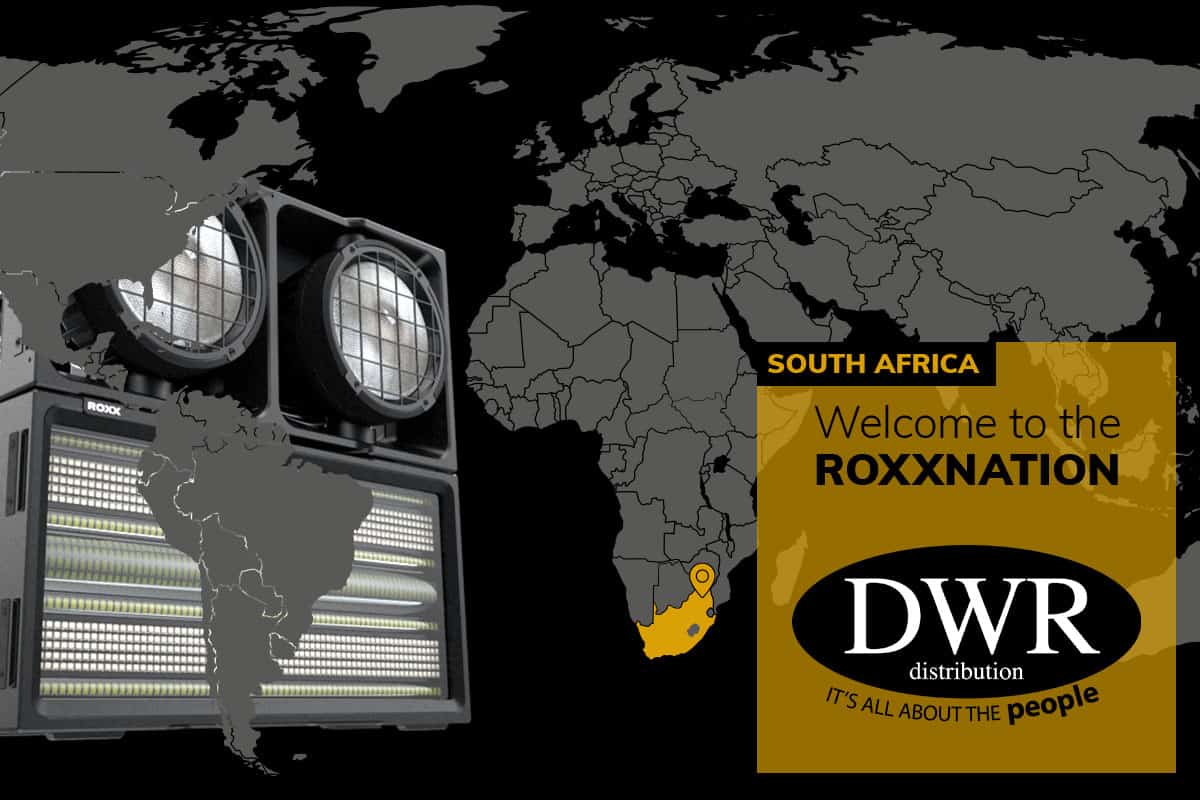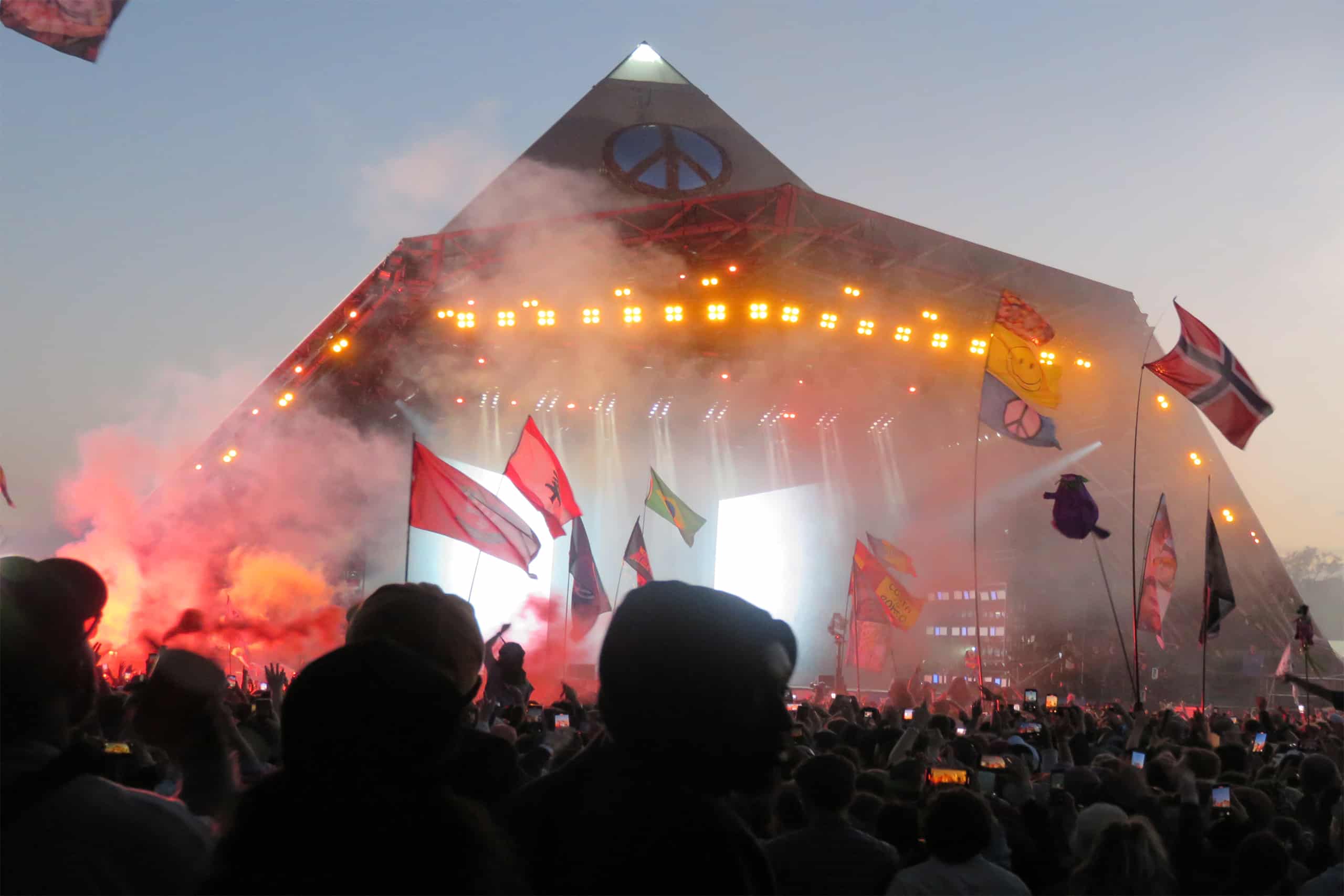 Glastonbury
The brand new CLUSTER B2 and B4 were once again allowed to illuminate the audience on one of the biggest festival stages in the world.
Many thanks to our UK distributor LED limited for the great work!
www.glastonburyfestivals.co.uk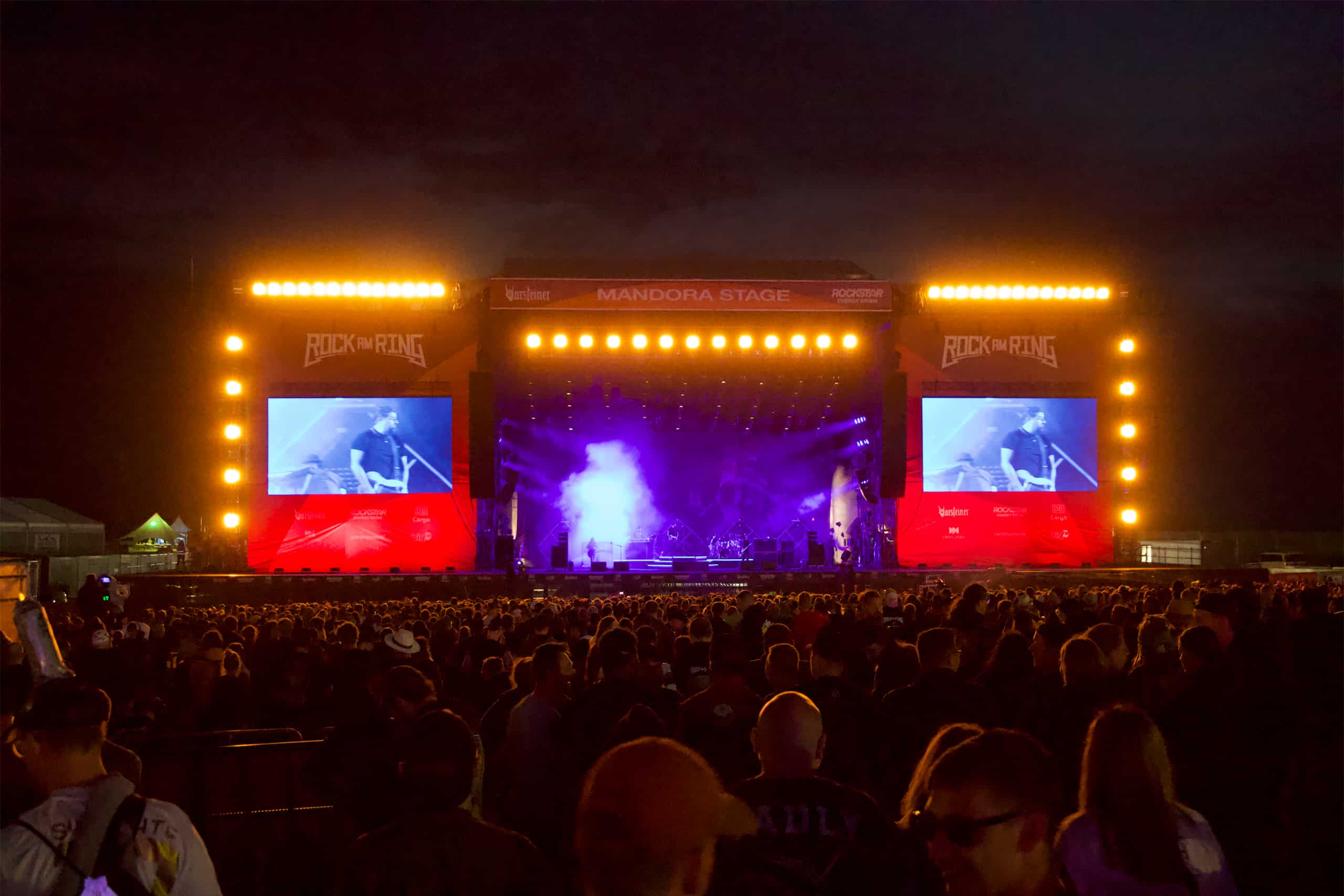 Rock am Ring / Rock im Park
The first weekend with our new blinders we had a blast. They gave 110% at Rock am Ring and Rock im Park, which are at the same time but at different venues.
Thanks to everyone at NicLen for the continued #trust and #support. 🚀
www.rock-am-ring.com / www.rock-im-park.com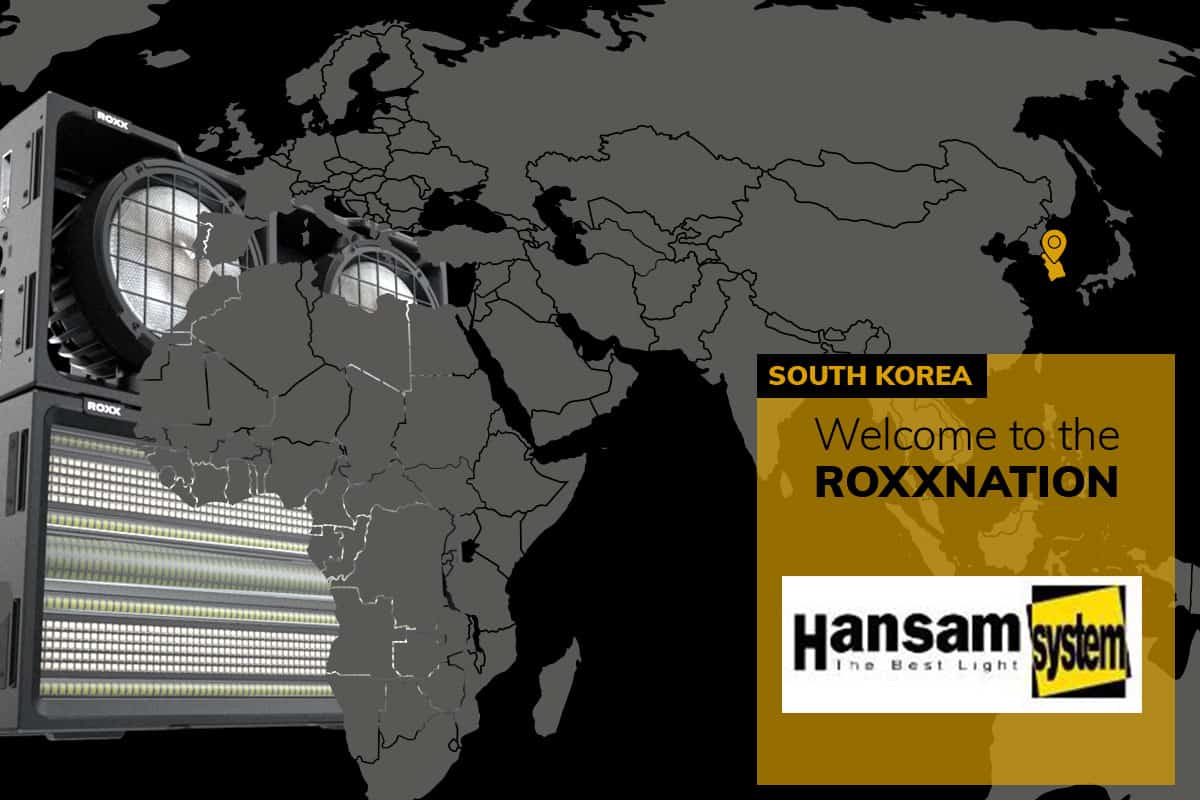 @hansamsystem! 🚀
We're so happy to announce that we now have a distributor in South Korea.
www.hansamsystem.com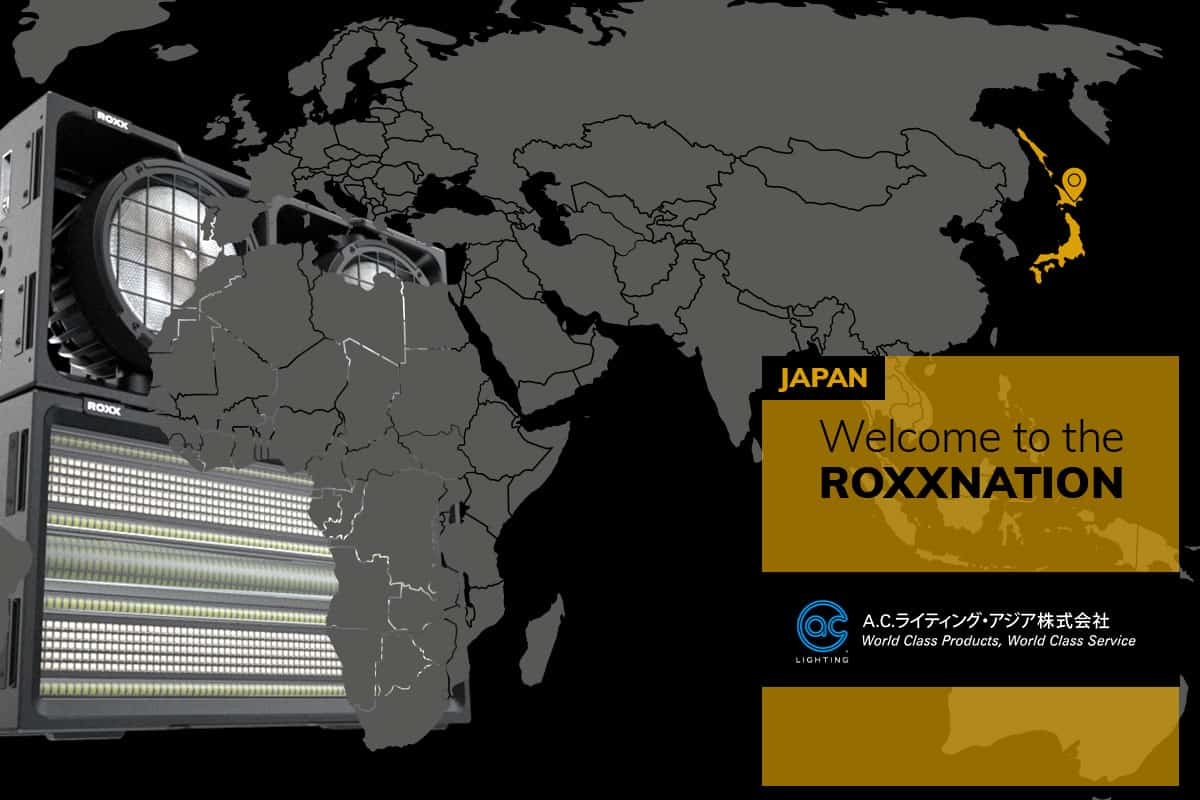 Welcome to @aclightinginc! 🚀
We're so happy to announce that we now have a distributor in Japan.