FLEX Series
Amazingly versatile, incredibly stylish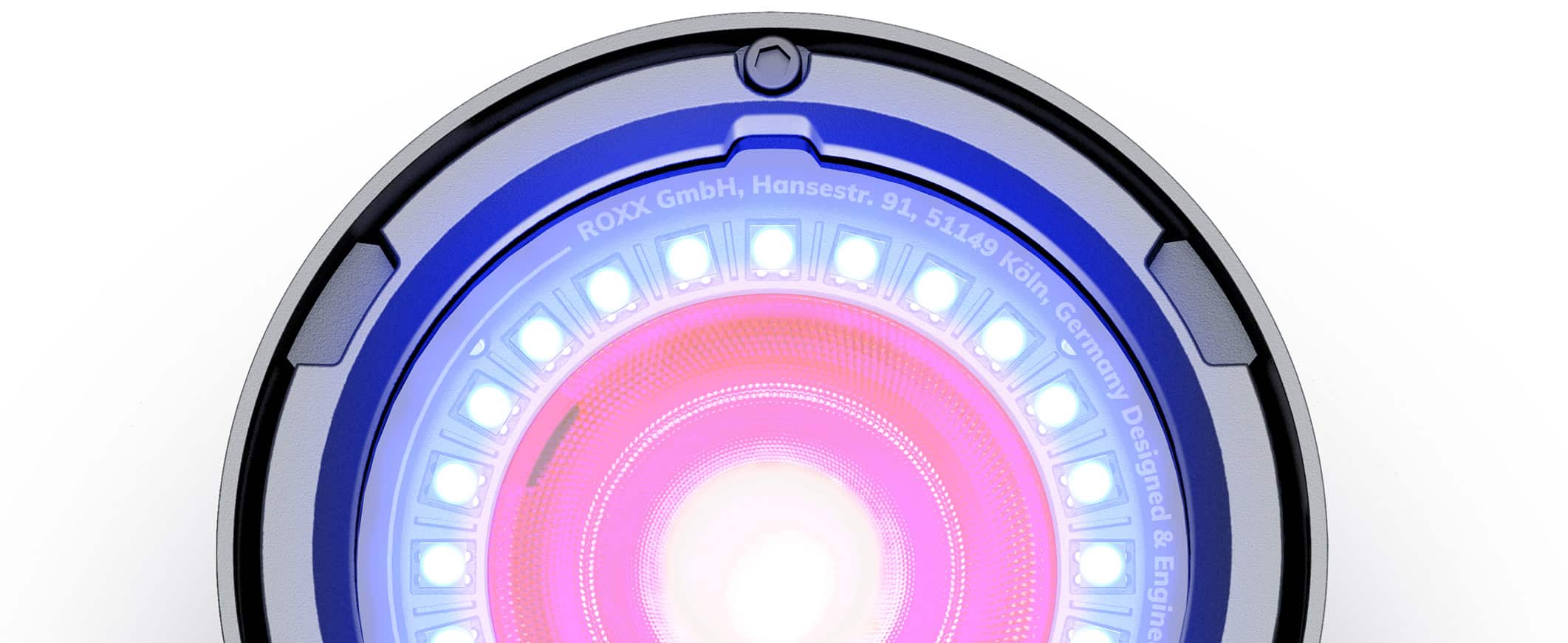 FLEX Series
Amazingly versatile, incredibly stylish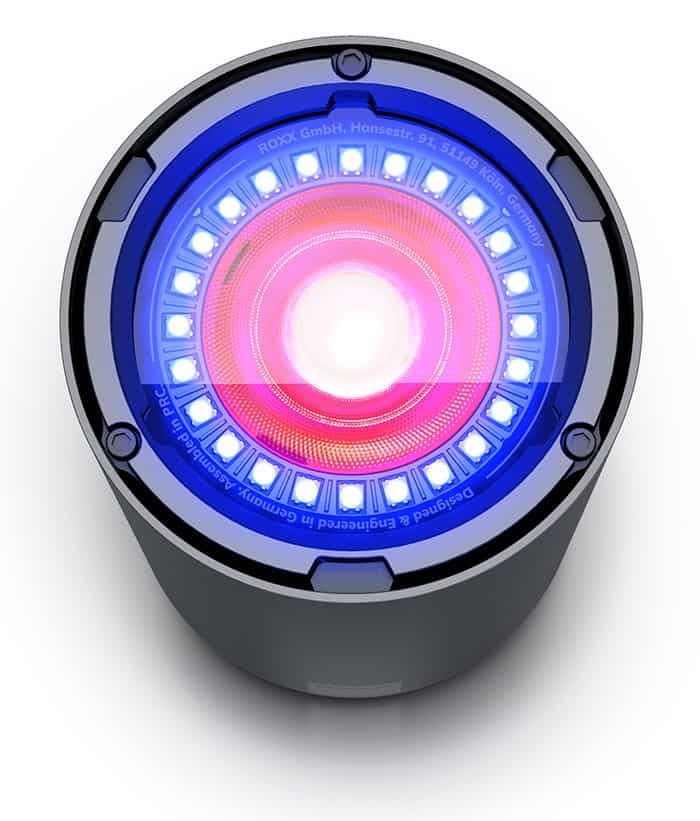 FLEX Series
The versatile tool for wall-wash, bi-color and pixel effects

One central high power LED, in combination with twentyfour ultra-bright SMD LEDs create amazing, bi-color effects in wall-wash and deco-light application. Due to its single pixel control, ROXX HALO EFX engine allows advanced and creative effect possibilities and a stunning eye-candy look.
Due to our special designed dual-bayonet system all our one-size accessories like FLEX deco-tubes, holographic filters, glarshields or upcoming creative-adaptors can be combined together and fit to all FLEX models.
B.FLEX mini & B.FLEX – Battery operated for 100% flexiblity
Long-life, powerful lithium-ion battery from LG Chem guarantees reliable operation up to 24 hours runtime and 100% flexibility on any event. The integrated Battery Management System prevents overcharging and exhaustive discharge. An additional charging setup protects the battery during longer storage and thus ensures a longer service life.