ROXX Audience Blinder are available as 2-lite or 4-lite individually adjustable pods, in either a warmwhite or fullcolor version.
NEW | ROXX®

 

SHOW mini Serie

s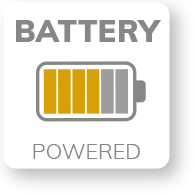 With the SHOW mini series, ROXX® continues to fulfill the demand for very high performance, weatherproof lighting fixtures for entertainment and architectural applications, in addition to a major new addition, a battery version. The flexibility and variety of options previously offered in terms of light quality, size and accessories is now even more pronounced, giving customers that special extra bit of freedom of choice.
Halfsized but packed with power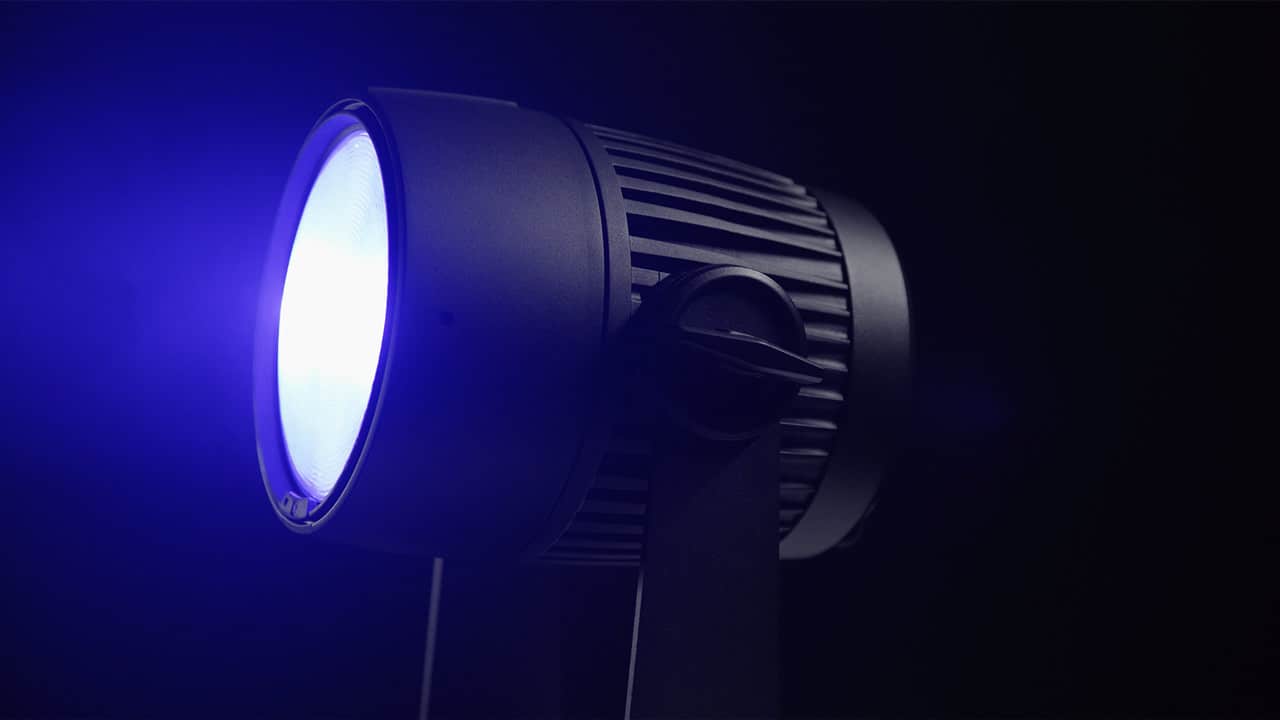 Amazingly versatile, incredibly stylish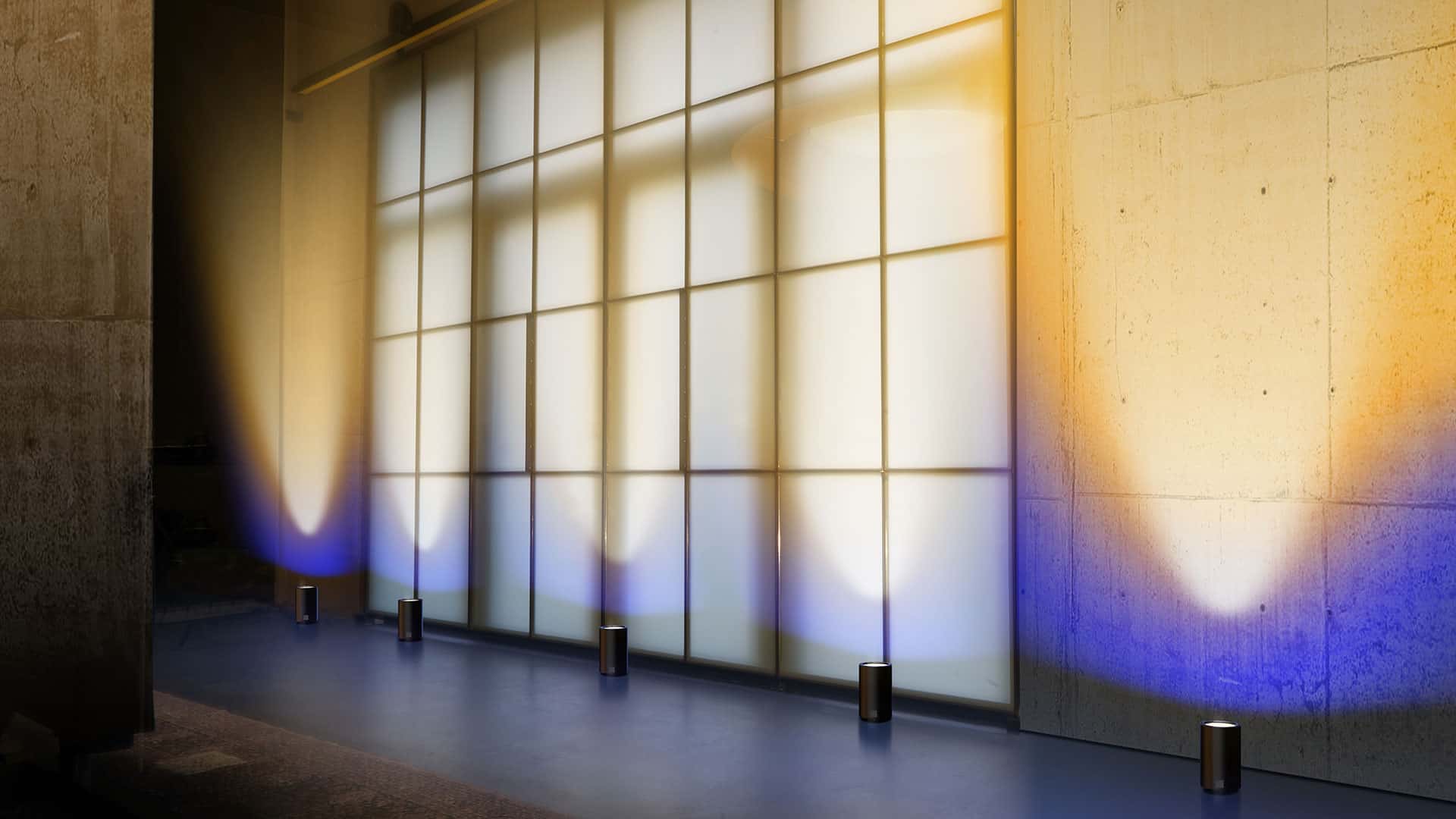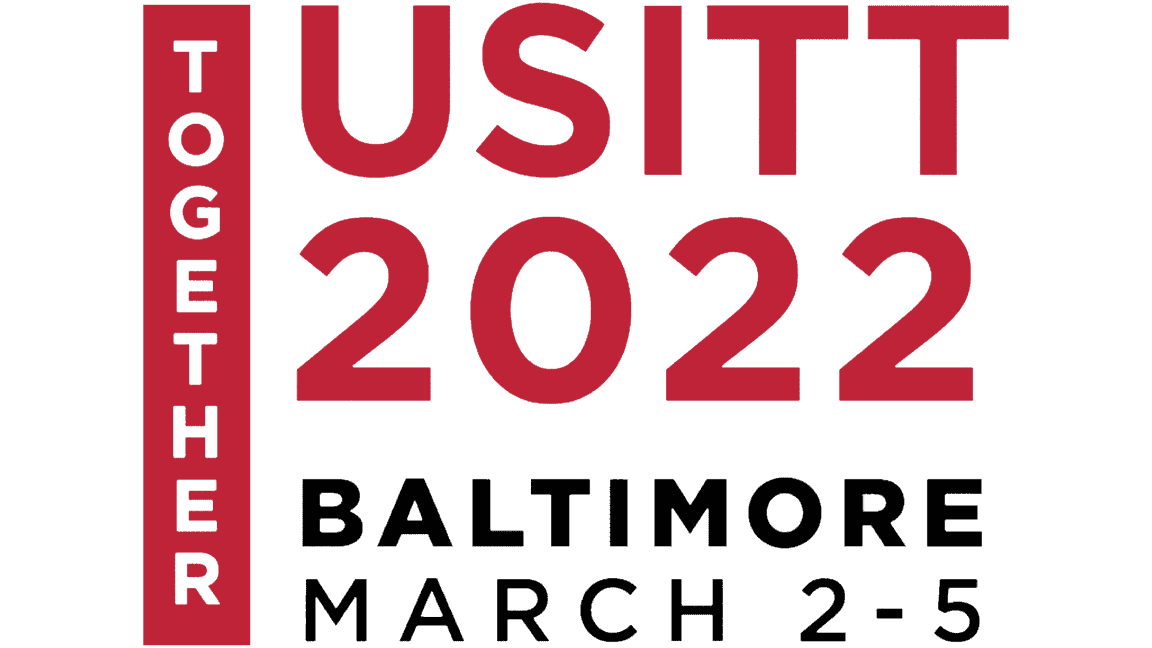 ROXX at USITT 2022!
You'll have the opportunity to participate in applied educational activities, sessions, panel discussions and more in the Institute's 11 interest-based areas: Architecture, Costume Design and Technology, Digital Media, Education, Engineering, Lighting Design and Technology, Management, Safety and Health, Scenic Design and Technology, Sound Design and Technology, and Technical Production.
Booth #1025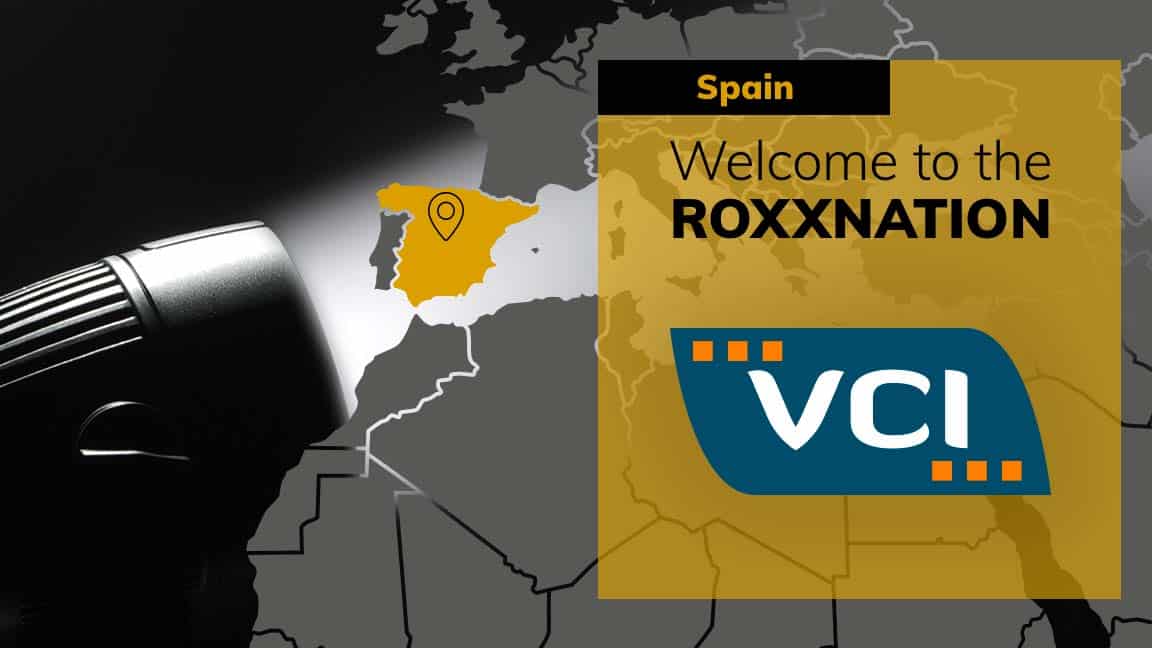 Welcome VCI – our new distributor for Spain
Video Cine Import S.A. (VCI) is a leading company in the sector dedicated to the distribution of audiovisual equipment, mainly specialized in the supply of professional equipment of leading brands for video, film, television, theater and events. In addition, the company is dedicated to the design and installation of integrated stage lighting projects and studios.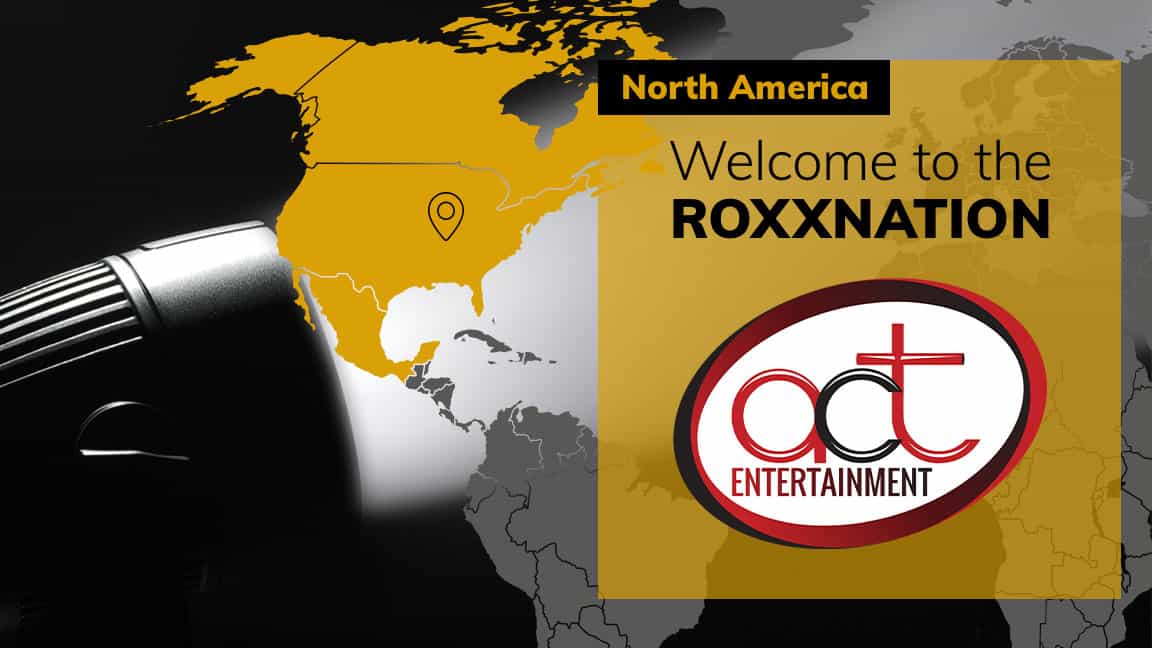 Welcome ACT – Our new distributor for North America
"We believe that customers in all markets we serve will find these high-performance fixtures a perfect fit for many applications." – Ben Saltzman, CEO of ACT Entertainment.
ACT Entertainment, headquartered in Jackson, Missouri, is one of the world's largest manufacturers and distributors of industry leading brands of audio, video, and lighting products, services, and education.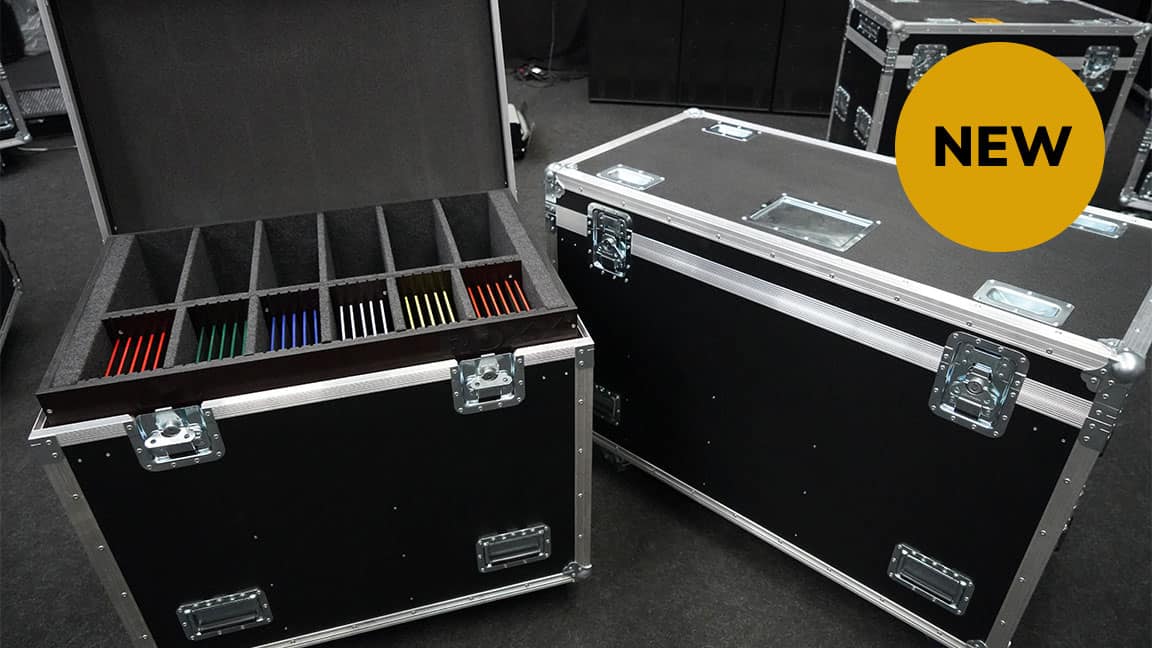 Cases for the SHOW Series
Now available: robust touring cases for the SHOW Series. For four, six or eight pieces.
Optionally available: stacking tray for lenses, accessory holders and barndoors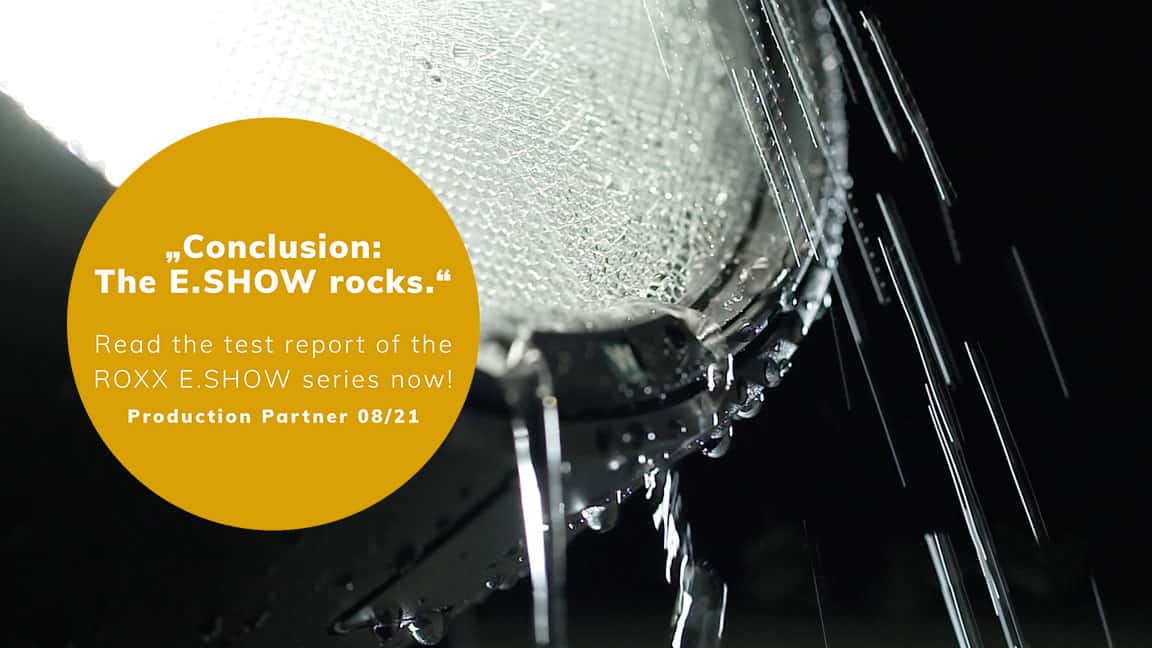 ROXX® E.SHOW serie test report
"In a time of fewer innovations, a new brand shines brightly in the sky with ROXX®. How did it manage its first success, a fresnel lens fixture with an interchangeable lens system with various outdoor qualities?"