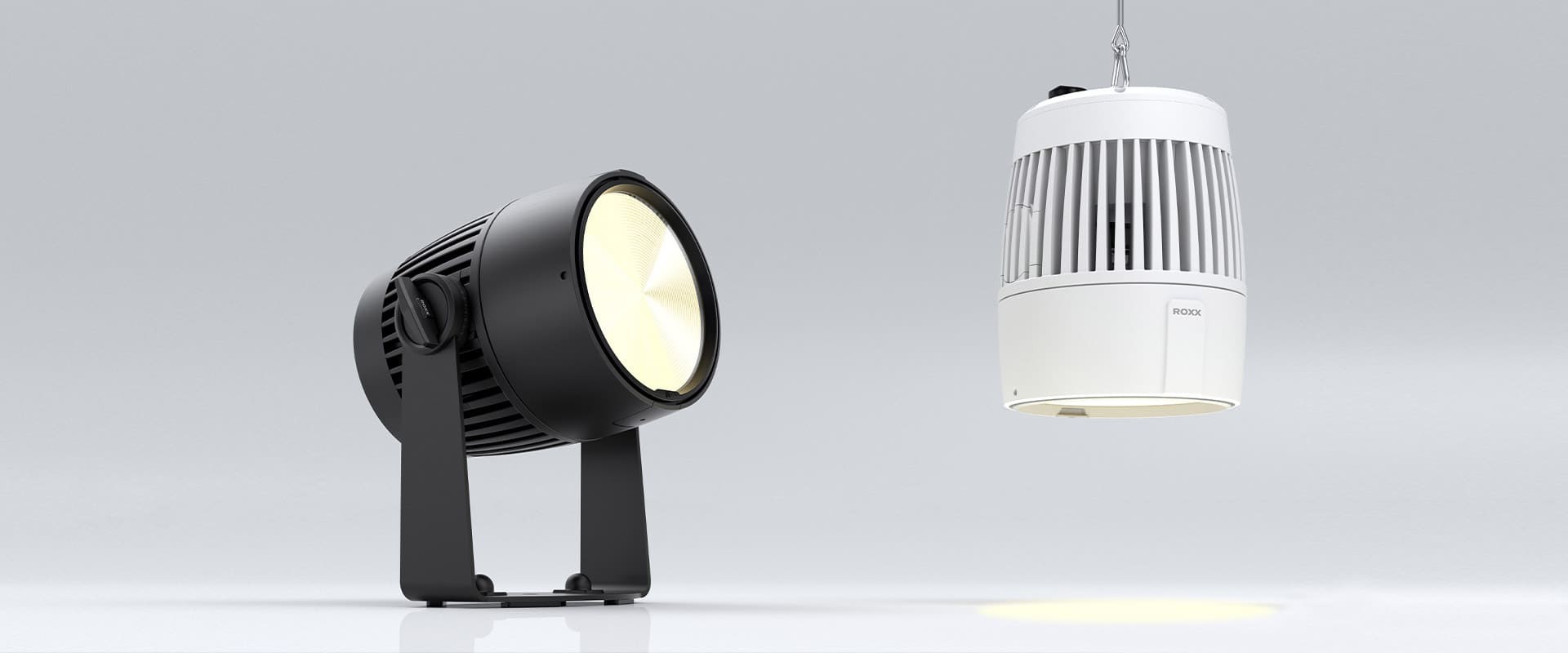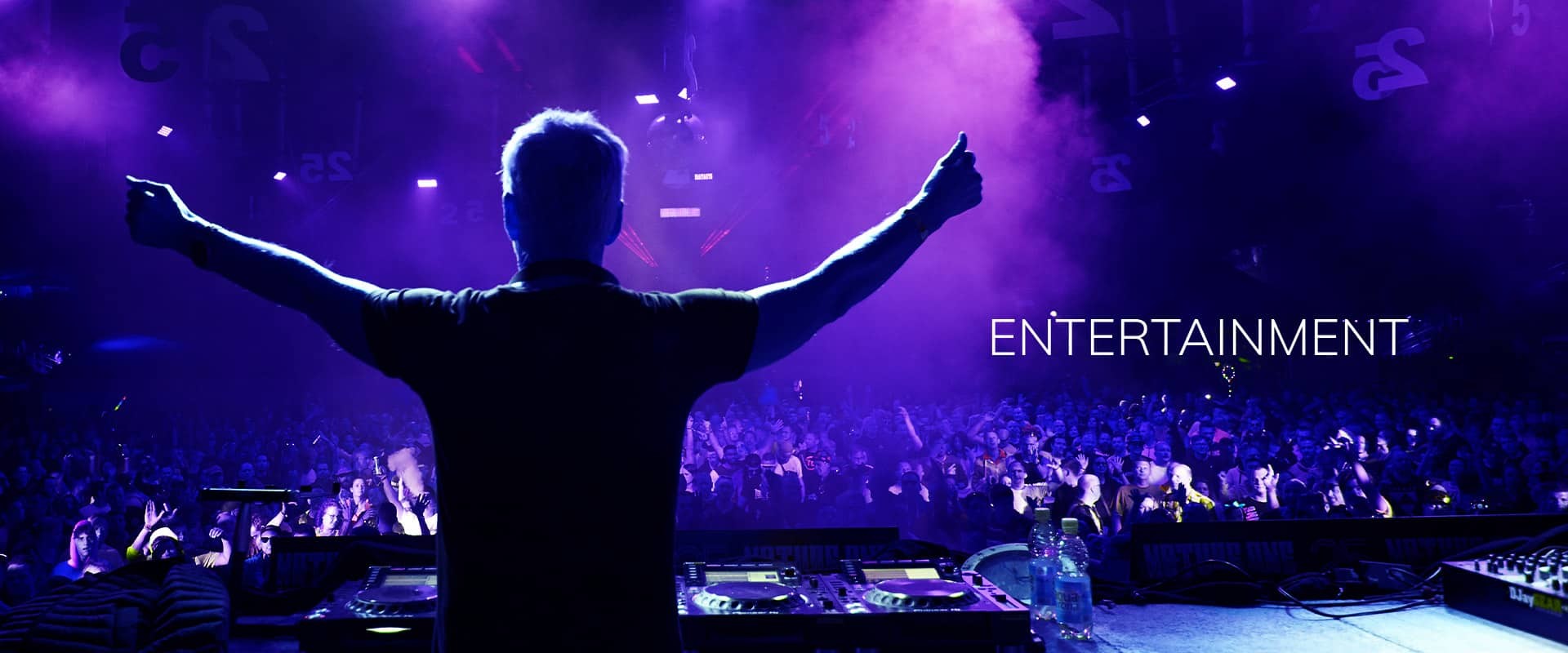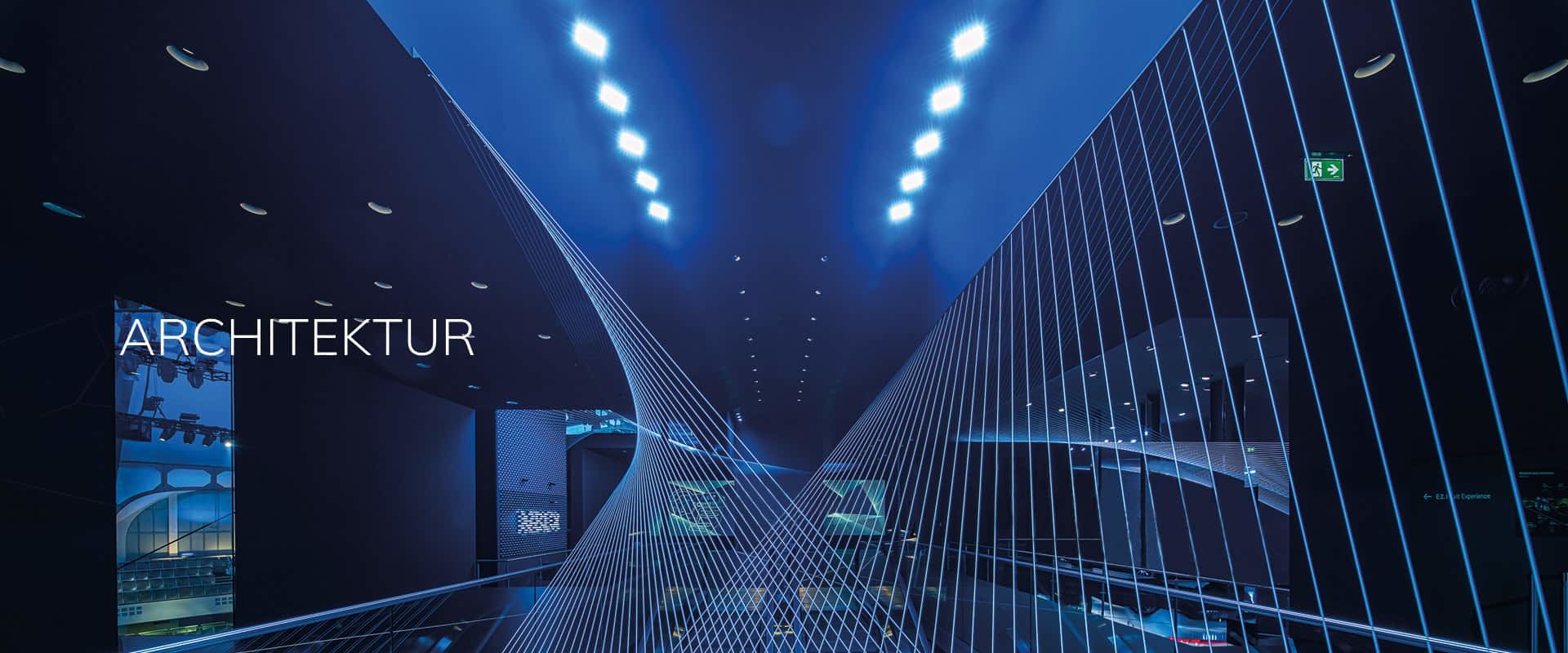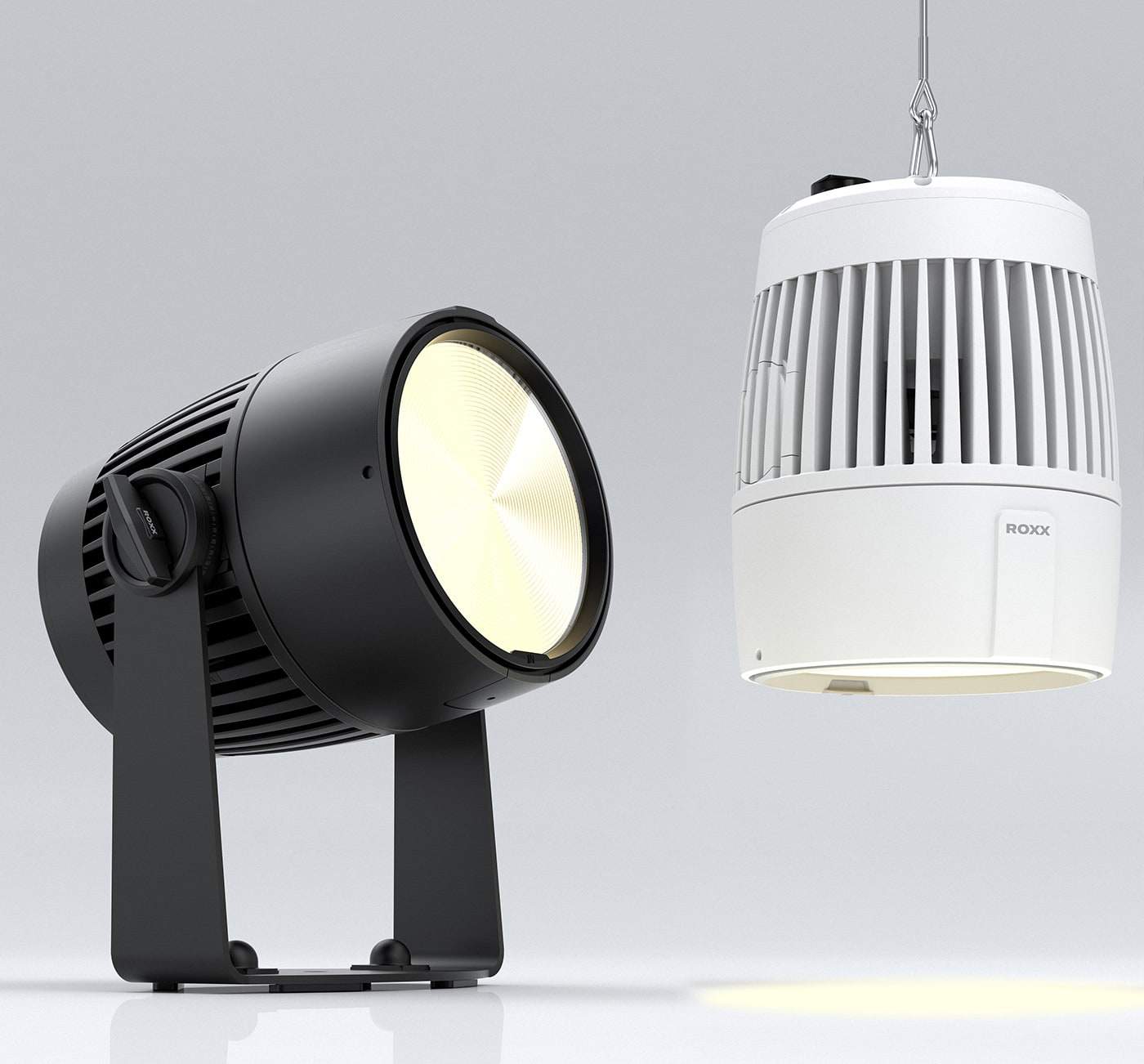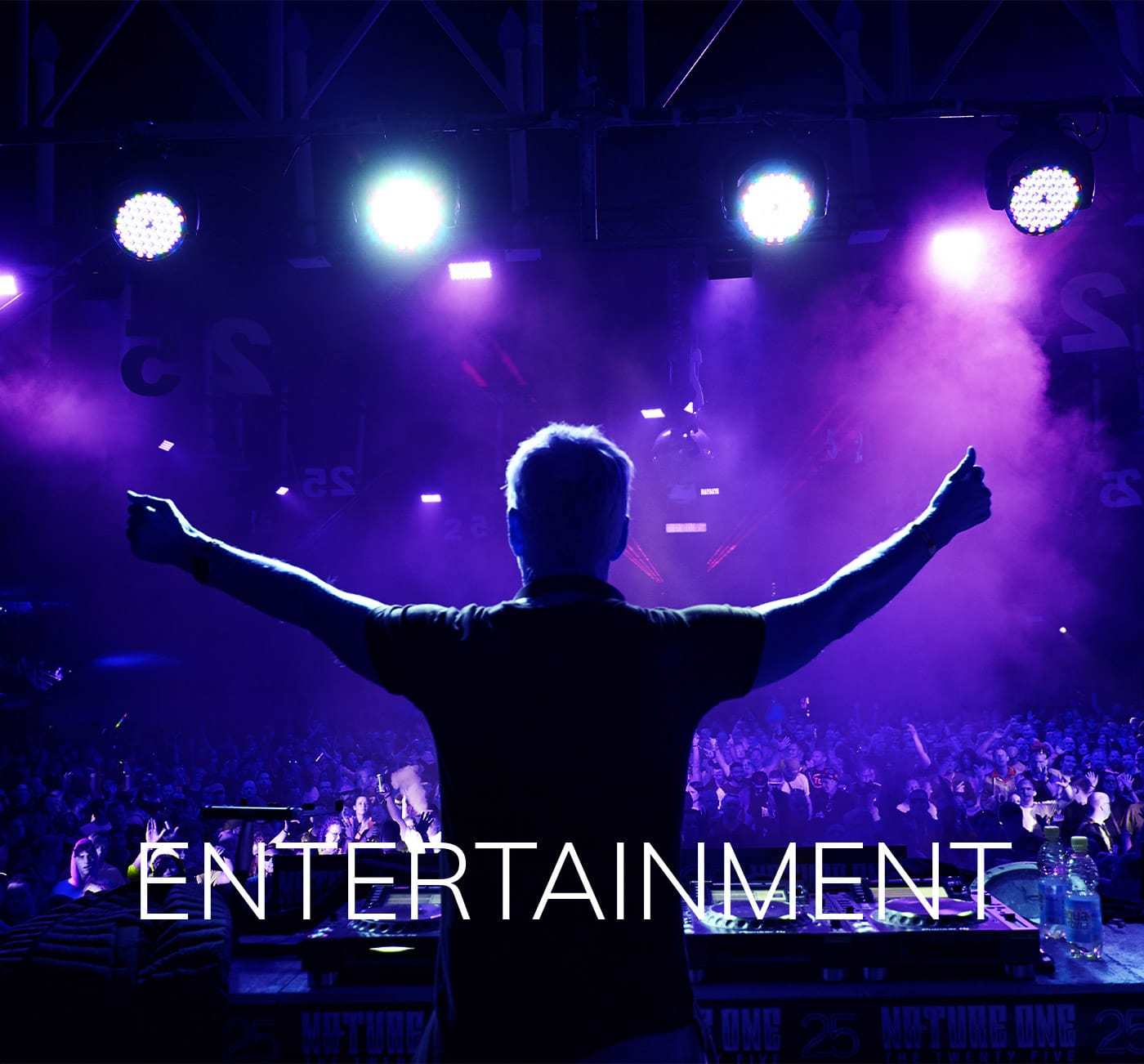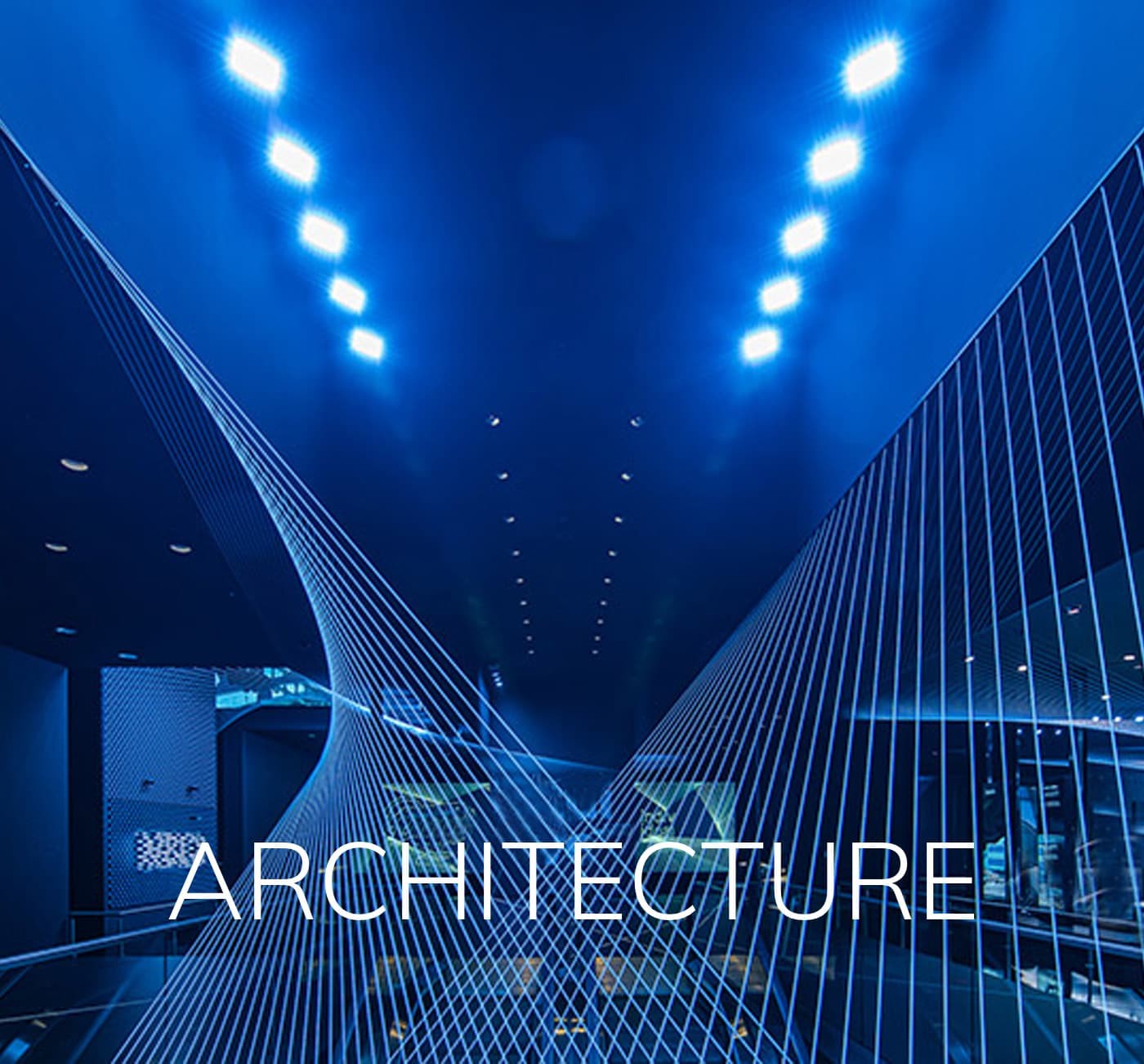 SHOW Series
ROXX® SHOW Series satisfies the demand for very high performance, weatherproof lighting fixtures for entertainment and architectural applications, in terms of light quality, size and range of accessories.
Details
ROXX® SHOW Series uses Single-Source-LED´s that provide a very smooth, powerful light without colour- or multi-shadow and with LED variations ranging from Tuneable White over RGB+Lime, to a pure Tungsten or Daylight version. Circular as well as elliptical lenses can be changed easily, quickly and without any tools thanks to the specially developed and protected ROXX® R.LOK technology. This allows the beam angle to be adapted to the respective lighting situation. A barndoor, honeycomb, softbox and anti-glare shield are available as accessories. 
 ROXX® SHOW Series – the new benchmark. 
Entertainment Version
The daily tool for stage, trade show, corporate, theatre, broadcast or film. Designed both for indoor and outdoor use, the ROXX® E.SHOW series is IP65 certified and made from robust die-cast aluminium. In addition to control via DMX, RDM or standalone, ROXX® integrates the latest wireless technology from Swedish manufacturer Lumenradio and thus already relies on the DMX Mesh™ technology. The integrated Bluetooth interface allows direct control via Apple tablet or Phone via unique ROXX.APP with no need for any additional hardware.
Architektur Version
For protection against environmental influences over a long period of time, the ROXX® A.SHOW series is IP66 certified and has an additional C5-M corrosion protection for coastal and offshore areas, providing that crucial extra for a wider range of applications. For comfortable and individual installation of the lighting fixtures, the external connections for power supply as well as the DMX inputs/outputs are designed as cable bushings with PG glands and Phoenix connection blocks.
E.SHOW Series | Entertainment Version
E.SHOW TW+
Tunable White (RGBALC)
E.SHOW FC
Full Color (RGBW)
E.SHOW T
Tungsten (3.200K)
E.SHOW D
Daylight (5.600K)
A.SHOW Series | Architectural Version
A.SHOW TW+
Tunable White (RGBALC)
A.SHOW FC
Full Color (RGBW)
A.SHOW T
Tungsten (3.200K)
A.SHOW D
Daylight (5.600K)