We are ROXX®
The name ROXX® came easily. 
Combined with the concentrated knowledge and many years of experience, our three founders, who have been leaving their mark in the event and lighting industry for many years already, came together in 2019 to start this outstanding venture. 
Product development, sales and marketing as well as the exceptional know-how and the profound rooting in the field of the professional lighting technology belong to our core competences and therefore guarantee extremely innovative and reliable products, excellent support and professional service in every aspect.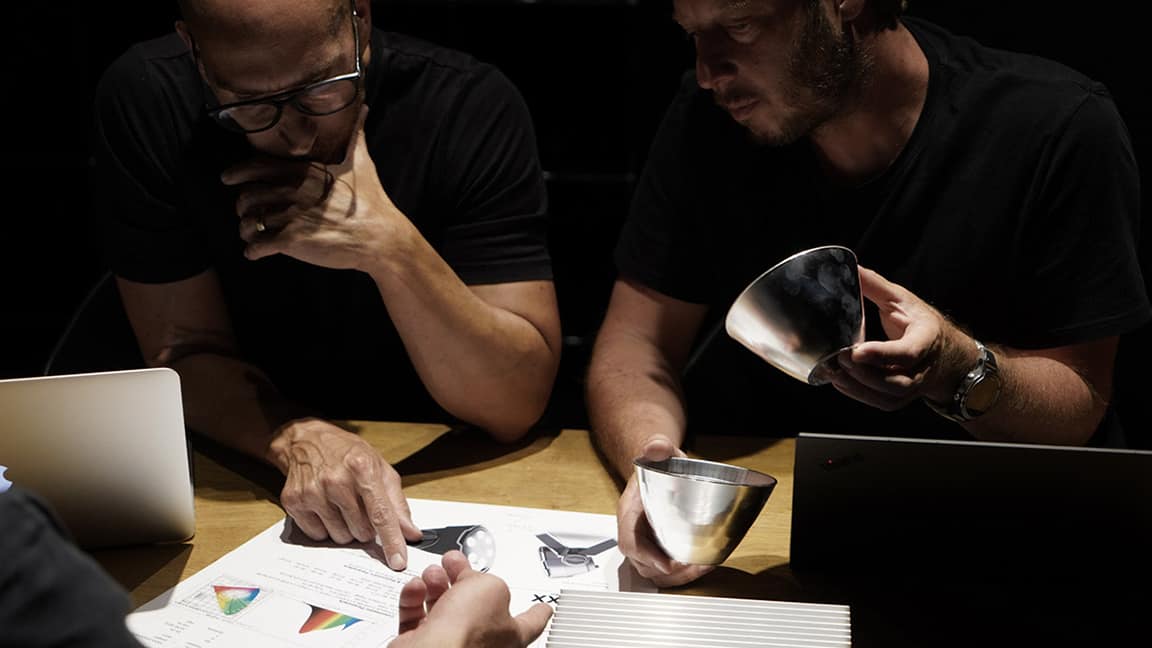 Designed & developed in Germany
ROXX® products are developed and designed in Germany. Always in tight consultation with our customers and experts who will eventually be working with these tools. This guarantees innovative, easy-to-use and performance-oriented solutions, which provide added value for our customers.
Made to last
ROXX® products that are suitable for outdoor applications have the appropriate protection classes. In general an IP65 protection class is just the right level to protect a product from the ingress of dust and rain.
Recommended for permanent outdoor use, ROXX® products feature C5-M, an additional corrosion protection and IP66, an increased equipment protection class. Because of those features, permanent installations in coastal and offshore areas can be reliably realised over long periods of time. Our products are thoroughly tested for their compliance with these standards in order to provide you with a long-lasting investment.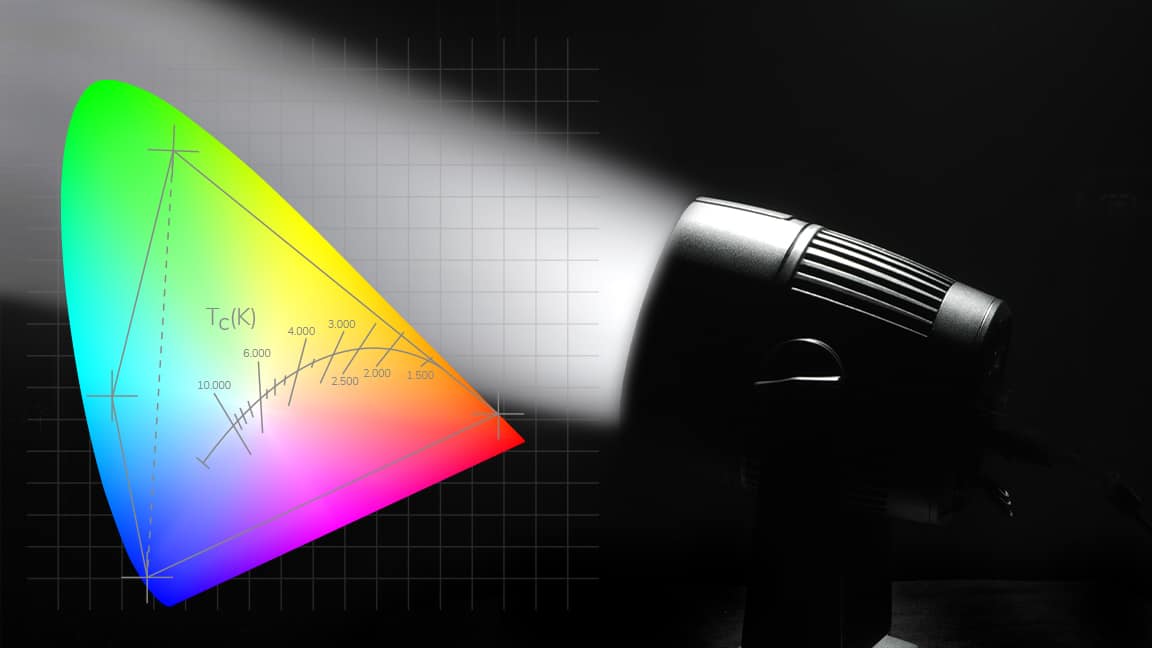 ROXX

®

 

Color Calibration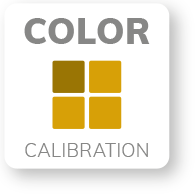 The ROXX® color calibration ensures excellent white tones, precisely on the black body curve. Similarly, color matching is carried out across the entire range and thus ensures uniform colors of all ROXX® fixtures. The special algorithm enables user-friendly control via only three channels, both in RGB or HSI mode.