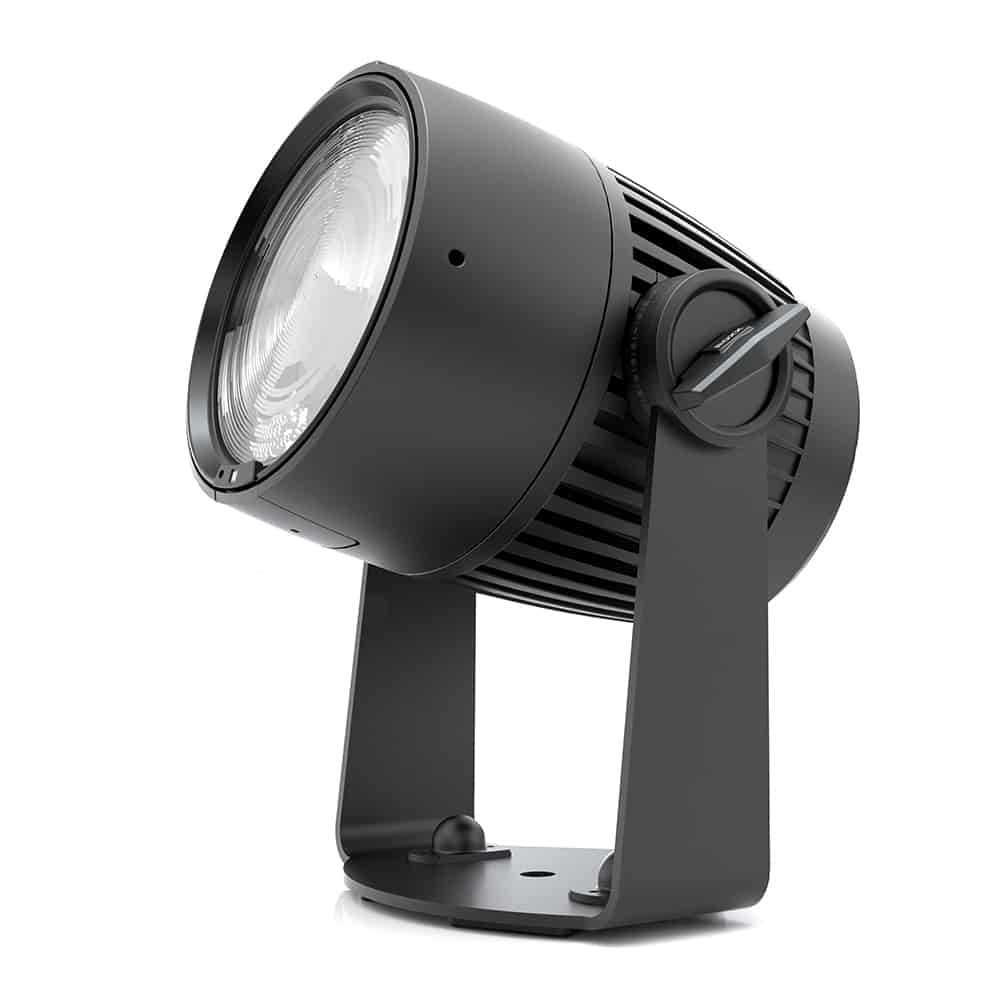 Halfsized but packed with power
With the SHOW mini series, ROXX® continues to fulfill the demand for very high performance, weatherproof lighting fixtures for entertainment and architectural applications, in addition to a major new addition, a battery version. The flexibility and variety of options previously offered in terms of light quality, size and accessories is now even more pronounced, giving customers that special extra bit of freedom of choice.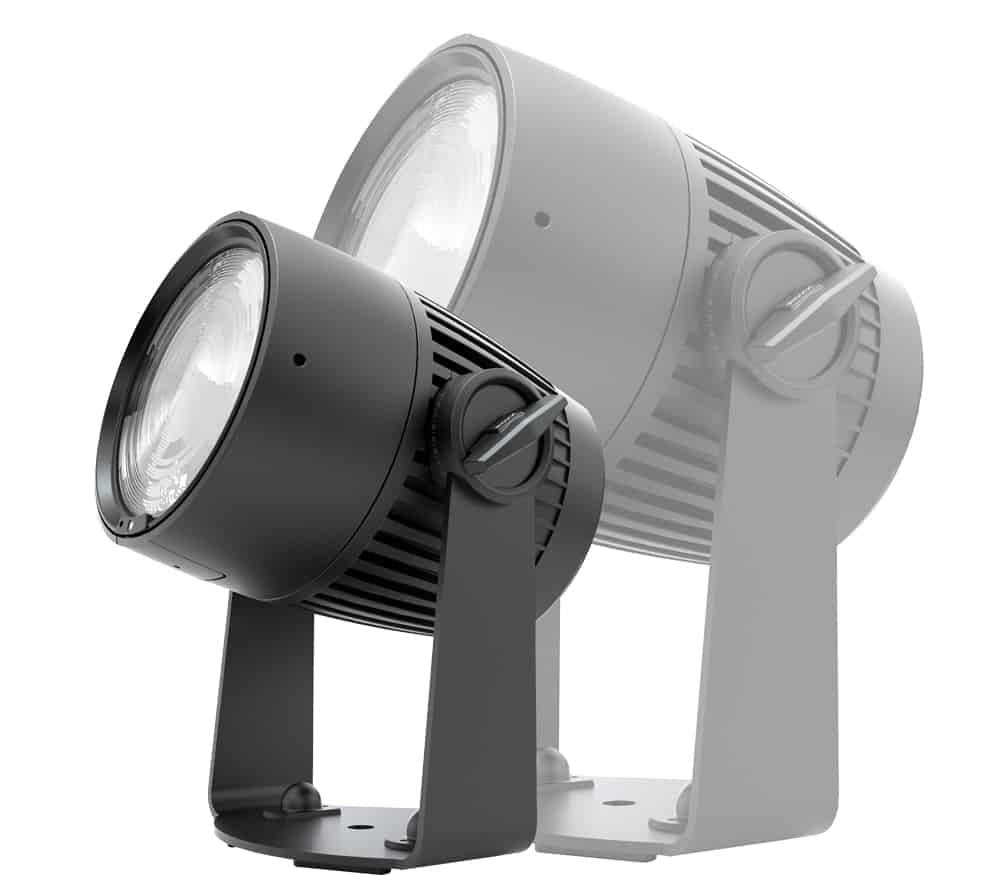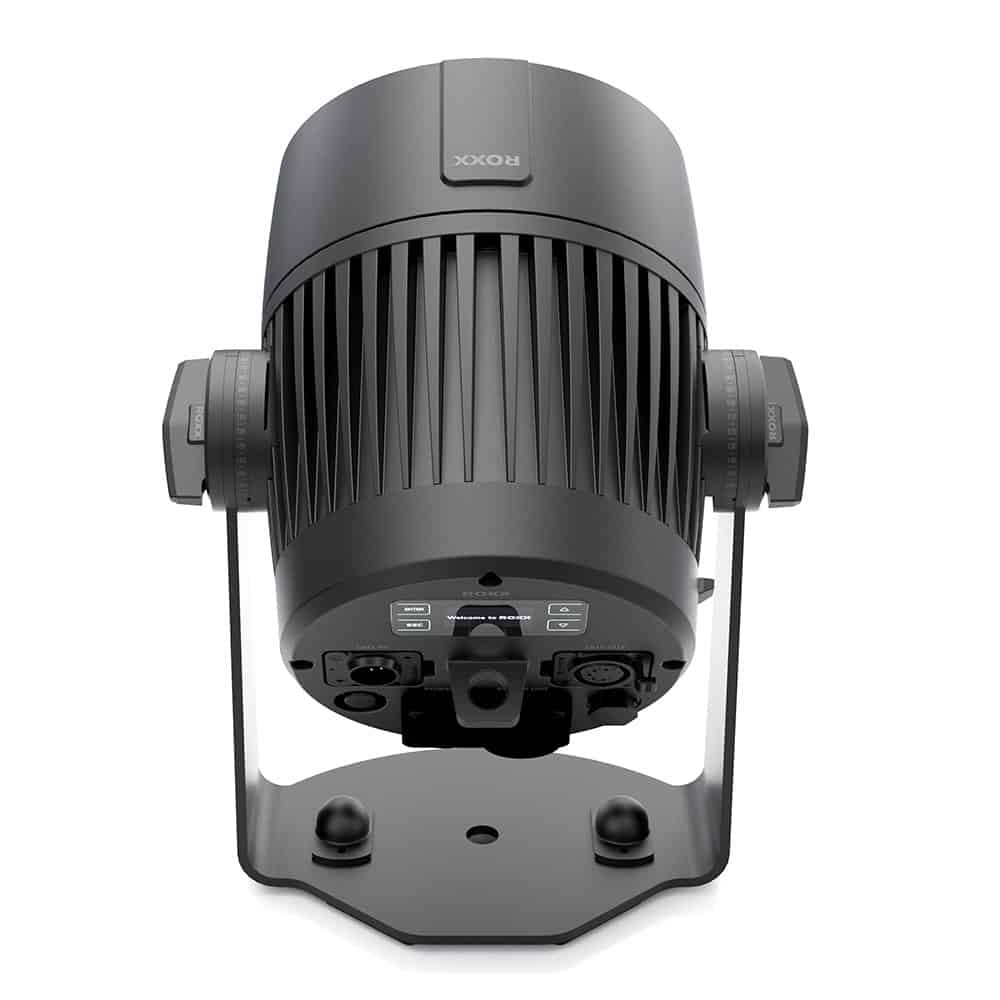 B.SHOW mini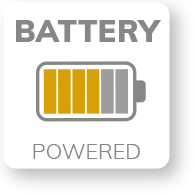 Say goodbye to cable chaos with the new standard battery fixture for ultimate flexible usage without compromise. The powerful lithium-ion battery ensures reliable operation and a runtime of up to 24 hours. The integrated battery management system protects against deep discharge and overcharging. In addition, the built-in CRMX transceiver module offers the latest wireless technology from Lumenradio and the fixture is ROXX.APP ready.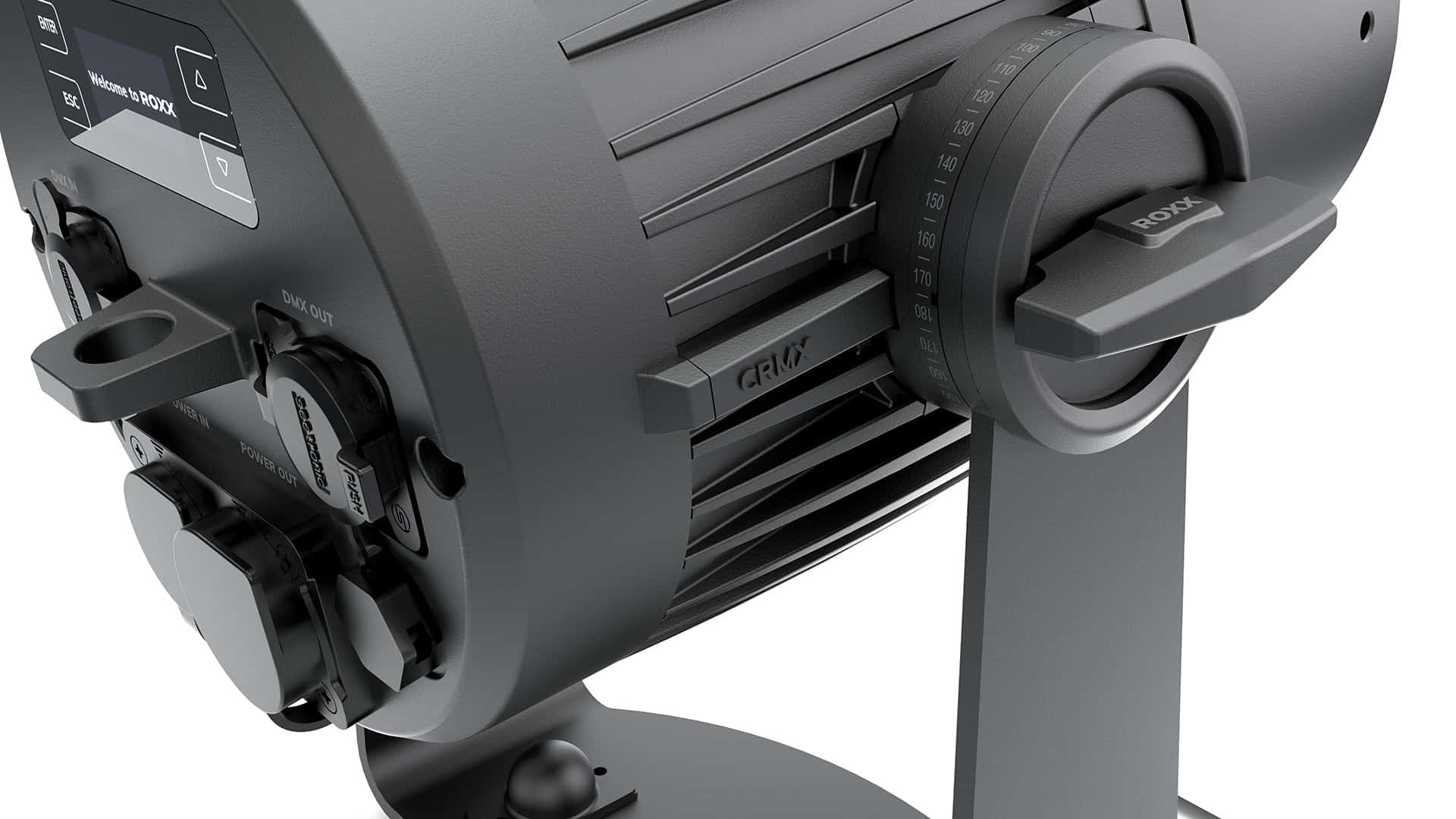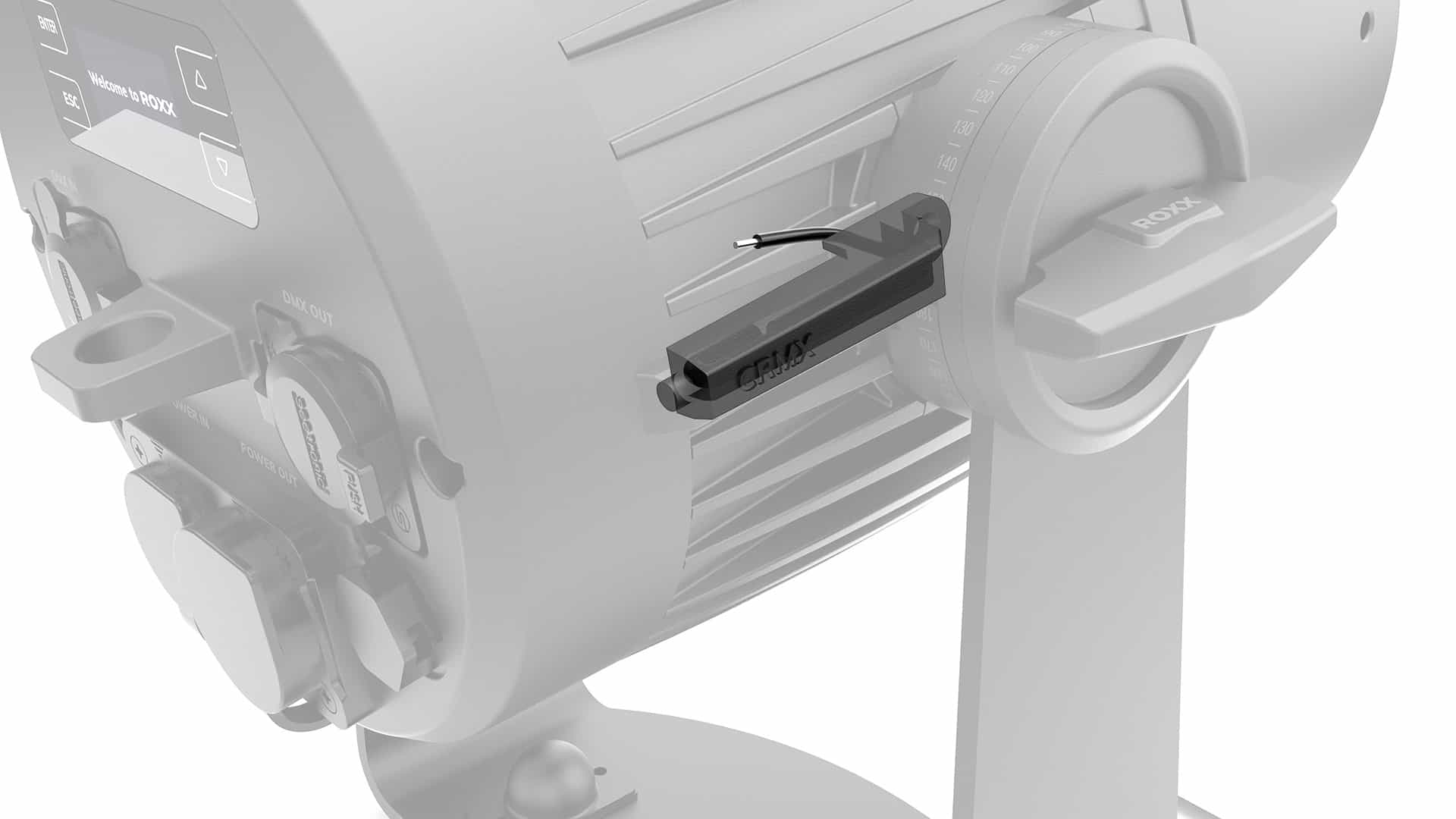 SHOW mini Series – small but mighty.
ROXX® SHOW mini Series uses Single-Source-LEDs that provide a very smooth, powerful light without colour- or multi-shadows and with LED variations including a Tunable White (RGBALC) and a RGB+Lime version.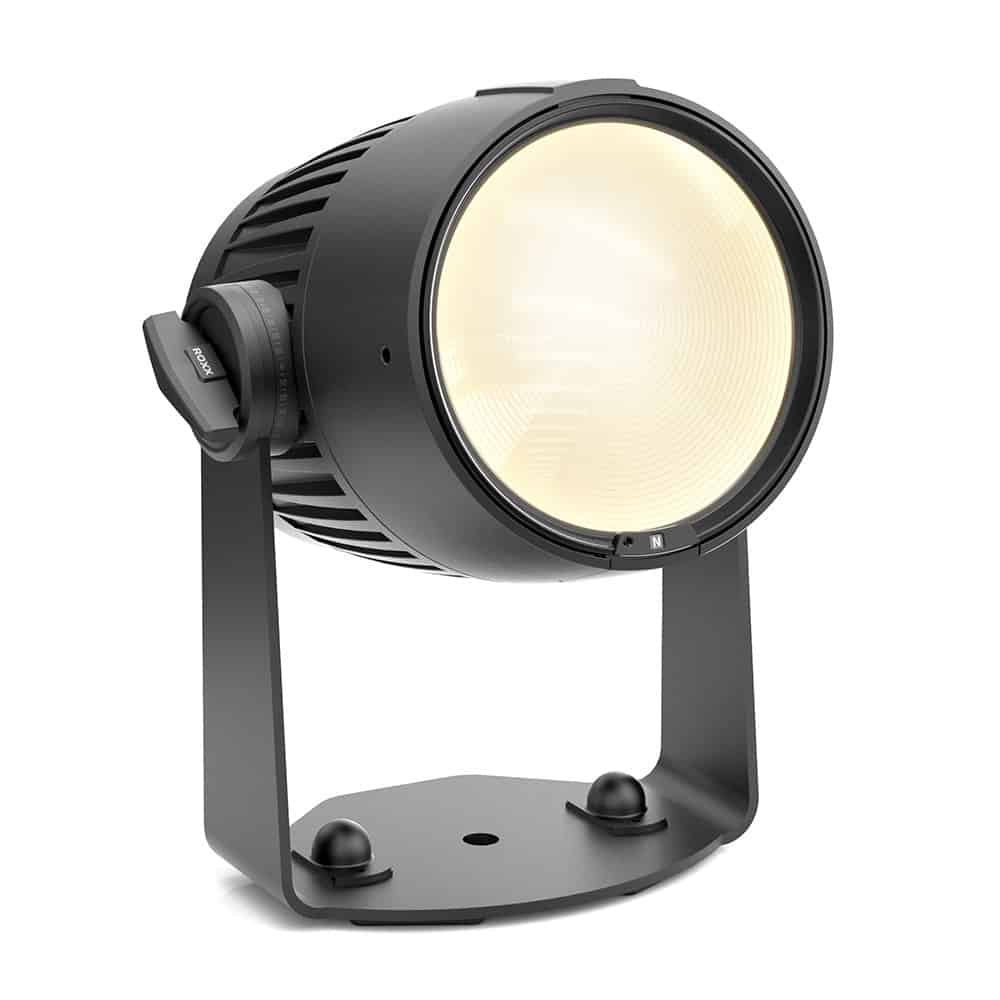 B.SHOW mini TW+
Perfect whites & brilliant colors
Single-Source LED
60W / 6 Color LED
3.000lm luminous fl ux
CRI/Ra 97 / TLCI 98
IP65 In/Outdoor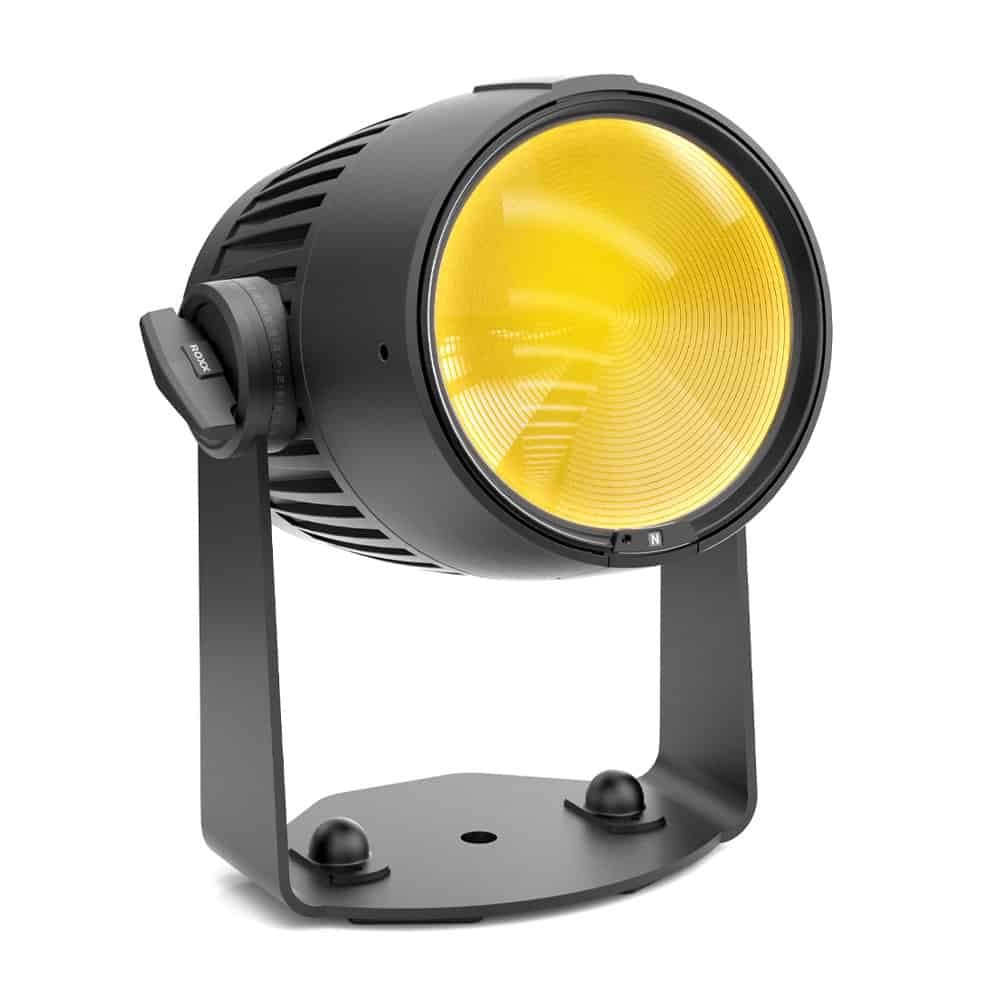 B.SHOW mini FC
Intense colors & variable white

Single-Source LED
60W / 4 Color LED
3.000lm luminous fl ux
CCT 2.000 – 10.000K
IP65 In/Outdoor
Accessories
Circular as well as elliptical emitting Micro-Fresnel lenses can be changed easily, quickly and without any tools thanks to the specially developed and protected ROXX® R.LOK technology. A barndoor, honeycomb, softbox and anti-glare shield are available as accessories. The lightweight luminaire quickly proves to be the go-to tool for everyday use, but the smaller sibling of the SHOW series can also be used super flexibly for long-term installations thanks to its compact design.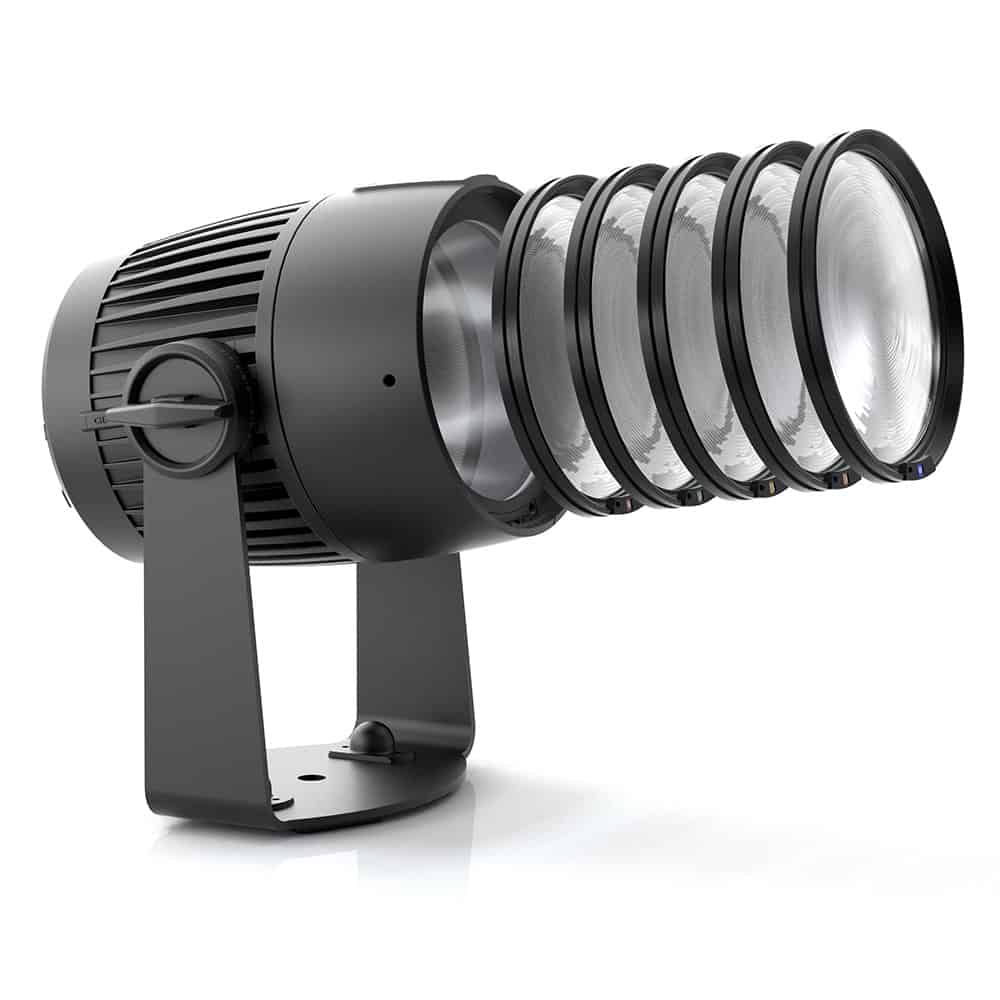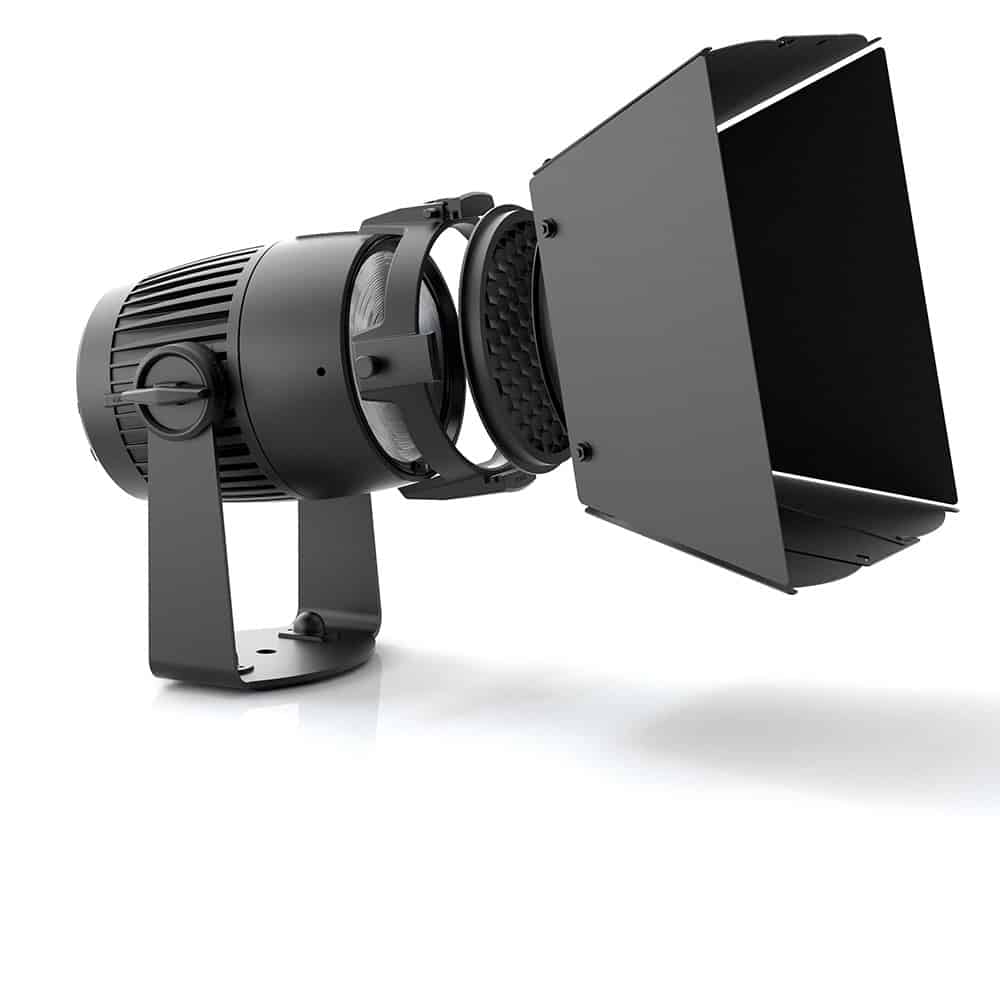 The accessory holder is only placed on the luminaire when needed and otherwise is concealed in the case.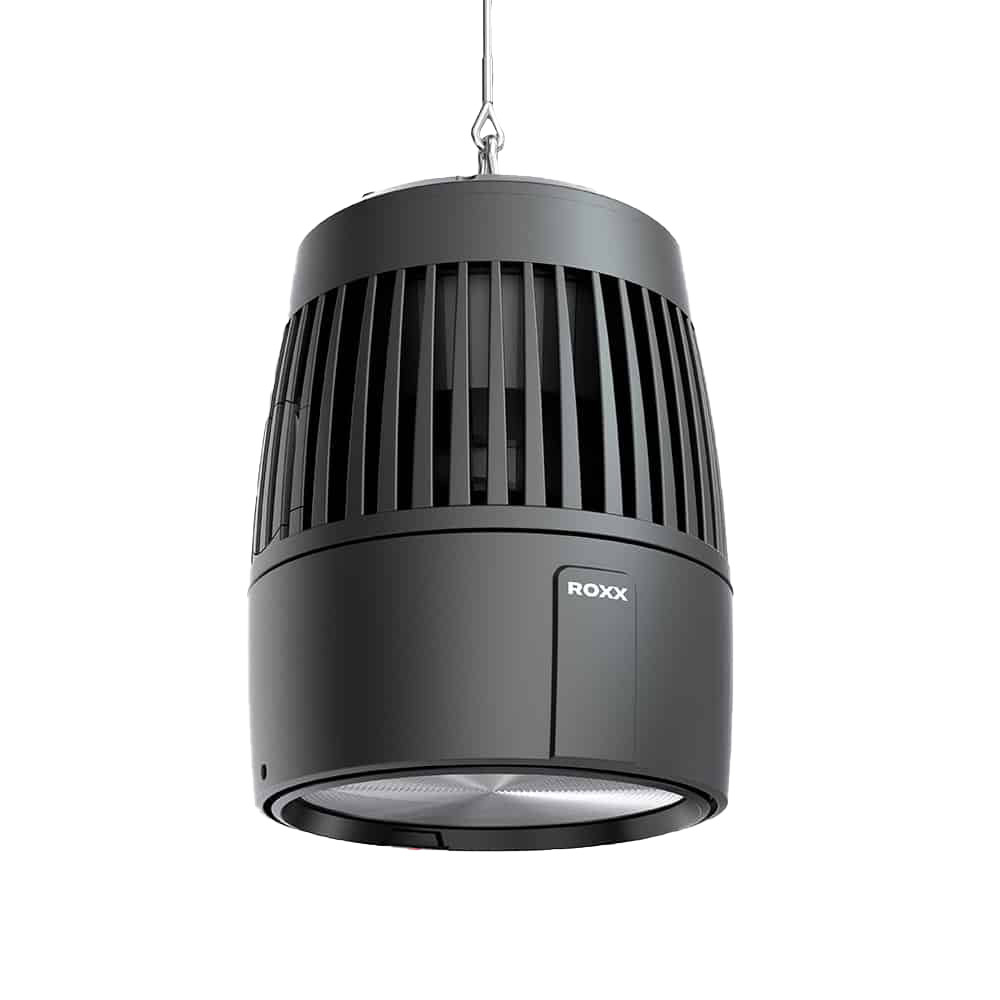 Suspended luminaire
The handle is removed and the mounting points are simply closed with the caps provided.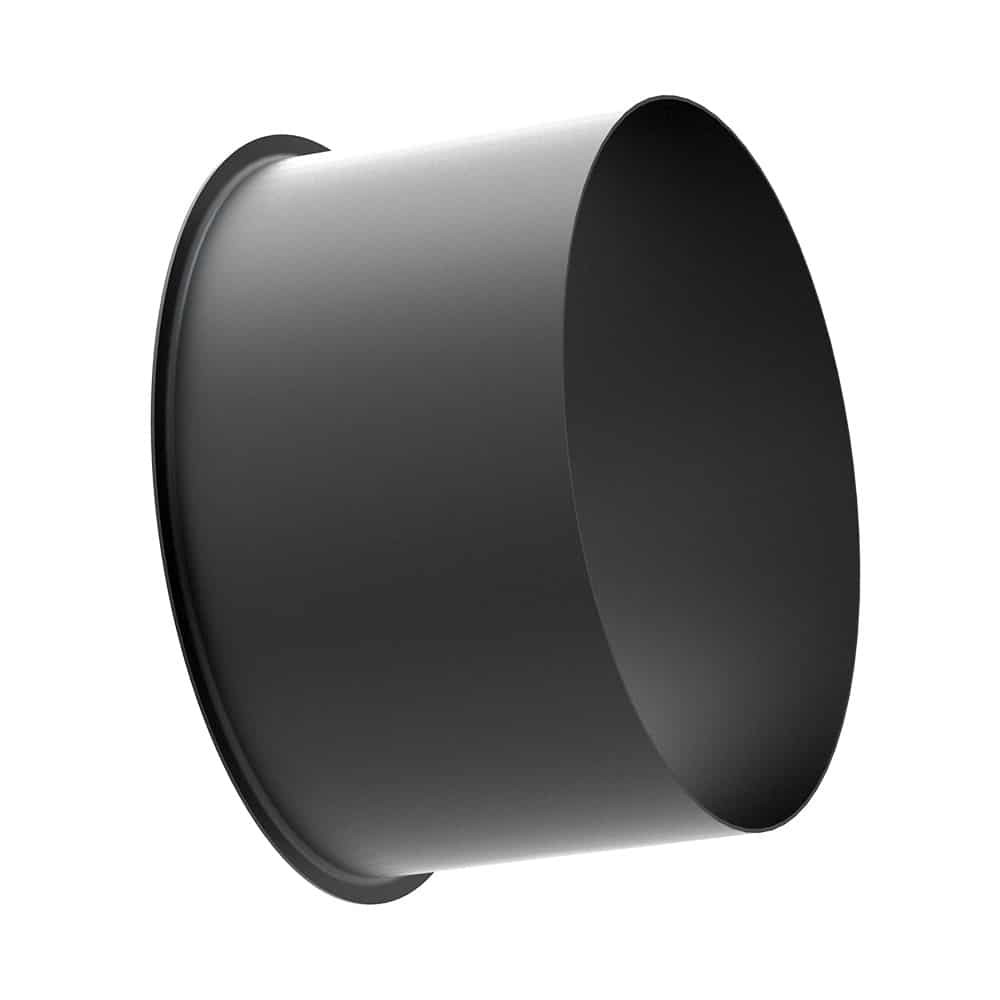 The Full Anti-Glade Shield prohibits the direct view of the LED and thus reduces glare and stray light to a minimum.